Looking to add a burst of flavor to your menu offerings? Want a variety of visually appealing and nutritious garnishes available year-round? Look no further than your own kitchen if you install a green growing cabinet. These self-contained indoor garden units grow organic microgreens, herbs and edible flowers in time spans ranging from days to weeks, depending on the plant.
Sprinkle the seeds of your choice—basil, thyme, oregano, radishes, kale, lettuce, flax and wheatgrass are common—into trays filled with gardening soil or other growing media, and the cabinets do the rest, controlling light, water and pH levels in a closed environment.
Freshly picked microgreens are bursting with flavor and nutrients, both of which are diminished the longer the time from harvest elsewhere to serving your customers. But the benefits go beyond the taste: Growing from seeds costs much less than buying produce from a supplier, and seeds sourced from around the world free you from using only what's currently growing in your area and let you offer ingredients unique to your establishment.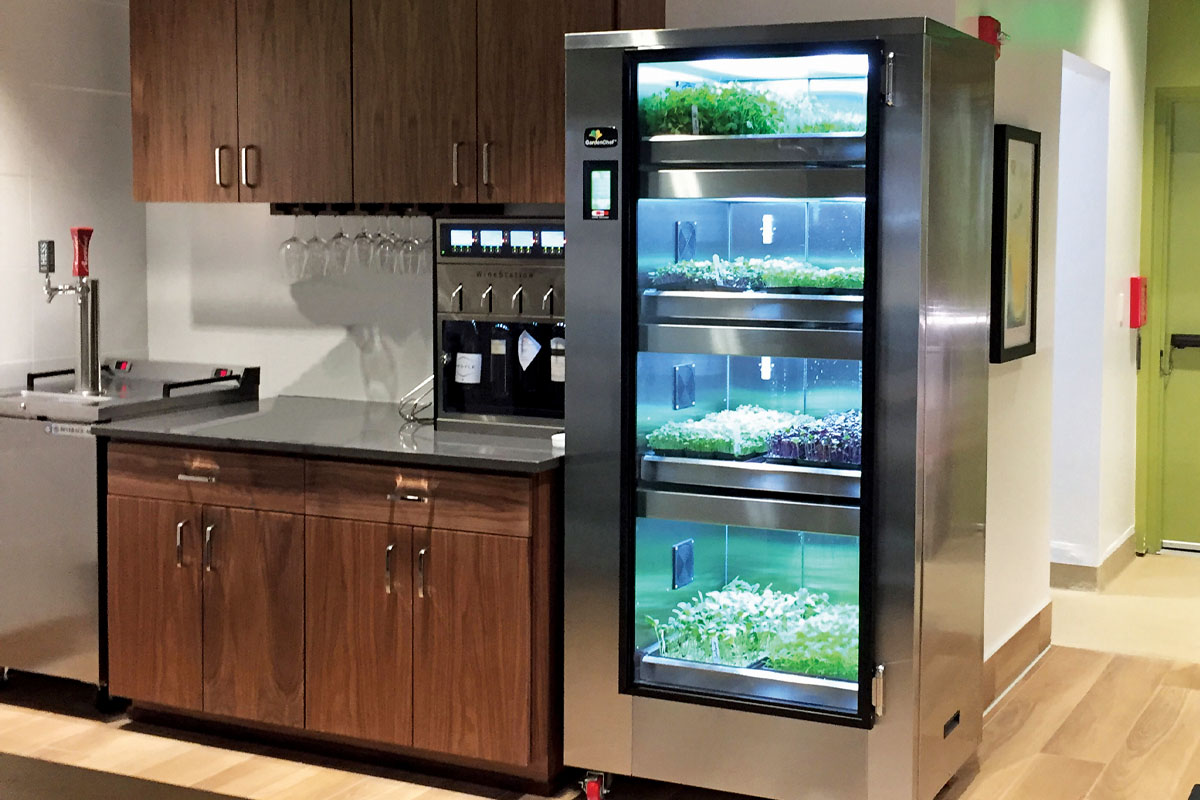 Commercial units come in a variety of sizes, from two-door to single-door to undercounter. One larger unit measures 66¾-in.W x 28¼-in.D x 79-in.H and accommodates 20 flats; an undercounter unit is 37½-in.W x 28¼-in.D x 33½-in.H and holds two flats. In some models, shelves roll out for easy access.
Manufacturers recommend hooking the units to a water supply for automatic reservoir replenishing. You'll want a drain connection too so you can automatically drain the cabinet.
Like any equipment, green growing cabinets require regular cleaning. Manufacturers suggest monthly maintenance scheduled between watering times. Because cleaning takes approximately an hour to complete, trays of growing plants removed during the process will be fine when returned to the cabinet.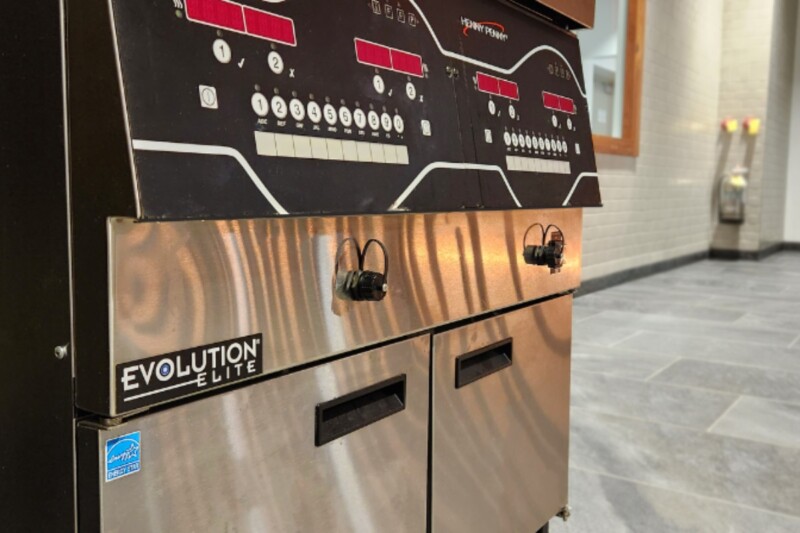 Equipment
Energy efficiency is all about looking for a way to use less energy to do the same amount of work. It's not just about how much gas or electricity it…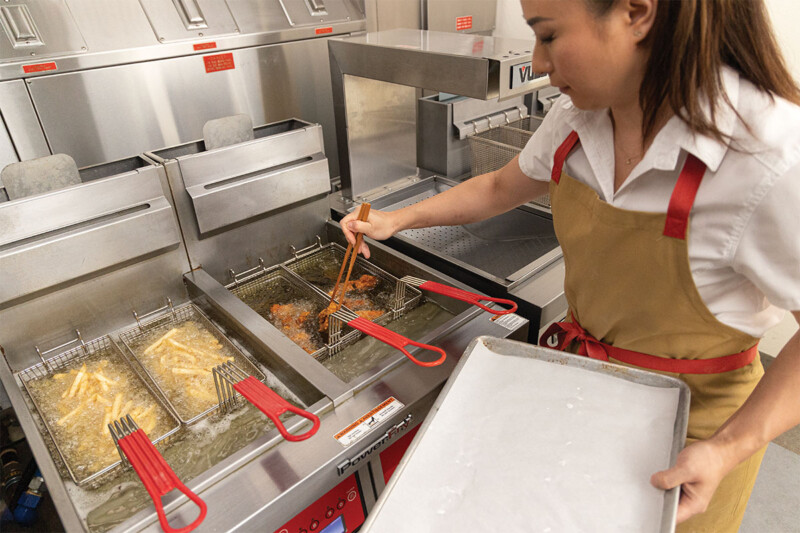 Equipment Comparisons
With so many energy-efficient fryers available today, which one is right for your operation?