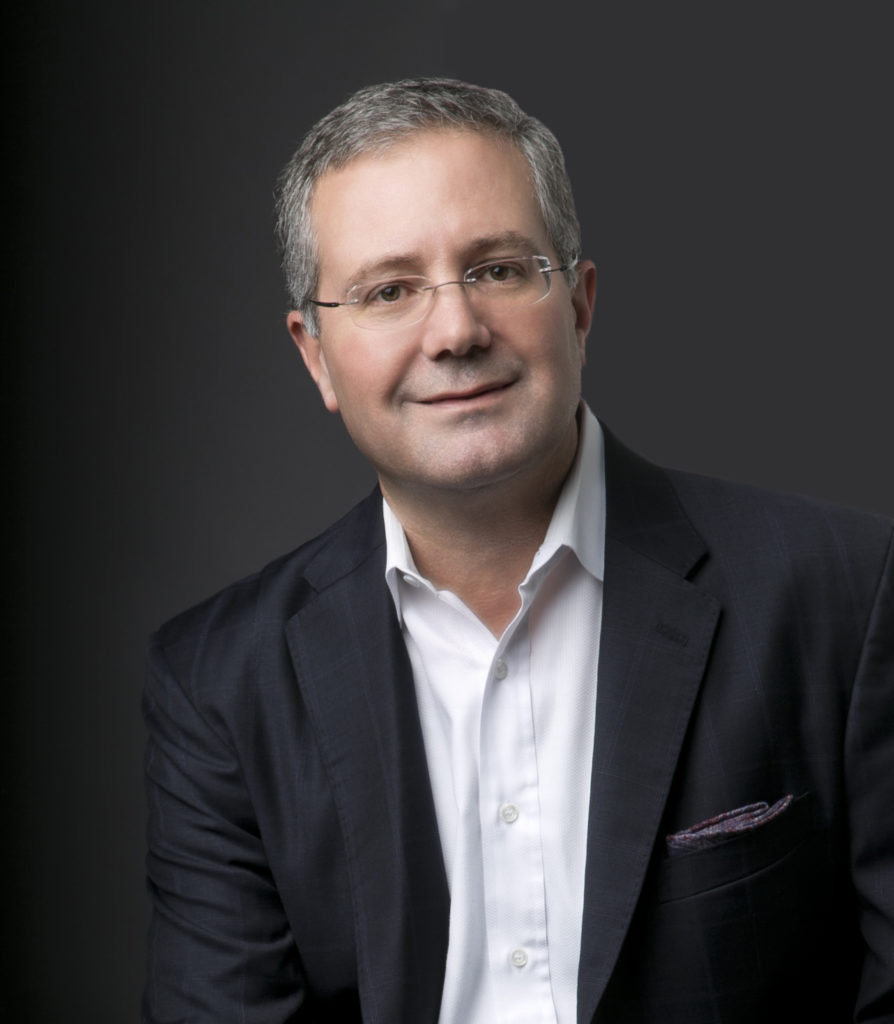 Content takes many forms. It can take the shape of a newsletter, podcast, event, webinar, video, eblast or a magazine. Great content leads to even better search results, ultimately growing your company's brand recognition and presence in the marketplace.
FER has been on the cutting edge of content creation from the start, more than 24 years ago! It was easier to navigate back then as our options were clearly more limited. However, with digital options bursting at the seams, today's companies now have the opportunity to become much more creative and, ultimately, more relevant to our prospective readers and customers.
Today, I am excited to introduce you to one of our newest leaders, Michael Donnelly, who has joined FER as the executive director of the FER Digital Solutions Group. As such, she is responsible for our fast-growing, in-house, digital and custom content advertising agency, a company that compliments, but is standalone, from FER's media business.
Like me, Michael will be taking in the great content at our industry-wide events and preaching the power that comes with great content from trusted sources. Please reach out to Michael at mdonnelly@fermag.com if you would like to learn more about how we can help your company populate your website with strong content, grow your search results, manage your social media, create and direct strong podcasts, webinars, events and so much more.
Randy Hano
President & Publisher
rhano@fermag.com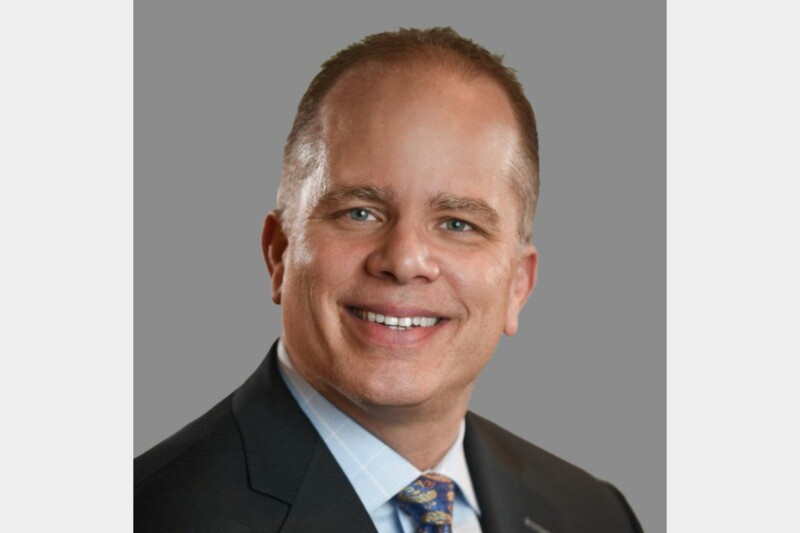 Appointments
CEO Tom Wienclaw says the individual 'will be instrumental in making a huge impact for TriMark's customers.'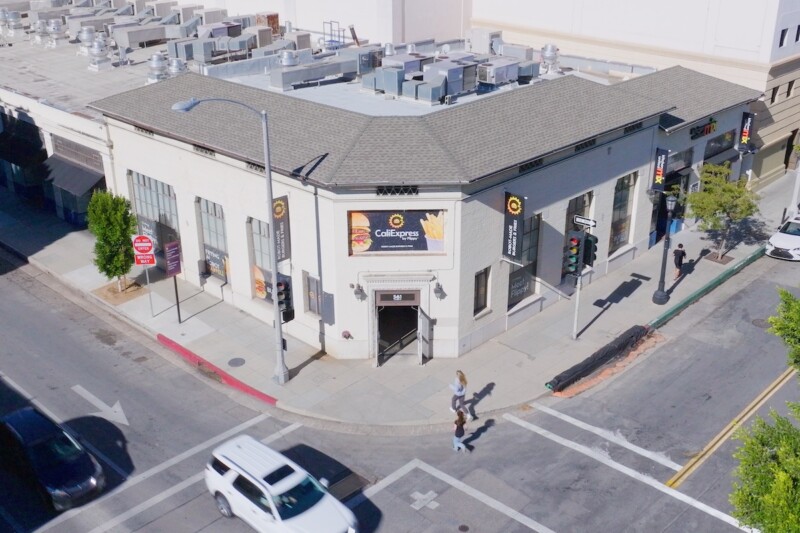 Company News
The new concept's robotic grills, fryers, kiosks and more look to deliver advantages for staff, customers alike.