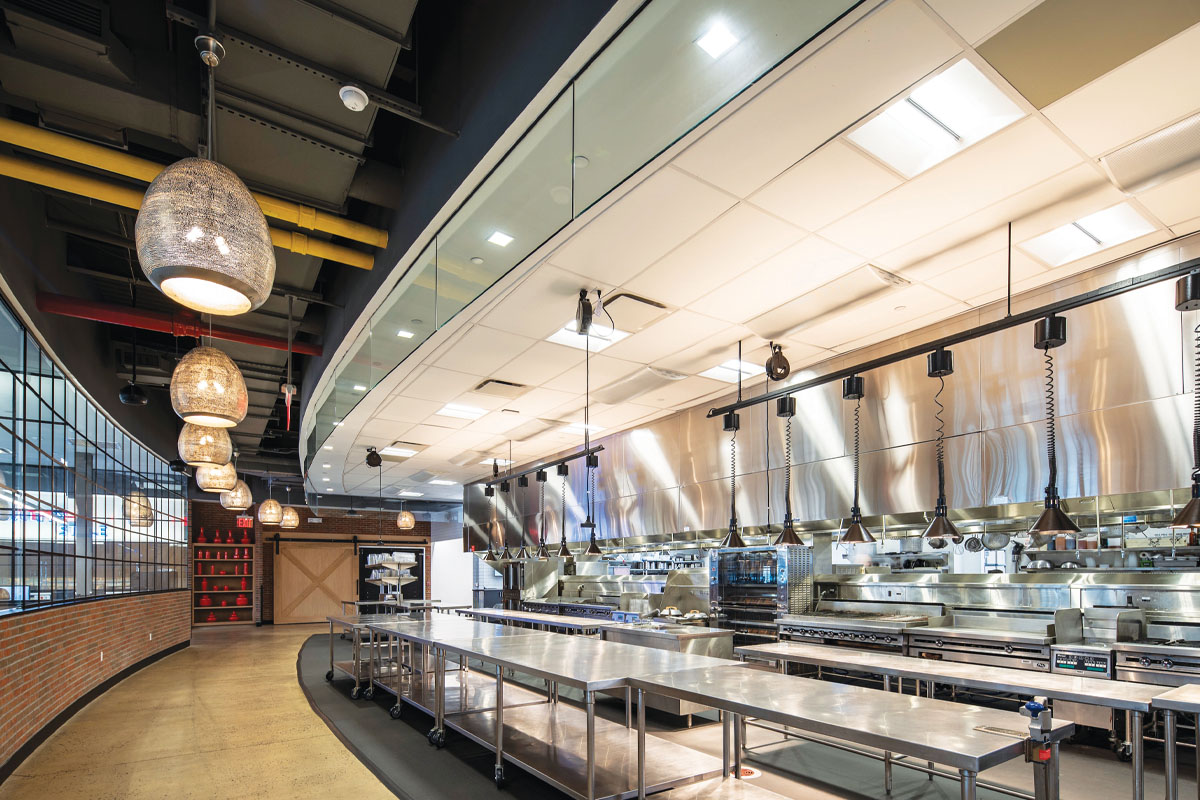 Centralized kitchens have been in use for decades at foodservice operations with multiple service points, from hospitals to hotels to schools. Today's centralized kitchens not only meet myriad needs for operators—from increasing consistency for pastries at cafe locations to consolidating food waste for composting—but the category has evolved to include some interesting variants.
From ghost kitchens (where food is prepped for delivery only) to shared-use kitchens where multiple brands cook under one roof, these spaces are enabling foodservice providers—including notably big names like Chick-fil-A and Wendy's—to expand operations to meet the ever-growing demand for off-premise orders. To reap the benefits that centralized kitchens are known for, they need to be well-designed, well-equipped and well thought out. We tapped consultants and operators to share their best practices.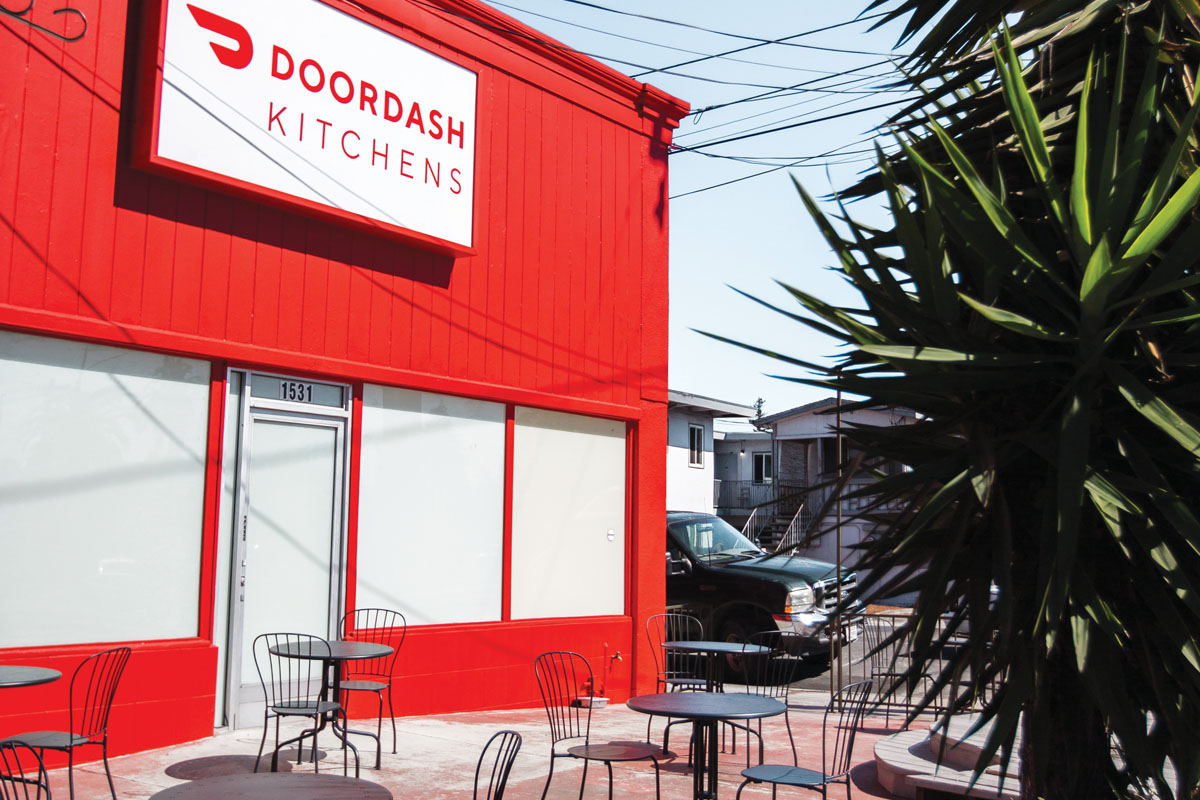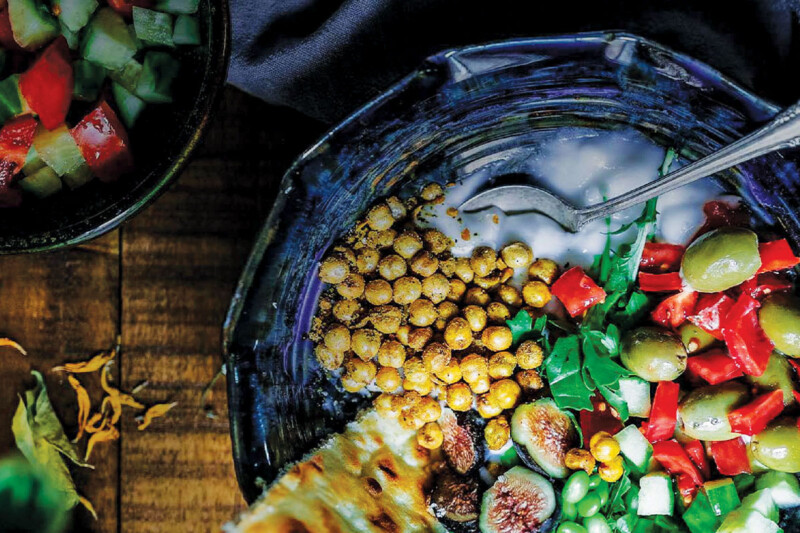 Design
B&I operators are reimagining how to feed a dispersed workforce.