Jerrod Melman to Headline Virtual NEXT Event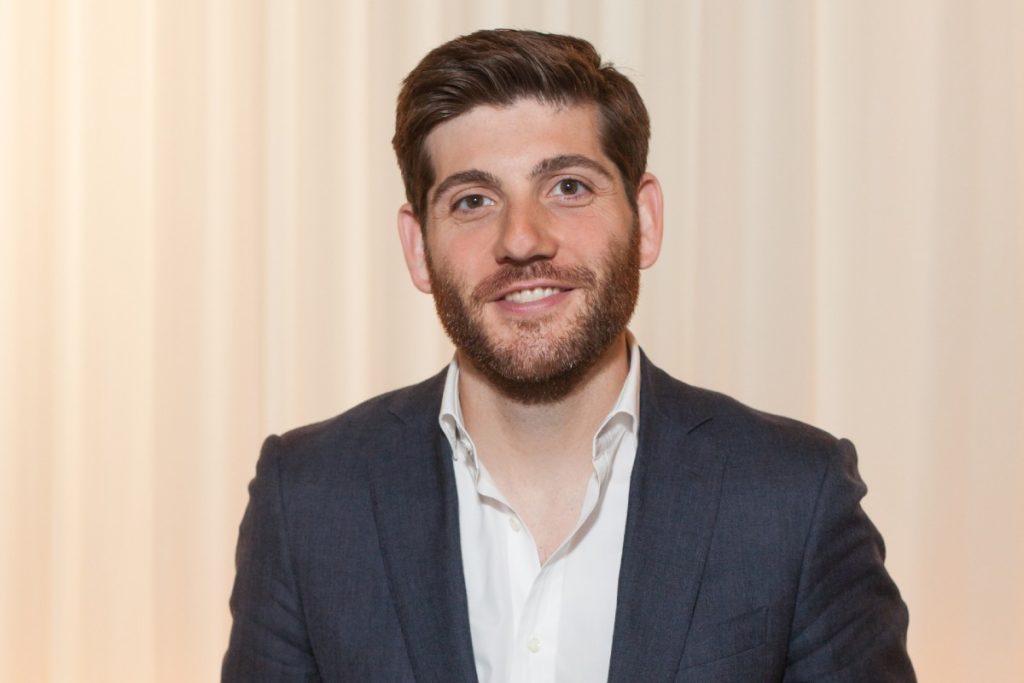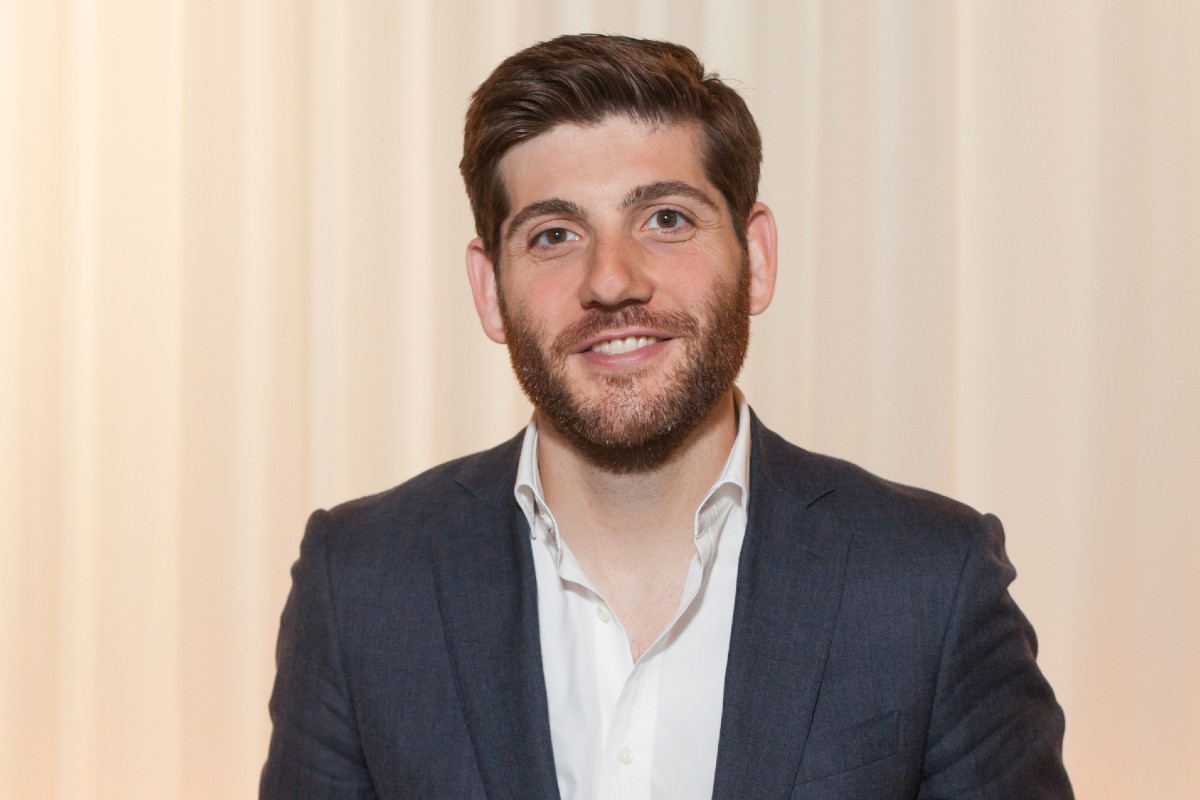 Organizers of FER's Virtual NEXT New Equipment Expo & Trade Show have announced that Jerrod Melman, executive partner at Lettuce Entertain You Enterprises, will be the keynote speaker for its inaugural event on June 9.
LEYE operates more than 120 restaurants, ranging from quick serve to fine dining, as well as bars, nightclubs and virtual restaurants.
Melman will discuss Adaptive Thinking: How to Pivot Your Business Quickly and Effectively, focusing on how operators can leverage creative leadership strategies to deal with change and adversity in industry.
According to organizers, The Virtual NEXT Expo and Trade Show is designed to provided foodservice attendees learning, networking, and equipment-browsing experiences specifically for the food-service industry. The event features content developed by our award-winning editorial team, digital product demos and virtual trade show booths, all geared toward adapting for our new dynamic and planning for the growth of tomorrow.
Melman, son of LEYE founder Rich Melman, has opened restaurants, bars and nightclubs in Chicago, Los Angeles and Washington D.C. As a part of LEYE team, he's opened more than a dozen LEYE concepts, including RPM Italian, RPM Steak, Bub City, and Three Dots and A Dash.
Additionally, he has worked with other nationally recognized. hospitality groups, including BR Guest Hospitality and Union Square Hospitality Group in New York as well as In-N-Out Burger in Arizona.
Click here to see full agenda and to register for tickets.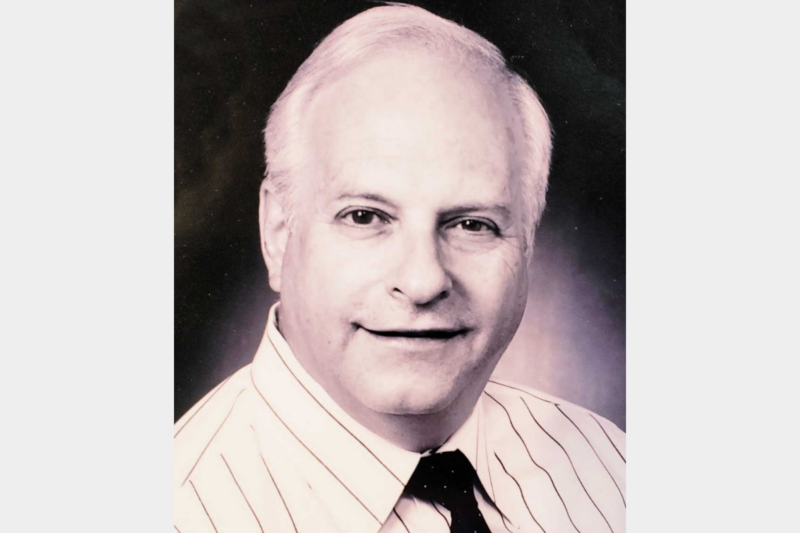 In Memoriam
Ron Kochman co-founded the foodservice design technologies company KCL in 1985 with his son, Kevin Kochman.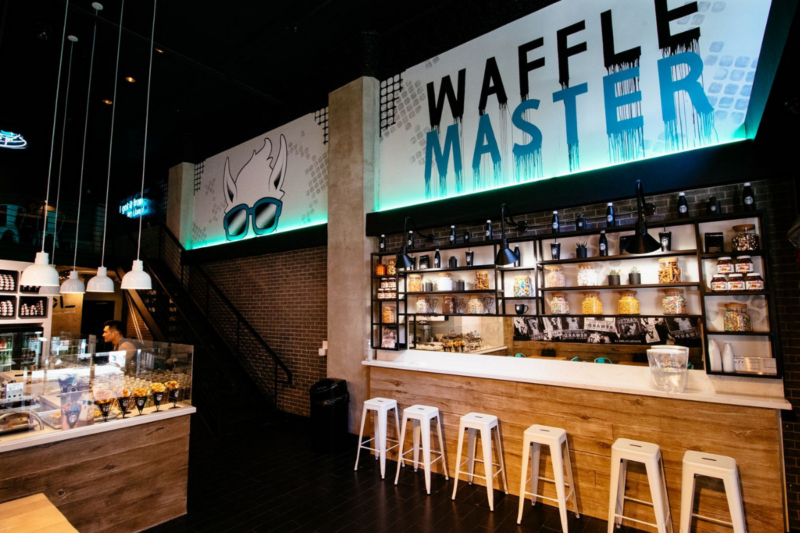 Company News
This week in Expansion Roundup, FER takes a look at growth plans for Starbucks, Pizza Pizza Limited, The Dolly Llama, Twin Peaks and Blaze Pizza.