My fellow panelists—all Europe-based—from the mid-May Specifi webinar shared takeaways from their own shores sure to resonate with the U.S. foodservice equipment industry.
"Managing the cost and managing the revenue is going to be critical. So, it makes logical sense to bring the cost of operating a kitchen down as low as possible. More energy-efficient equipment is a way of doing that. Reducing the operator interface and the staff you need is another way of doing that." —Keith Warren, chief executive, Foodservice Equipment Association
"We're going to see manufacturers potentially accelerating the process of voice control or touchless systems, or [to cut down on kitchen traffic], remote programming of ovens or equipment, or remote programming of refrigeration systems and diagnostics. The fact that this is possibly going to be forced on the industry because of the current situation is quite frankly not a bad thing." —Mike Coldicott, managing director, Tricon Foodservice Consultants
"I think that we will have to communicate in a different way. As a manufacturer, we'll be talking to our customers more along this format. And also, I think we'll be holding our meetings this way and holding, importantly, training sessions [for catering equipment distributors], as well. —Malcolm Harling, sales and marketing director, Williams Refrigeration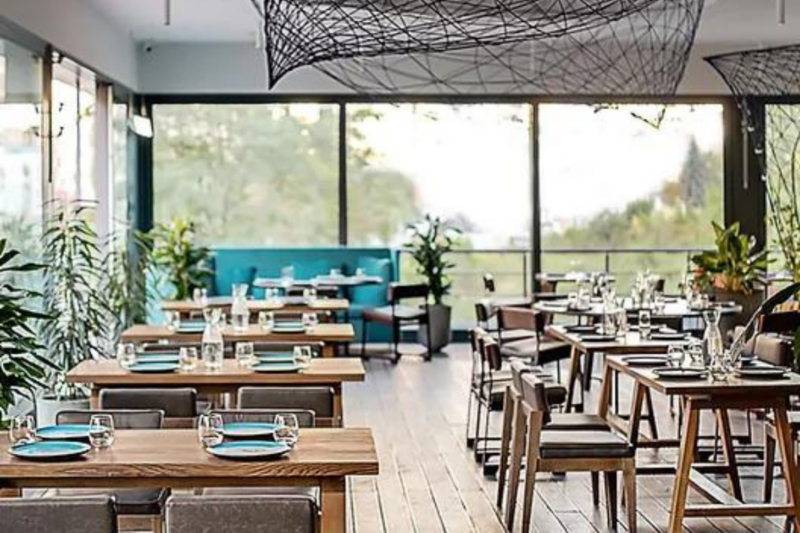 Mergers and Acquisitions
Two west coast manufacturers' representative groups—PCH Solutions and Cuffari Marketing Group—have merged into one, becoming EMC.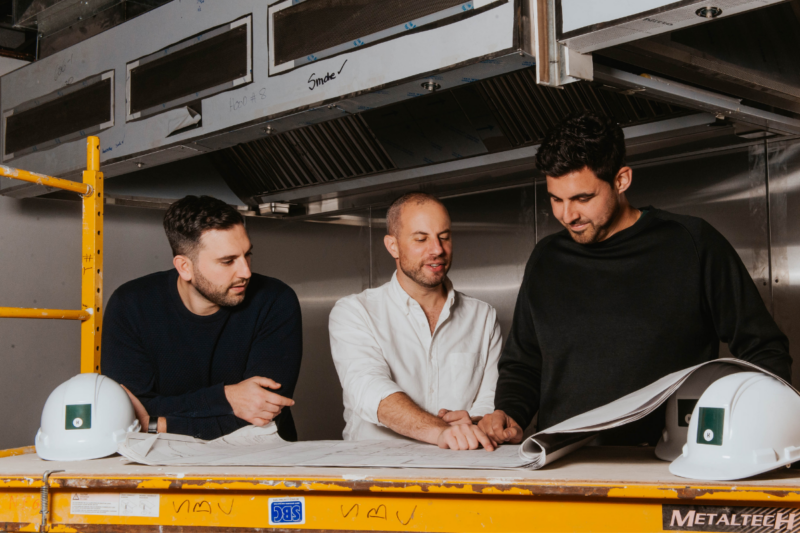 Company News
After securing an additional $9 million in funding, the Toronto-based company announced plans to open five more food halls next year, with 50 locations planned across Canada in the next...