What Dealers Wish Operators Knew About Ordering Online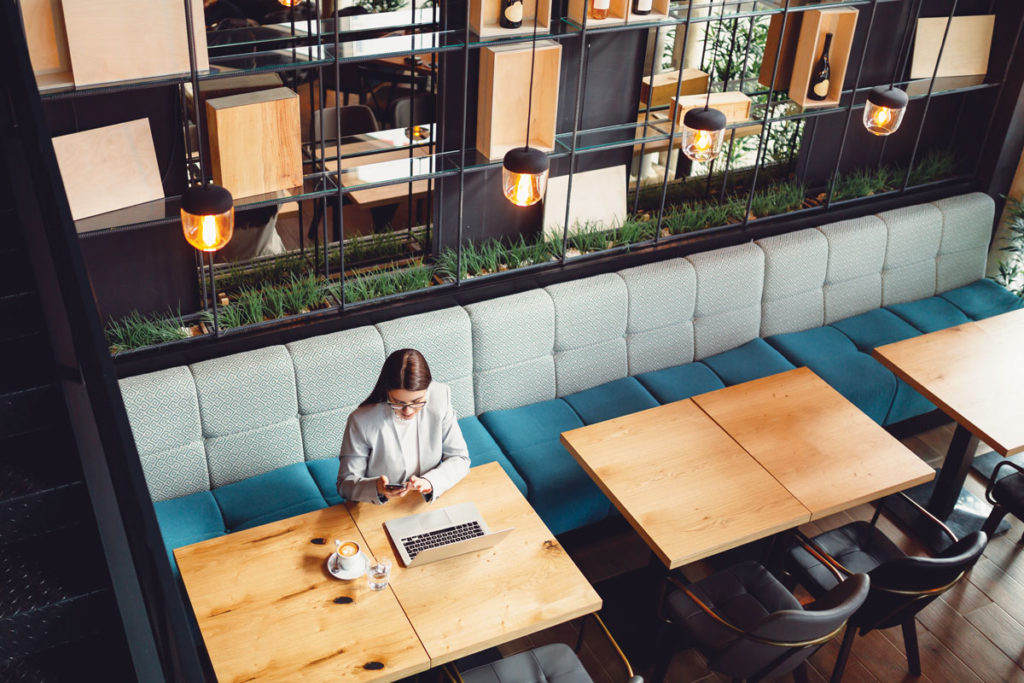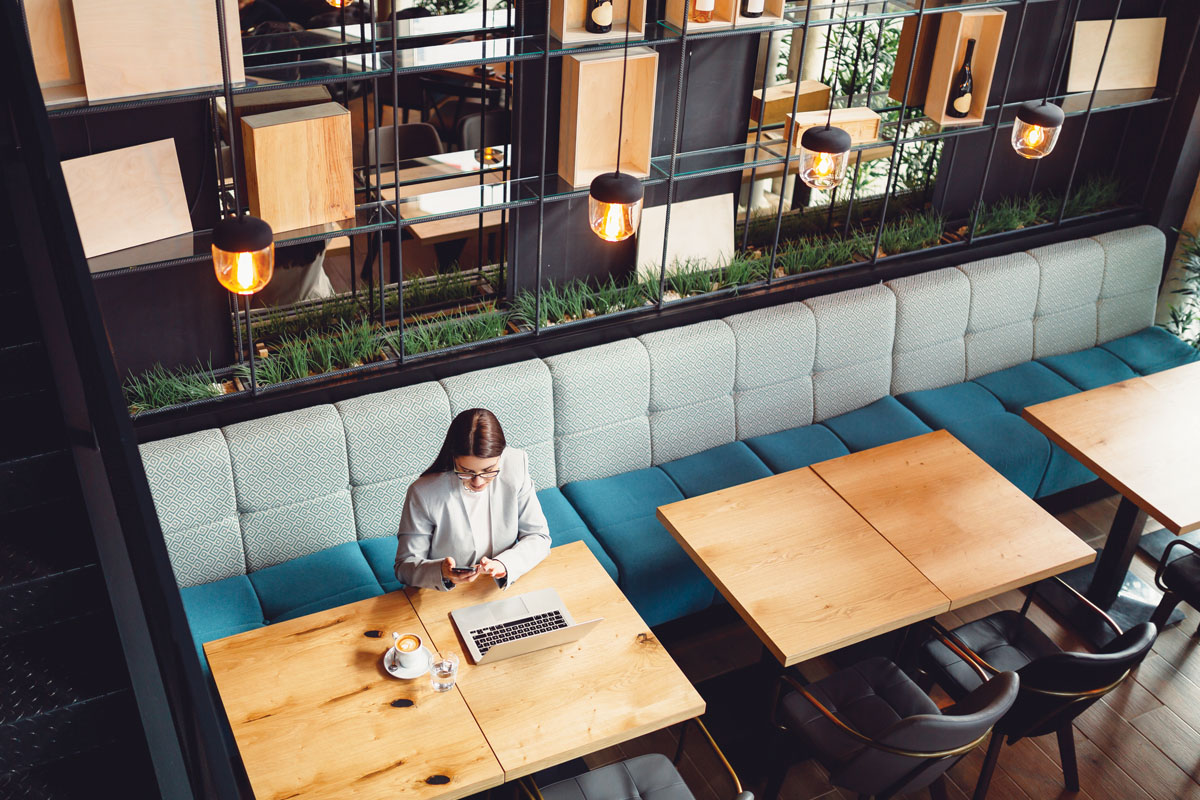 If there's one thing consumers have been able to count on during these weeks of lockdown: It remains as easy as ever to order a pizza without ever leaving their couch.
But what about the pizzeria? It now may need to upgrade its pizza oven to keep up with all the delivery orders it's been receiving.
Good news: Today, operators have many choices when it comes to ordering equipment and supplies online.
"You can order your entire franchise package for a restaurant in a matter of five minutes. Literally, you can buy it for the whole chain," says Brad Pierce of Restaurant Equipment World, which operates rewonline.com.
A former president of the Foodservice Equipment Distributors Association, Pierce runs a dealership started by his father in 1976. It went online with its first catalog in 1996. Pierce even created the company's first app in 1997—for the Palm Pilot 7. "The problem was I was the only one using it," he says.
Pierce admits ordering restaurant equipment online can be a little intimidating, especially when it comes to putting in for large quantities, or major items that require customization.
"Are you really going to go online and order a $200,000 dishmachine sight unseen," he asks. "Probably no."
But for just about everything else, Pierce says online ordering is becoming the norm. Still, there are some things he wishes operators would keep in mind.
PRICE ISN'T THE WHOLE STORY
"We've been conditioned as a society to look for the cheapest prices," says Pierce. "But that product price is just your starting point." Instead, look at operating costs like energy efficiency. How much water or electricity does it take to operate? Also, think about the end product, he says. Pierce recalls a recent transaction where an operator opted for a $600 fryer instead of $1,500 model. "If you look up their Yelp reviews, there are no less than 50 that talk about how greasy their food is. Well, they just went bankrupt three months ago. What did those 50 Yelp reviews about soggy chips cost him?"
QUALITY MATTERS, TOO
Pierce says that some dealers will sell equipment that's so cheap that when it breaks, manufacturers simply send a replacement. "And the customer is happy—'hey, I just got a brand-new fryer.' But that's five days of downtime. You're paying for your gas guy to come out. Your electrician. Your plumber. Whoever needs to be involved in switching that unit out. There is a reason why chain operators and folks that are truly pros look at that total cost of ownership."
THE DEAL DOESN'T END AT DELIVERY
"Operators feel that they buy it, it shows up on a pallet, and that's the end of our deal and they're on their own," says Pierce. But reputable websites have the power of a full-service dealership behind them, he says.
For instance, REW offers design and installation services. It can even help operators coordinate with service reps in their area to train their staff. "We're not a faceless corporation that just wants your money. We're trained. We're knowledgeable. I can say this about my competitors. My best friends in the world are my competitors that are online. They're good people that will help you. Don't be afraid to reach out."
SORRY, WE'RE NOT AMAZON
Overnight delivery. Free shipping. Everything in stock, all the time. That's a tall order from a built-to-order industry where four- to six-week lead times are the norm. "We have to educate customers that we're not Amazon," he says. "We don't have a trillion dollars behind us to have the logistic networks of an Amazon. That being said, as dealers, it's made us become much better, much faster at what we're doing. We're not at an all-out sprint like Amazon is, but we've got a pretty good cadence." The bottom line: Plan ahead to get your equipment by opening day.
"We're not at an all-out sprint like Amazon is, but we've got a pretty good cadence." —Brad Pierce, Restaurant Equipment World
IT'S ALL ABOUT TRUST
The proliferation of equipment and supplies dealer websites has a downside. "There's a wasteland of 'dealers' out there," he warns. "There are bait and switches. There's buying one product and getting another."
But Pierce has some tips on how to spot the scam sites: "Look for a phone number. Look for a street address—that's not a Mail Boxes Etc. or a P.O. Box," he says. "For those of us who are legitimate, we don't hide who we are."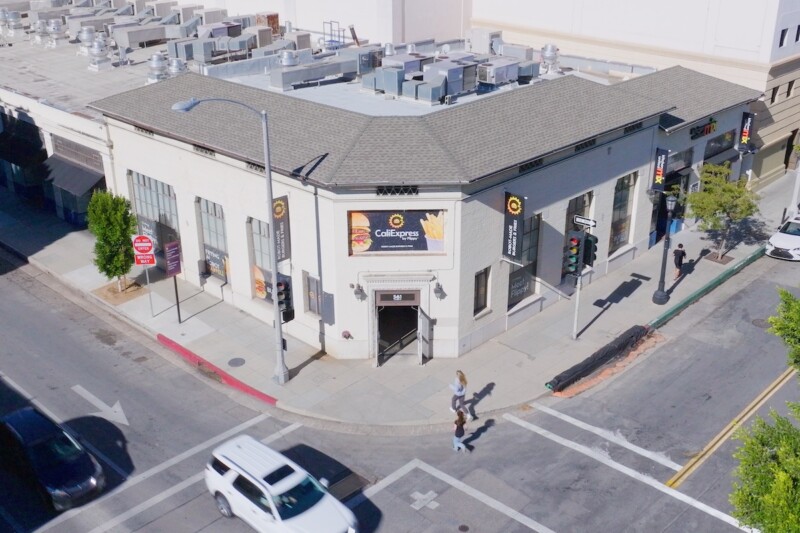 Company News
The new concept's robotic grills, fryers, kiosks and more look to deliver advantages for staff, customers alike.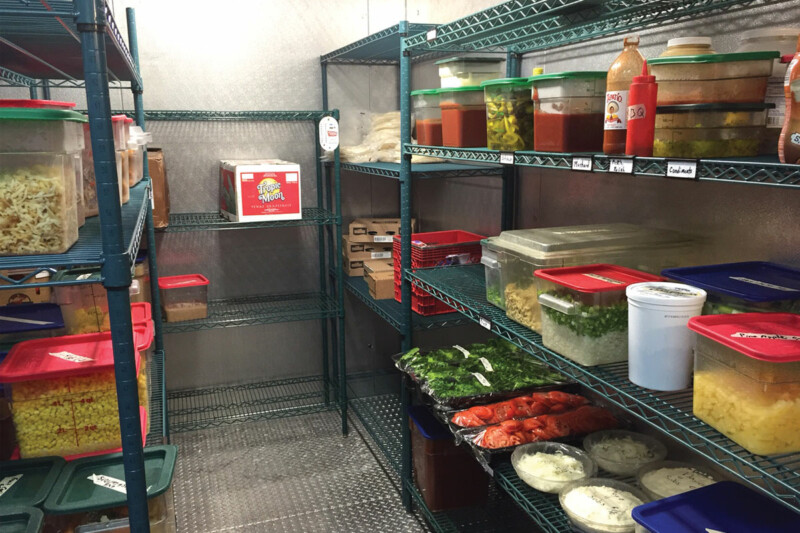 Equipment
A walk-in cooler and the food items stored inside are enormous investments for any business. As with any investment, you want to maximize your return and protect against loss. One…