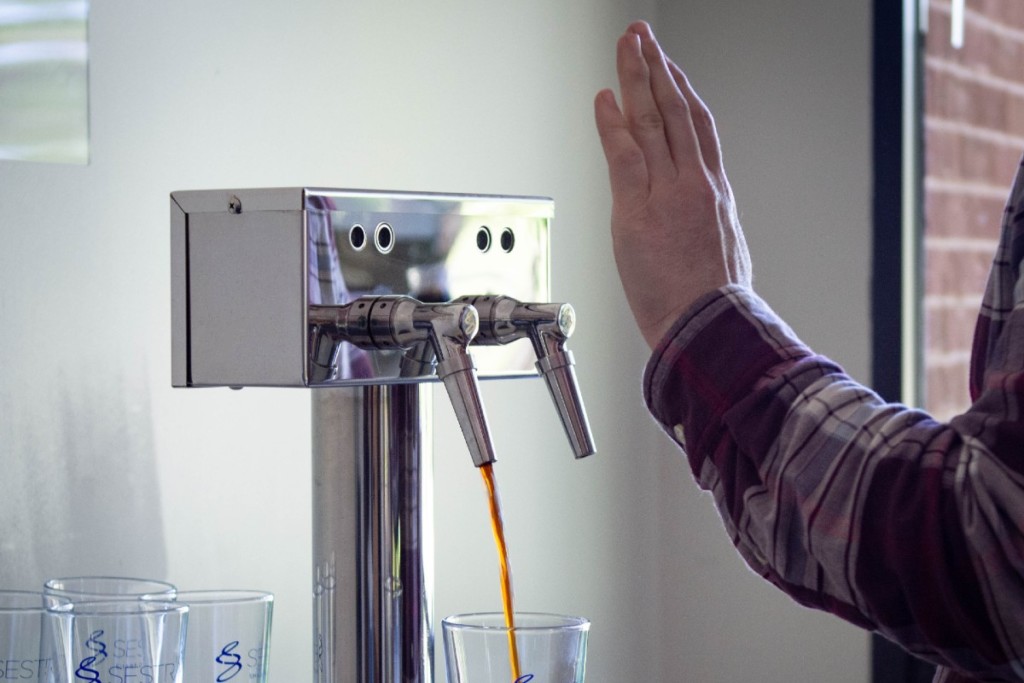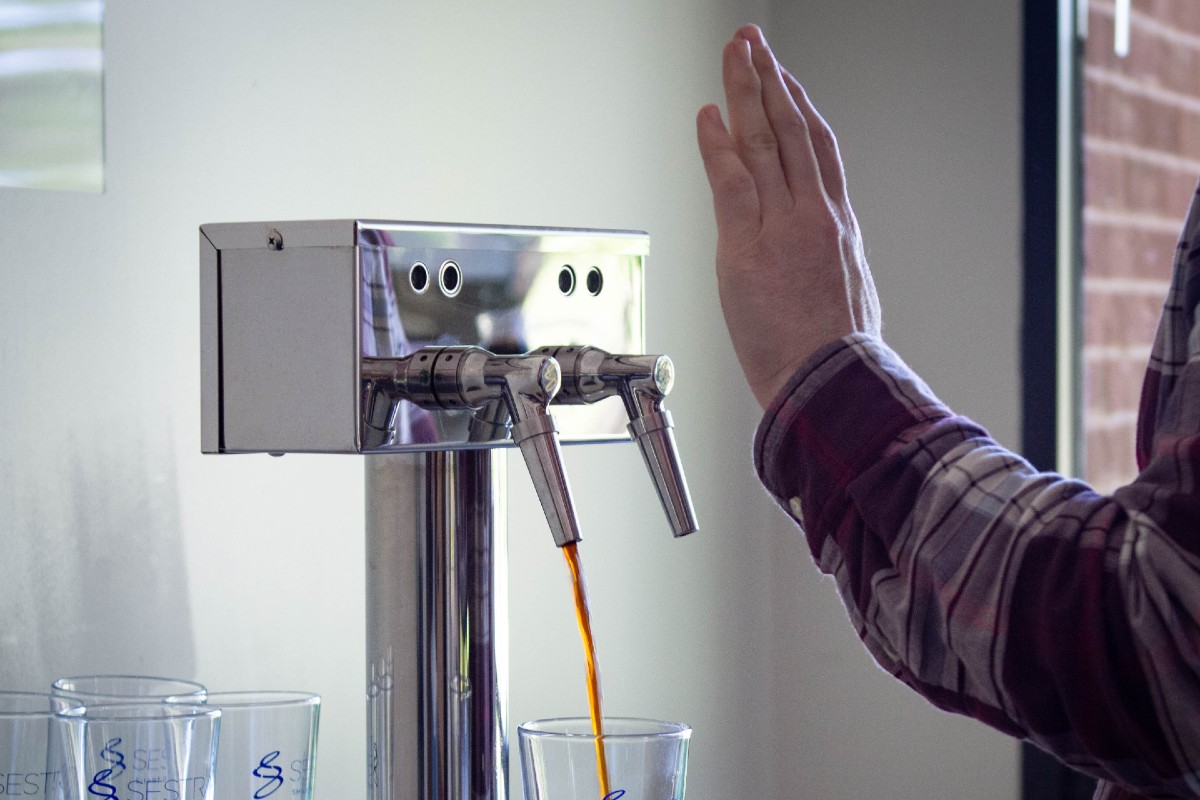 With the world changing at an unprecedented pace, operators may have trouble finding a moment to keep up. As such, the FER editorial team pointed to the top equipment trends during a session at our Virtual NEXT event in June.
1. Show your sanitation. Look for safety shields in new places, including POS stations. And makers now offer more upscale hand-sanitizing stations.
2. Contactless is the new frictionless. Expect more touchless equipment, from hand sinks to beverage dispensers.
3. Reducing costs through energy efficiency. True, energy efficiency is more of a core pillar versus a trend when it comes to equipment but plan on seeing operators hyper-focused on it as a way to reduce utility costs.
4. Connectivity. Manufacturers offer total kitchen management systems that feed into one platform and monitor all kinds of data. On a smaller scale, single equipment pieces too can report data.
5. Labor-saving equipment. Self-cleaning equipment, robots and digital
interfaces that store recipes are a few examples.
6. Off-premise accelerated. Plan on new releases that support off-premise orders. Recent advancements include heated holding shelves and a sealing machine for beverages.
Photo courtesy of Sestra Systems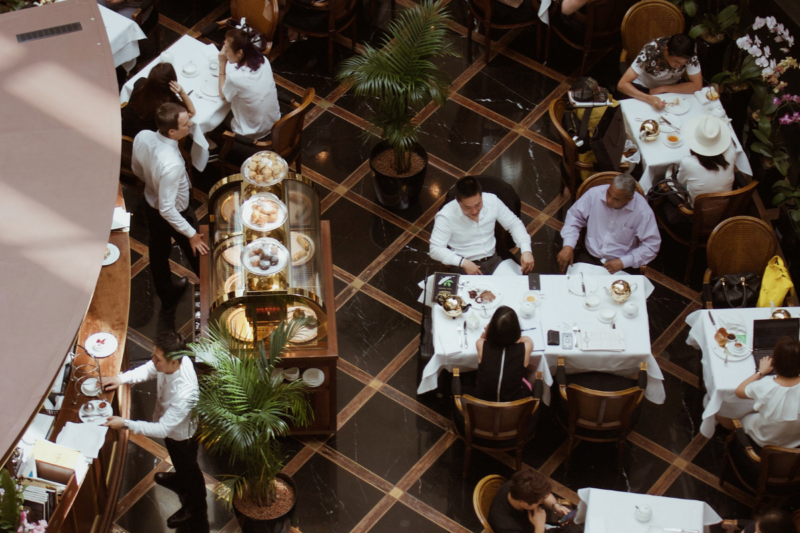 Economic News
The holiday season is off to a good start for restaurants, according to Black Box Financial Intelligence's latest "Restaurant Industry Performance Pulse." For the week ending Nov. 21, the restaurant…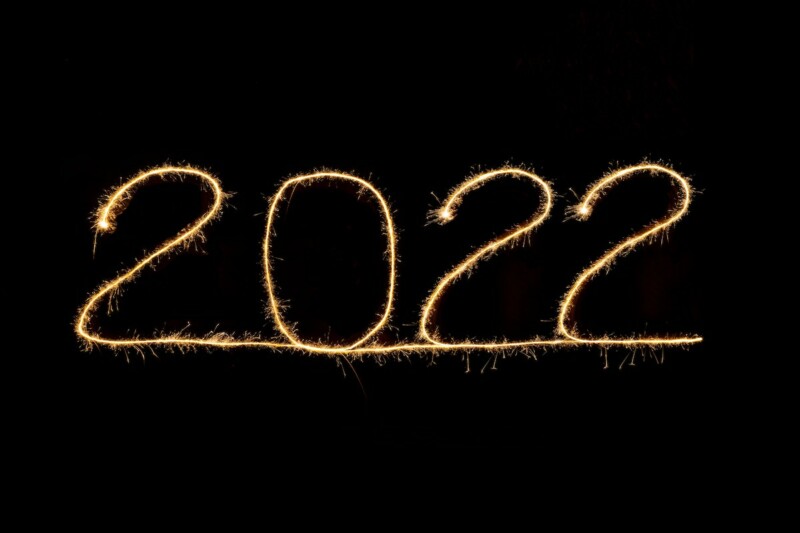 Economic News
What a ride 2021 has been. The year started with the country in the midst of a COVID surge, with widespread office and school closures, and many jurisdictions mandating dining…