A Look at Equipment's Role in Food Safety
From combi ovens to robotics, certain equipment and technologies can help boost food safety in foodservice operations.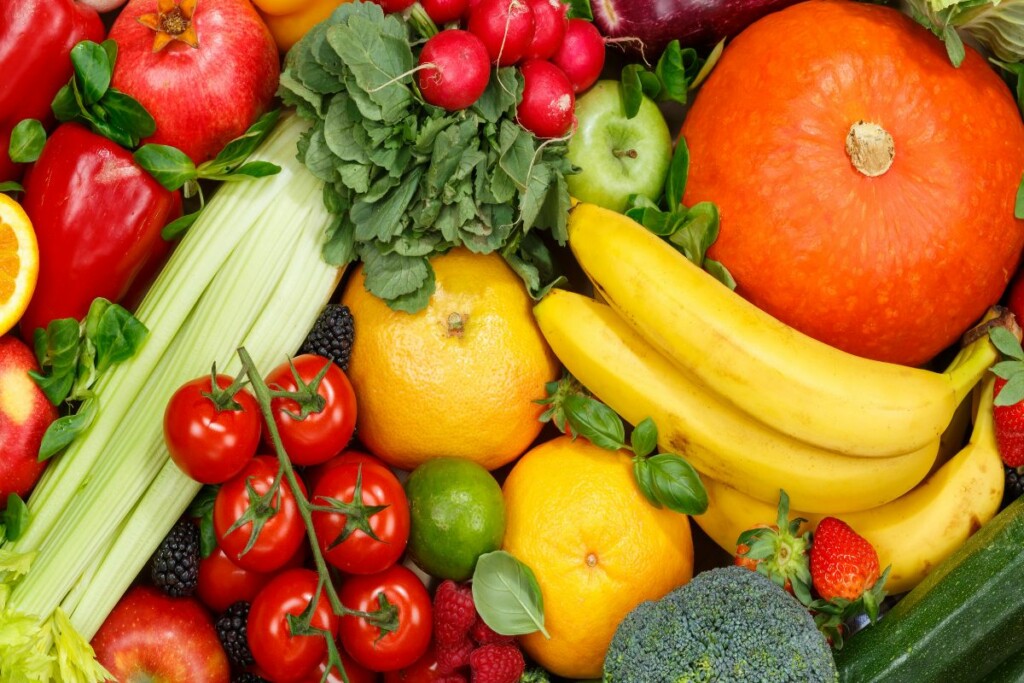 Jeremy Kittelson, principal at Ricca Design Studios, based in Denver, understands the important role foodservice equipment can play firsthand. He brings more than 20 years of experience as a chef and culinary director to his current work in foodservice consulting, where he helps operators navigate the choices around big investments in equipment.
"Knowing you can both improve food safety and food quality can help operators see the long-term benefits of investing in certain types of equipment and features rather than cutting corners to save a little in the equipment budget," he says.
Kittelson shares certain types of equipment and technologies for helping improve food safety in foodservice operations:
Blast chillers and rethermalizers. These two types of equipment work in similar ways by bringing the temperature of food to a certain point rapidly. Rethermalizers bring a product to the proper temperature to prepare or serve from a deep freeze more quickly than a refrigerator, and more safely than running the product under cold water or leaving it on the counter. Blast chillers do the opposite, taking product that has been cooked and getting it to a safe temperature for holding and storing without allowing time at an unsafe temperature for bacteria to grow. Some blast chillers have a function to defrost as well, allowing one piece of equipment to do both jobs.
Combi ovens. The ability to cook with convection and steam brings plenty of versatility to operations, but the highly programmable features of combi ovens also are beneficial to food safety. Being able to push a button for a recipe ensures products are cooked to the proper temperature every time.
"Knowing you can both improve food safety and food quality can help operators see the long-term benefits of investing in certain types of equipment."
—Jeremy Kittelson, Ricca Design Studios
Maintenance alerts and self-cleaning features. From dishmachines to combi ovens, many types of equipment now come with control panels that alert the user when it's time to run a cleaning cycle or when there is a potential malfunction. Keeping equipment clean and in working order helps operators remain in compliance with food safety standards.
Internet of Things. Blast chillers, combi ovens, dishmachines and more now come with the ability to connect to a central server or app through ethernet or a Wi-Fi network. This capability allows operators the ability to track each equipment's performance, viewing temperatures, time of use data, cleaning cycles and more functions. It can help with HACCP logging and reporting while also ensuring equipment is working at optimal standards and meeting required temperatures.
Robotics and automation. Kiosks that make smoothies, robotic arms frying tortilla chips and burger assembly machines that run on sensors and computers to produce fresh, made-to-order burgers might sound like things out of a science fiction novel, but they're available now. In addition to improving an operation's efficiency and productivity, automation aids in food safety by reducing human touch.
While investing in certain types of equipment and adding options and features can go a long way in improving food safety protocols, nothing eliminates the need for proper training of staff members. In addition to food safety classes and hand-washing protocols, make sure everyone is aware of how to fully use the features and technology on all the equipment and keep everything properly maintained. Anytime equipment faces neglect or user error, the risk of foodborne illness increases.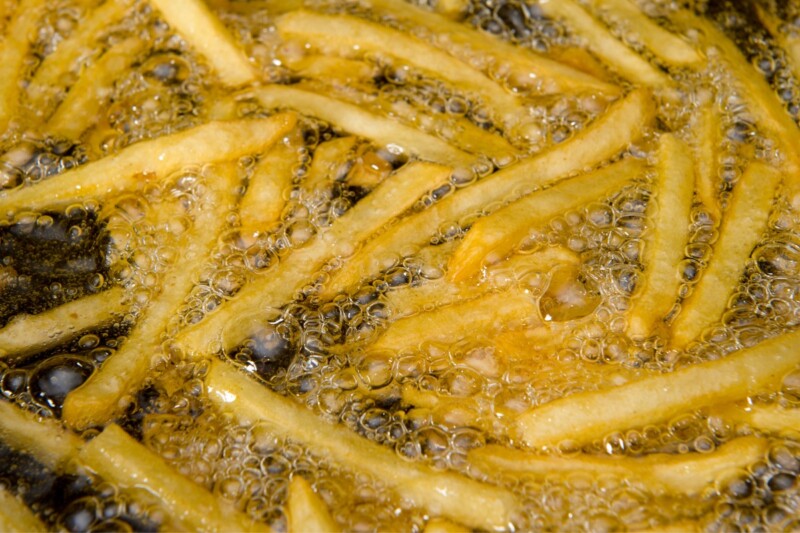 Equipment
Frying oil is a precious commodity in any commercial kitchen, especially in the world of deep-frying. To keep your cooking oil in optimal condition and ensure delicious taste and texture…