Alto-Shaam Opens an Italian Culinary Center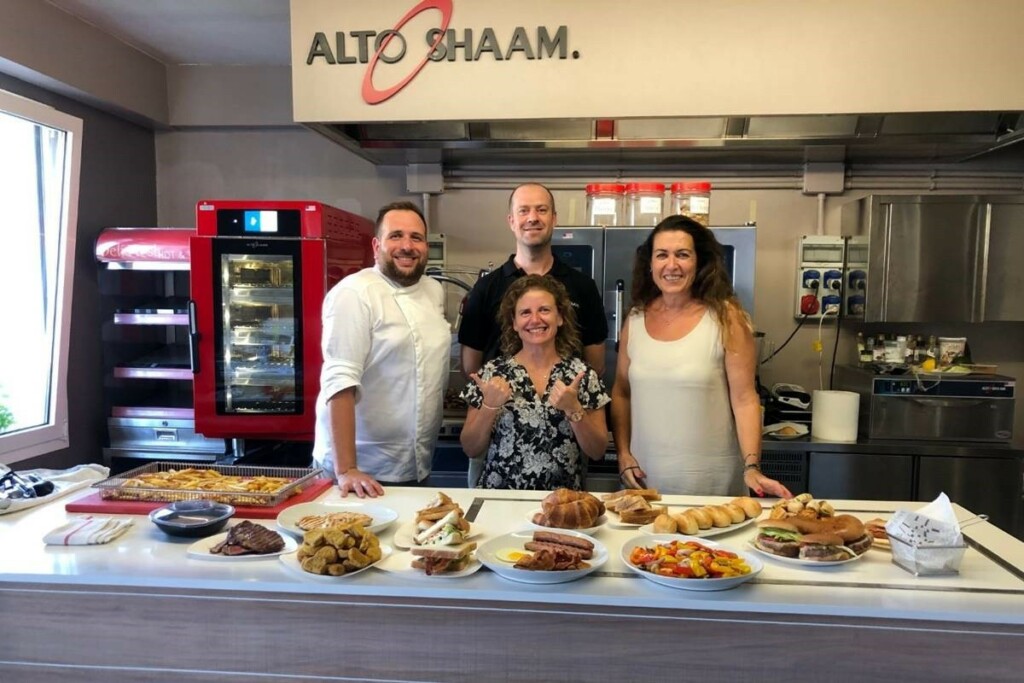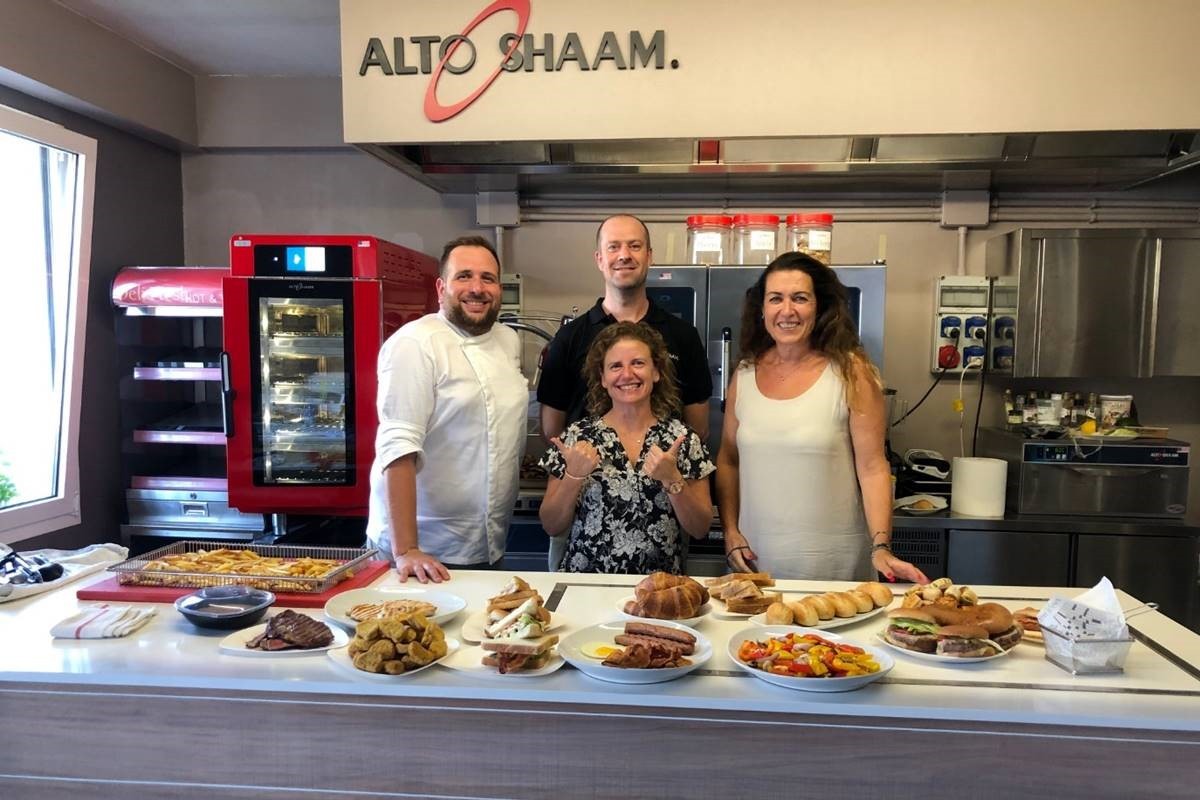 Alto-Shaam, a global manufacturer of foodservice equipment, has opened a culinary center in Italy.
Located in Limena, in the providence of Padua, the new culinary center is equipped with Alto-Shaam's complete product range of kitchen solutions for product demonstrations. It is intended to help engage chefs, customers, and dealers across the region, the company said in a statement announcing the opening.
Additionally, the space has been designed with an open kitchen, which will allow visitors to participate in culinary experiences, which they call "A Taste of Alto-Shaam." The demonstrations are "designed to provide foodservice operators with actionable tips, ideas, and insights." Due to COVID-19 restrictions, however, the demonstrations will be invitation-only, but will occur once a month.
The company said the Alto-Shaam team at the center includes locals with extensive knowledge of Italian food culture and traditions. The team is led by Francesca La Chiusa, Alto-Shaam's Europe development manager, Sabrina Bellamio, sales representative and European executive chef Walter Antunes De Campos Neto, who will oversee and present the "A Taste of Alto-Shaam" demonstrations and provide culinary support to customers.
"We are very excited about the opening of the first Alto-Shaam Culinary Centre in Italy," La Chiusa commented. "Like us Italians, Alto-Shaam shares the same passion and dedication for top-quality food. Their commitment to producing the highest quality foodservice equipment fits perfectly with our food culture and philosophy. The team and I can't wait to provide our Italian customers with great support, and ensure their needs are fully met."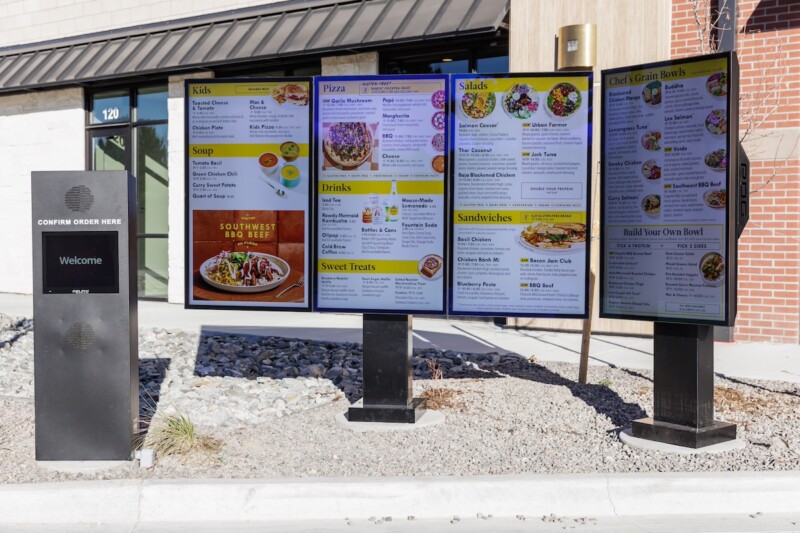 Company News
The newest Modern Market Eatery location in Colorado Springs features a brand first.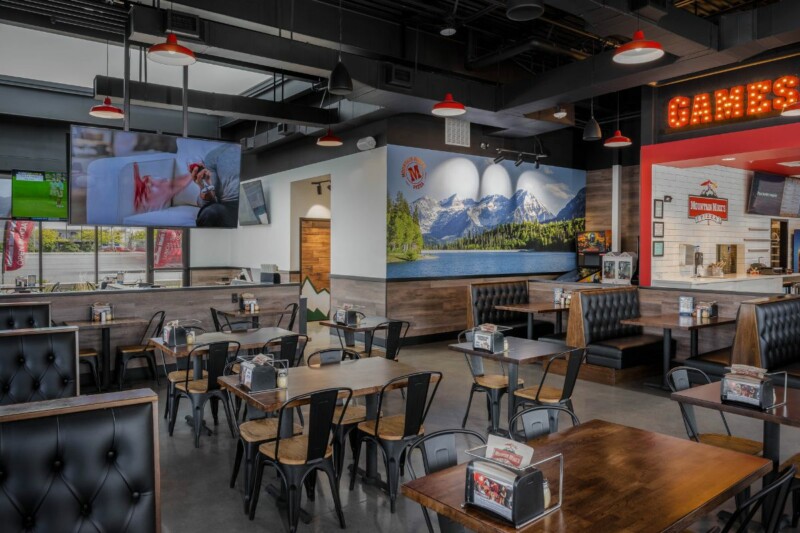 Company News
The California-based brand operates nearly 300 restaurants and continues national expansion.