Alto-Shaam Opens an Italian Culinary Center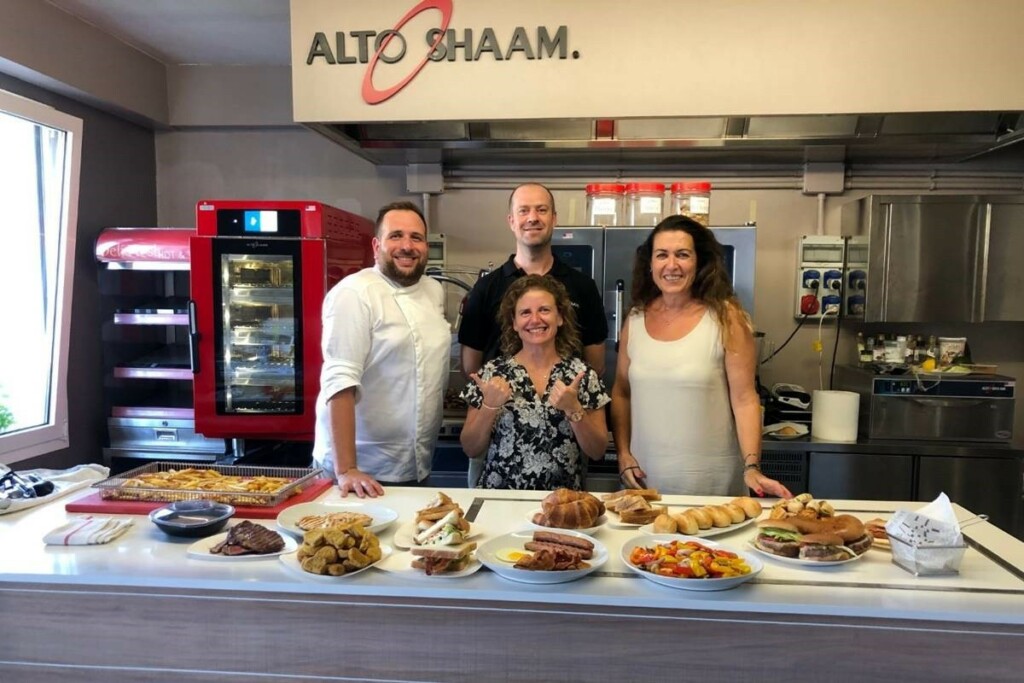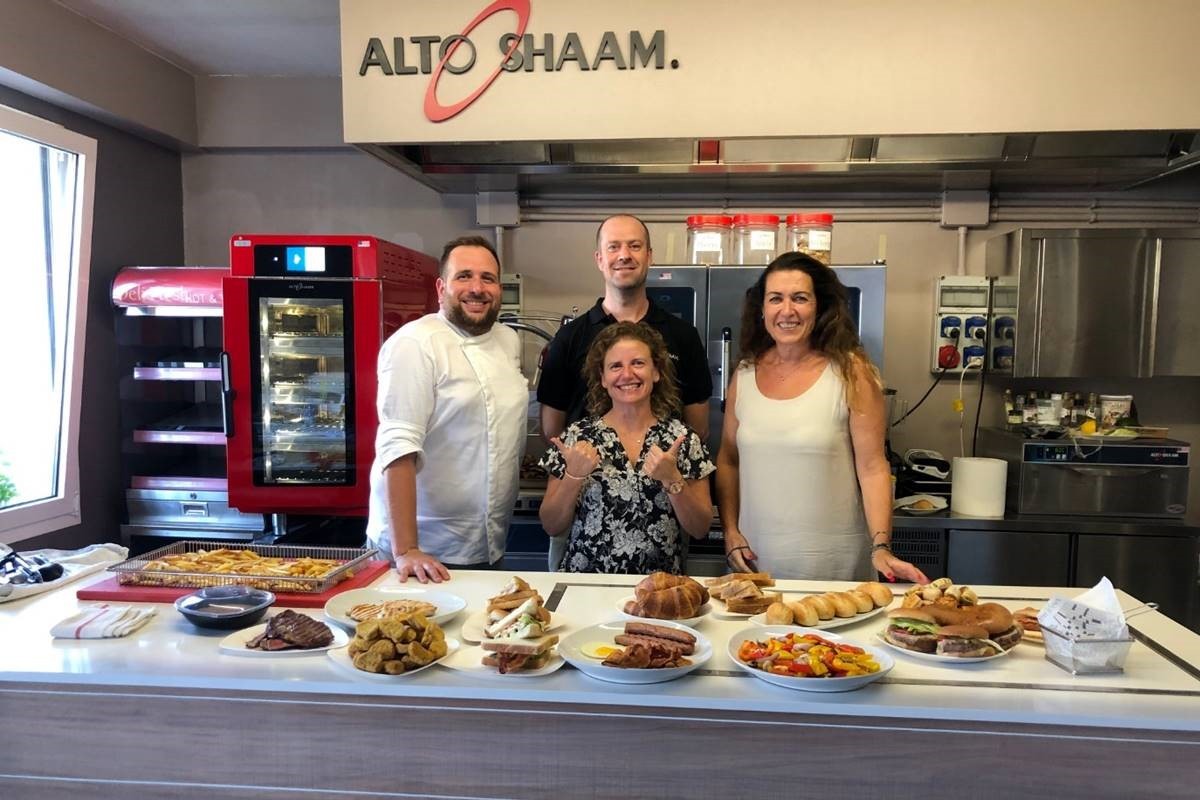 Alto-Shaam, a global manufacturer of foodservice equipment, has opened a culinary center in Italy.
Located in Limena, in the providence of Padua, the new culinary center is equipped with Alto-Shaam's complete product range of kitchen solutions for product demonstrations. It is intended to help engage chefs, customers, and dealers across the region, the company said in a statement announcing the opening.
Additionally, the space has been designed with an open kitchen, which will allow visitors to participate in culinary experiences, which they call "A Taste of Alto-Shaam." The demonstrations are "designed to provide foodservice operators with actionable tips, ideas, and insights." Due to COVID-19 restrictions, however, the demonstrations will be invitation-only, but will occur once a month.
The company said the Alto-Shaam team at the center includes locals with extensive knowledge of Italian food culture and traditions. The team is led by Francesca La Chiusa, Alto-Shaam's Europe development manager, Sabrina Bellamio, sales representative and European executive chef Walter Antunes De Campos Neto, who will oversee and present the "A Taste of Alto-Shaam" demonstrations and provide culinary support to customers.
"We are very excited about the opening of the first Alto-Shaam Culinary Centre in Italy," La Chiusa commented. "Like us Italians, Alto-Shaam shares the same passion and dedication for top-quality food. Their commitment to producing the highest quality foodservice equipment fits perfectly with our food culture and philosophy. The team and I can't wait to provide our Italian customers with great support, and ensure their needs are fully met."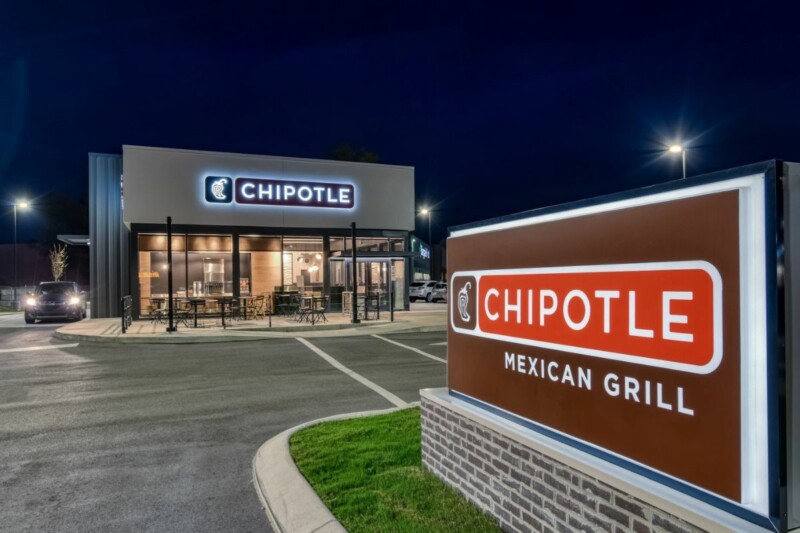 Company News
The brand also begins piloting two other advanced technologies designed to streamline operations and reduce friction.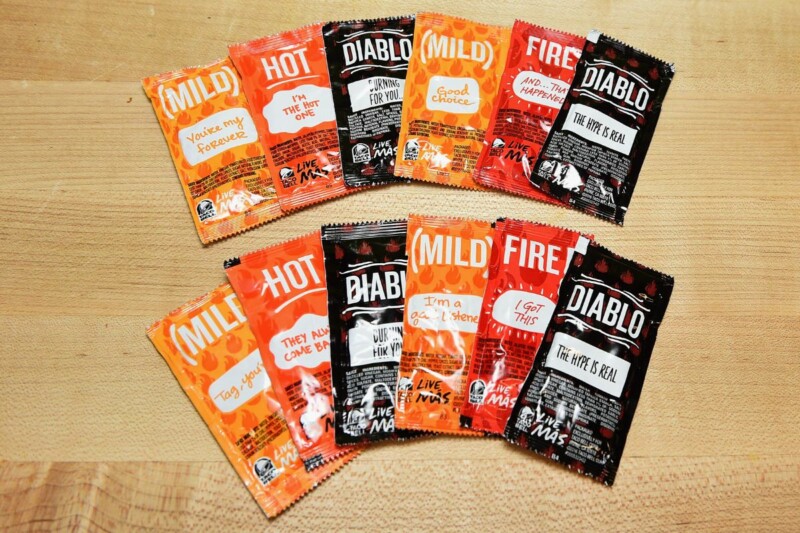 Company News
The chain is expanding its program with TerraCycle to accept empty condiment and sauce packets from all brands.