Antunes Promotes Krisch to President
The manufacturer also names an executive vice president of operations and chief technology executive.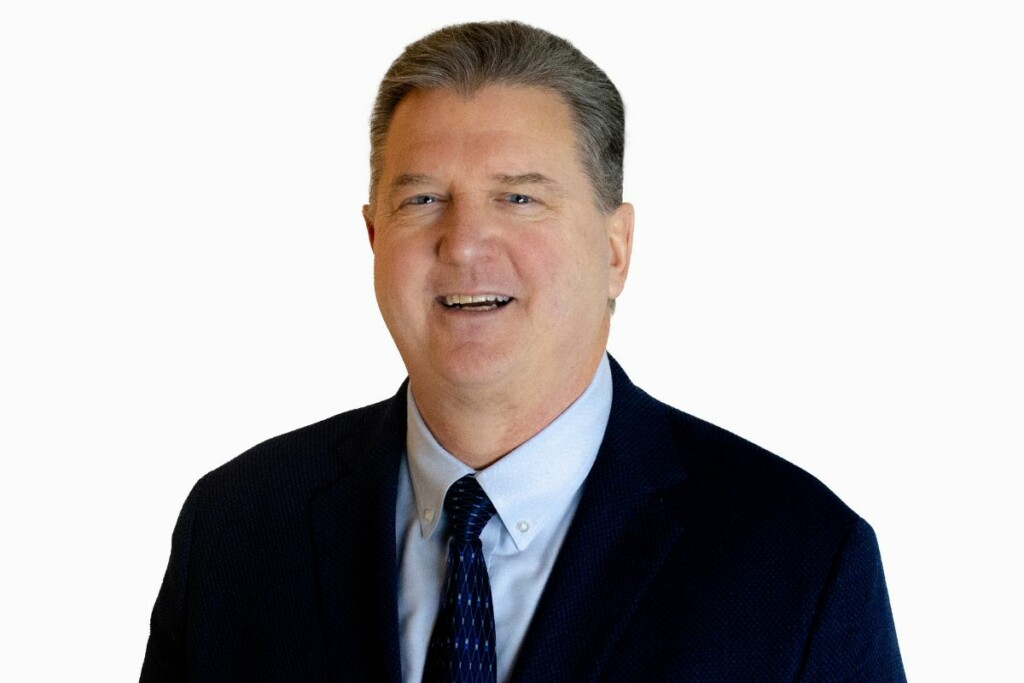 Antunes, a manufacturer of foodservice equipment, automation solutions and water treatment, promoted longtime company veteran Tom Krisch to president, effective Jan. 2.
As president, he will focus on creating a culture of success and accountability across all departments. Krisch joined Antunes 37 years ago and has spent over two decades on the executive team. In his current role as executive vice president of sales and marketing, he oversees the company globally.
With Krisch's appointment, Dan Hartlein, previous president, becomes chief technology executive, leading continued efforts to deliver advanced technology to customers and executives. Hartlein has served as president for six years and has an engineering background with experience across several industrial markets.
Additionally, Antunes promoted Michael DeBoni to executive vice president of operations, effective immediately. DeBoni has supported the company's customers and quick-service restaurant brands for over a decade during his 13 years with Antunes.
In his new role, he will focus on the development of team members to support the organization's growth goals. He will also work to improve processes to shorten development time and ensure all equipment meets Antunes' quality standards.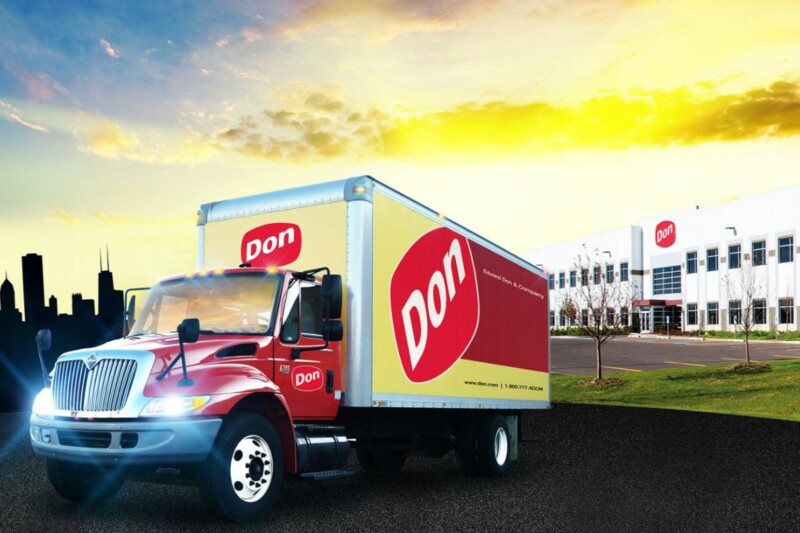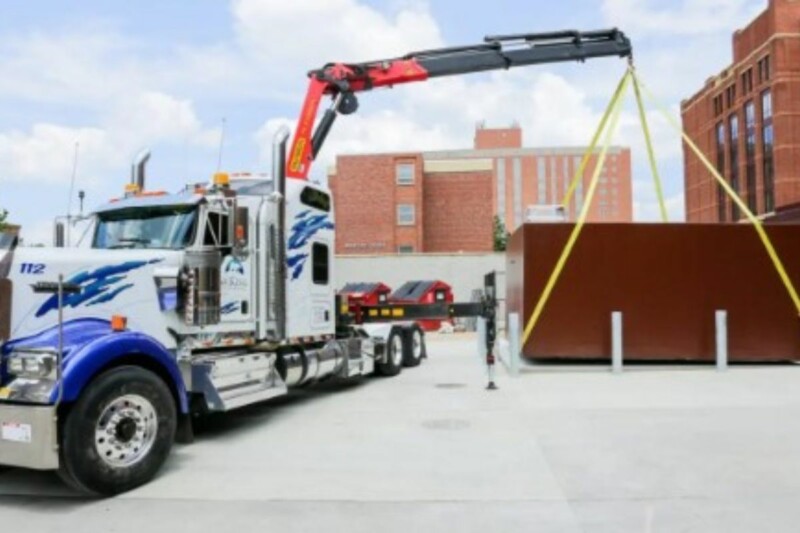 Appointments
Tommie Cornwell will play a part in the delivery of the manufacturer's walk-in cold storage units to customers around the country.