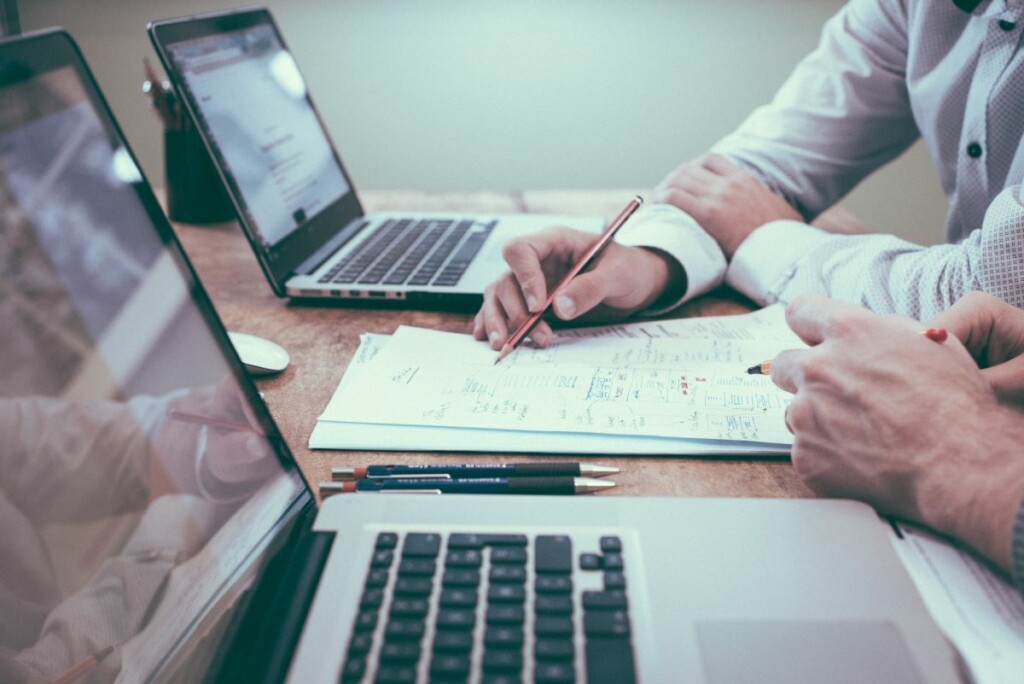 Revalize, parent company to AutoQuotes, announced today it has acquired KCL.
KCL will enhance Revalize's CPQ offering with its design tools. Revalize says it will connect designers and manufacturers in one streamlined solution made up of the AutoQuotes catalog and CPQ software.
"Through the acquisition, KCL's design customers will find it even easier to design and customize kitchen layouts by staying in one system and using AQ to easily configure and buy products," the release states. "Meanwhile, manufacturers can easily list design files and configure, price and quote on the streamlined, integrated solution from Revalize."
KCL allows designers and manufacturers to access an equipment library of designs to add equipment to their kitchen layouts. KCL solutions include BIM/CAD Designer, which allows users to search, view and download CAD blocks and Revit families for designs, and KCL NapkinSketch, which facilitates designs without running a CAD or Revit program.
"We have worked hard to provide the best tools to our customers for the last 38 years," says Kevin Kochman, president and founder of KCL, in the release. "By combining forces with AQ Revalize, KCL has increased the opportunities to fulfill our brand promise of helping people work more efficiently."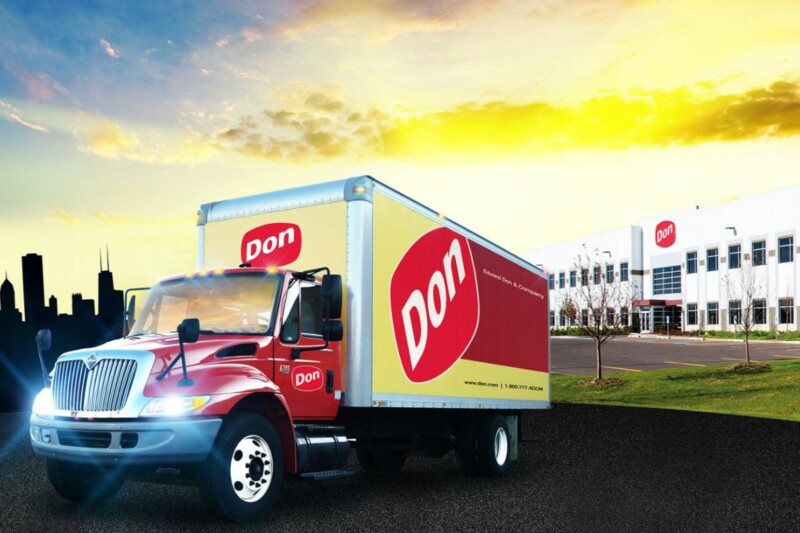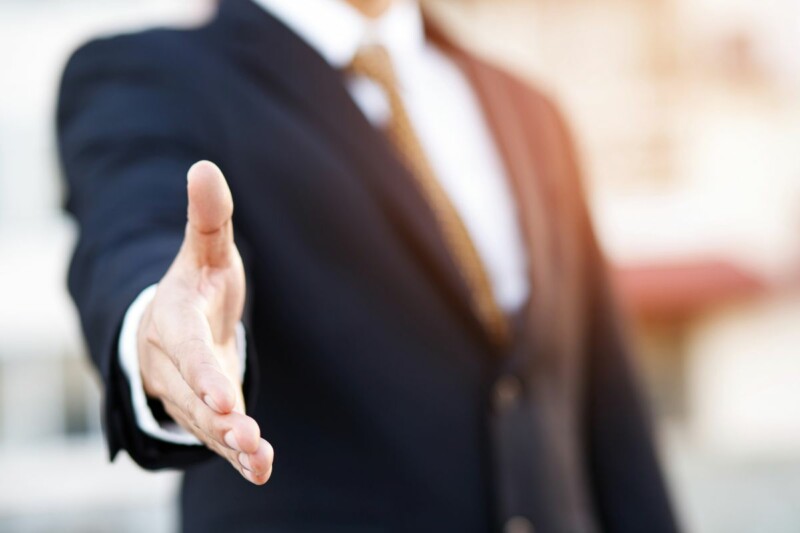 Mergers and Acquisitions
The addition strengthens North American Kitchen Solutions' custom fabrication team, plus adds another facility to its portfolio.