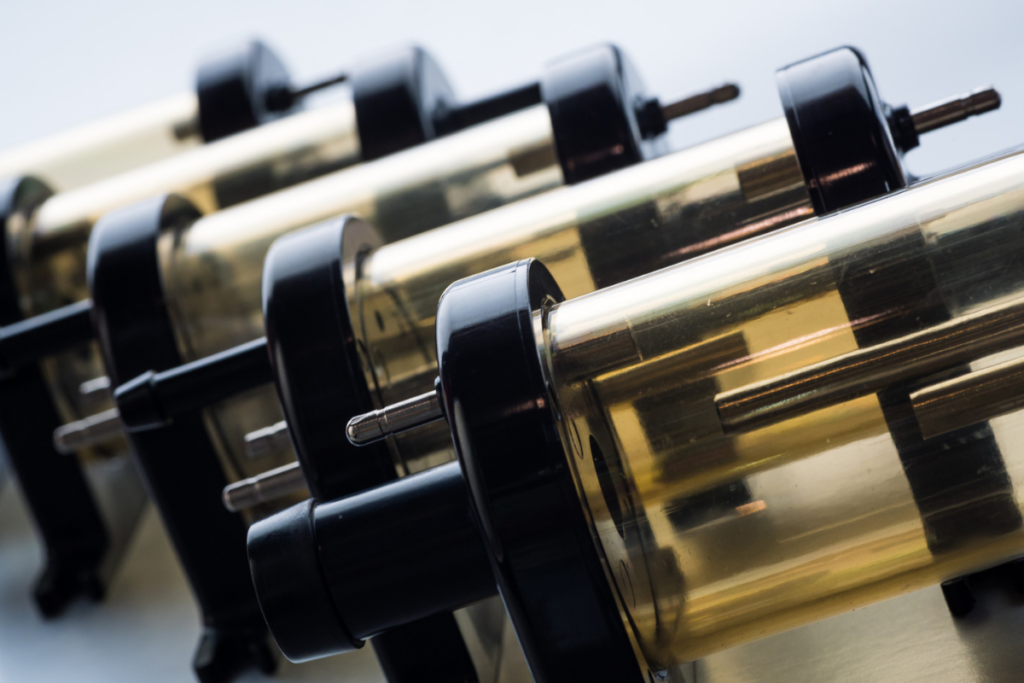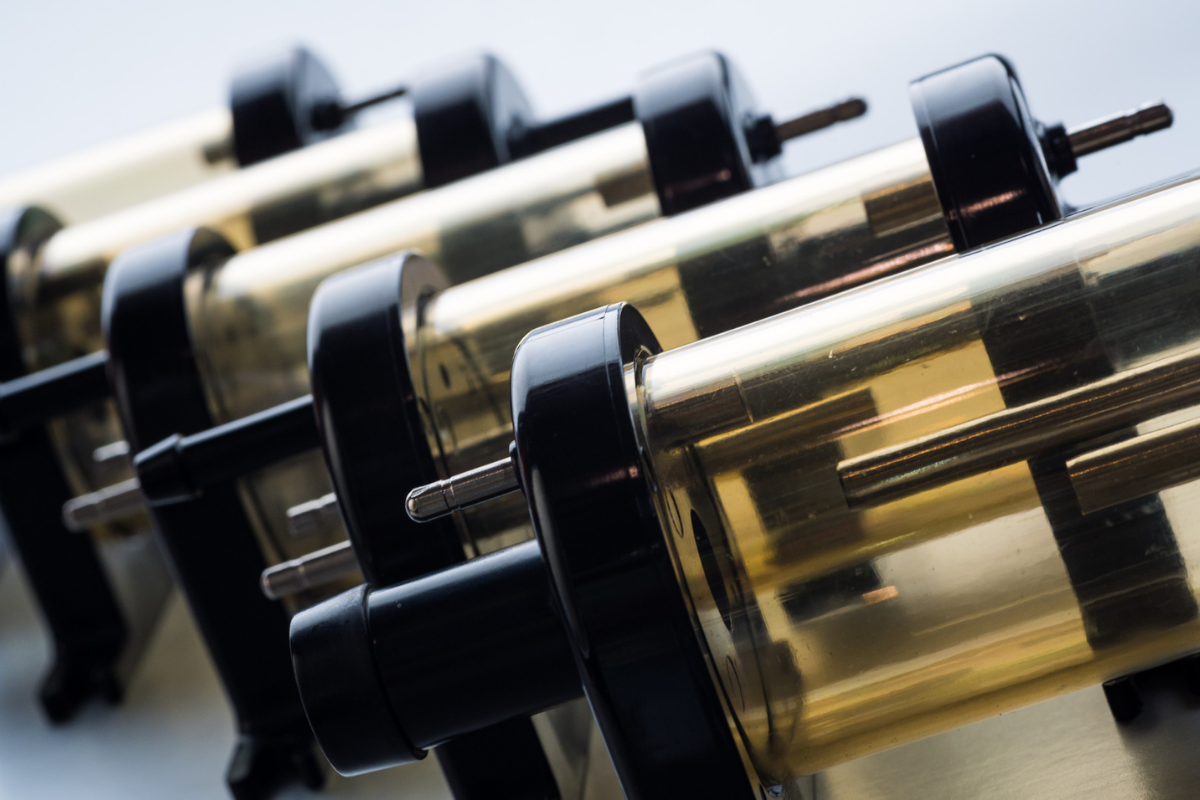 OEM (original equipment manufacturer) parts are often touted as the only option for foodservice equipment repairs — an assertion that's faulty at best. Claiming that OEMs are the only responsible choice doesn't just take away options for service agents and other parts shoppers, it also ignores the many advantages that come with choosing OEM equivalent parts.
In fact, we'll go so far as to claim that OEM equivalents are actually the wiser, more responsible choice on non-warranty repairs. Here are just a few reasons why.
Service agent profitability
Using OEM equivalents regularly can provide service agents with considerable cost savings, both short- and long-term. This savings is more important than ever, given that foodservice industry volumes are down 30-40%, and recovery will likely be protracted and uneven. Like operators, service agencies need to identify and implement profit enhancement initiatives, and that's where parts savings can play a significant role.
An independent study from Pentallect, a leading foodservice consulting company, found that OEM equivalent parts are 29% less expensive than OEM parts, with an average difference per part of $12.85. Those numbers add up over time, and Pentallect calculates an annual savings of $16,500 per agent — simply by switching to OEM equivalents on non-warranty calls.
OEM equivalents' quality
OEM equivalent parts are used widely in other industries, such as auto parts and plumbing supplies. Likewise, foodservice OEM equivalent parts are often manufactured using identical specifications to OEMs. In independent tests, OEM equivalents have been found to perform just as well as OEM parts.
The quality is evident by the warranty offered on OEM equivalents. AllPoints' OEM Equivalents come with a 90-day warranty, on par with — and in many cases better than — OEM warranties. AllPoints stands behind its products' quality and equivalence.
At the end of the day, there are no special features that come with buying OEM parts. OEM parts don't have better quality or longevity than OEM equivalents. What they do come with is a higher price tag just for the brand name.
Service agent efficiency
In addition to saving on hard costs, OEM equivalents can help increase service agent efficiency. With more parts options available, it's easier for service agents to keep them in stock.
There are some parts service agents are always going to need, such as dials, gas hoses, thermopiles, valves and knobs. Keeping common replacement parts on hand enables service agents to increase response times and first-time fix rates, a win-win for everyone. OEM equivalents fit multiple brands of equipment, freeing up truck space for more replacement parts. AllPoints' Truck Stock Program allows service agents to stock up on the parts they need at great rates.
Being open to the option of OEM equivalents allows service agents even more availability when parts shopping. Difficult-to-find parts now become a little easier to track down. AllPoints has a sourcing team dedicated to helping customers track down the parts they need, whether they are OEMs or OEM equivalents, because AllPoints believes customers should have options.
When you choose OEM equivalent parts, you aren't just choosing savings; you're also opting for efficiency and quality. OEM equivalents are the wise choice.
Shop AllPoints' diverse inventory of OEM Equivalent™ parts and reap the benefits.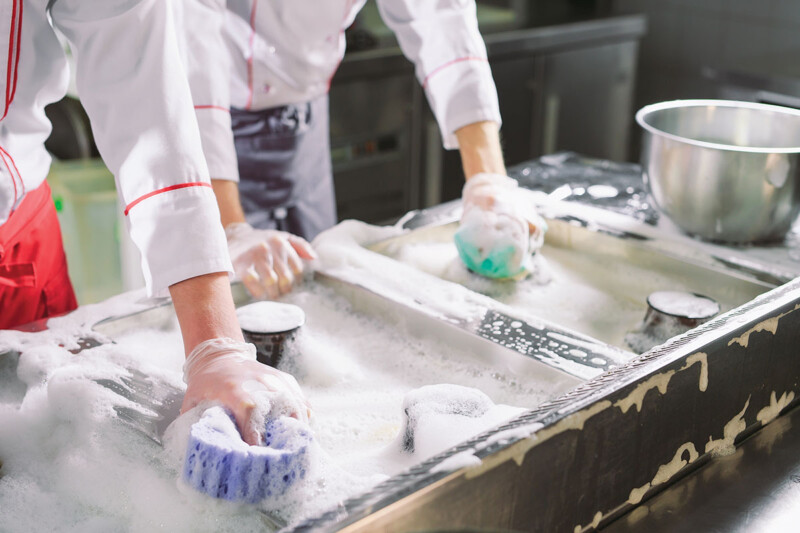 Maintenance
Gone unchecked, standard kitchen cleaning procedures can result in unintended consequences and costs.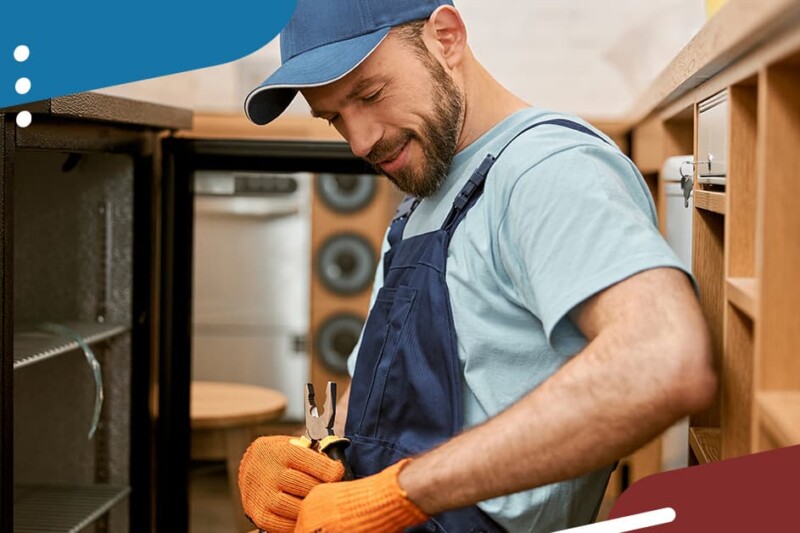 Equipment
Want to fortify customer loyalty and boost your revenue? Elevate your service approach. When you're dispatched to a service call, don't just solve the issue and head out. Consider ways…