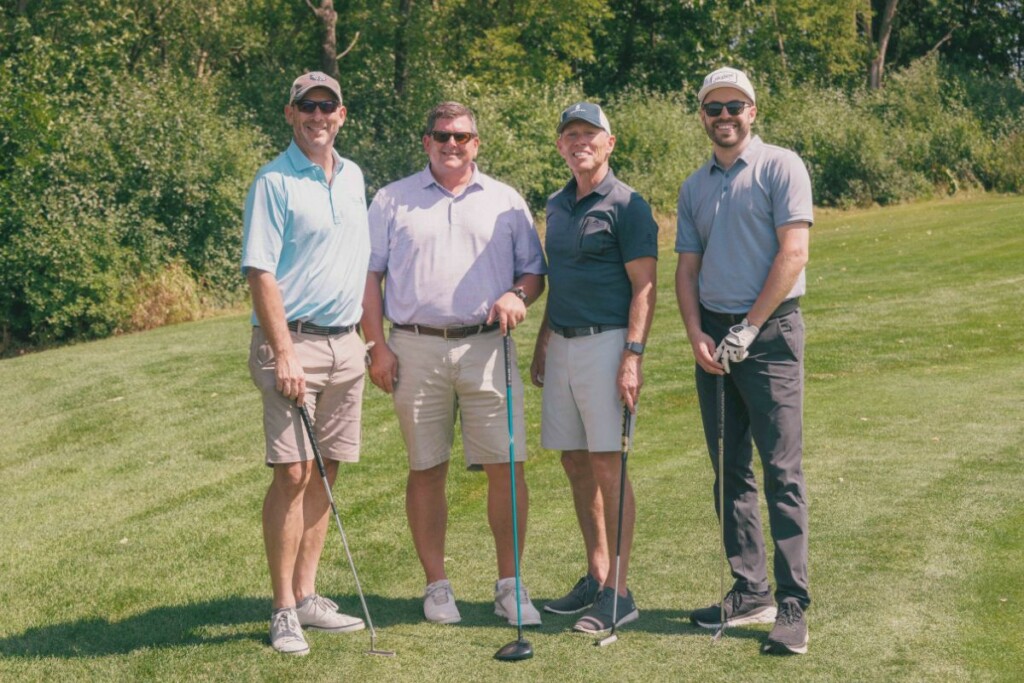 Boelter's 2023 Annual Charity Golf Outing, held in August, raised a total of $70,000 for the dealership's 2023 Annual Charities, according to a recent newsletter.
The charities included Milwaukee Rescue Mission, Milwaukee; Cherry Street Mission, Toledo, Ohio; and Community Emergency Assistance Programs, Minneapolis.
Overall, the outing comprised 200 golfers, 34 corporate sponsors and 30 raffle prize contributors. Boelter and the Boelter family matched the generous support.
Based in Waukesha, Wis., Boelter ranks No. 8 on FER's 2023 Top Dealers Report.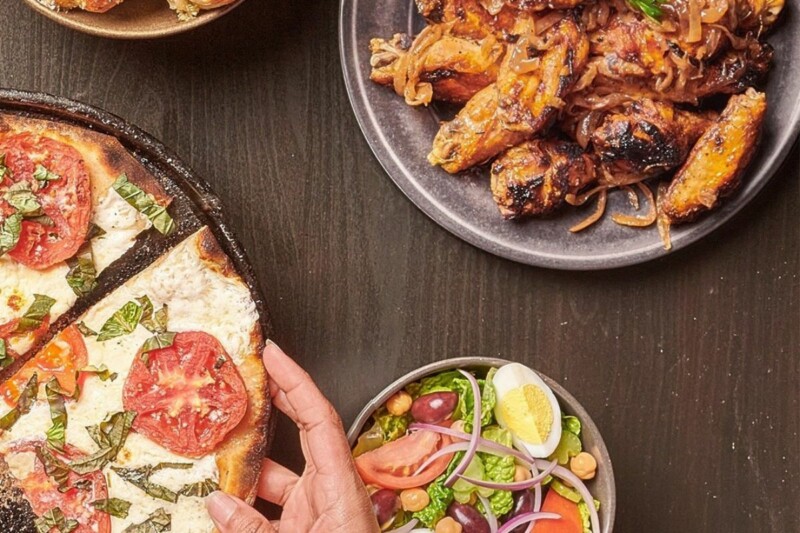 Company News
The brand says its AI answering service, first announced last December, was not best for its guests.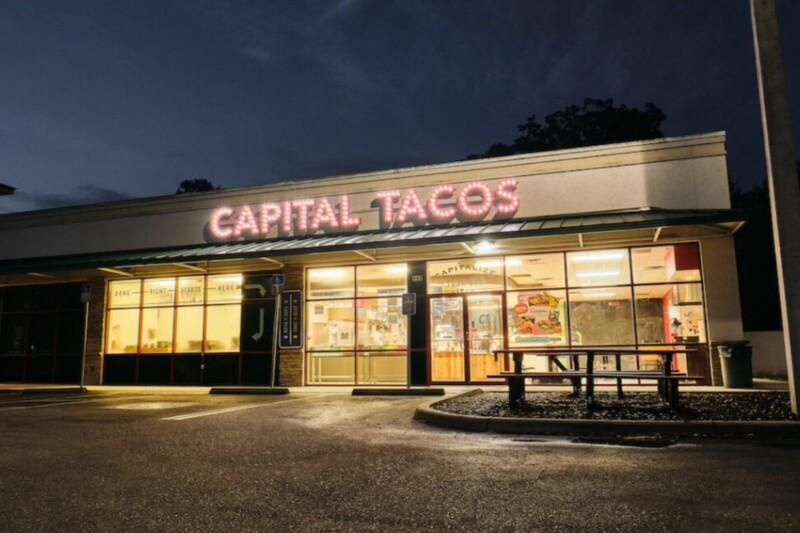 Company News
The fast-casual chain launched its franchise program last year and continues to gain new territory.