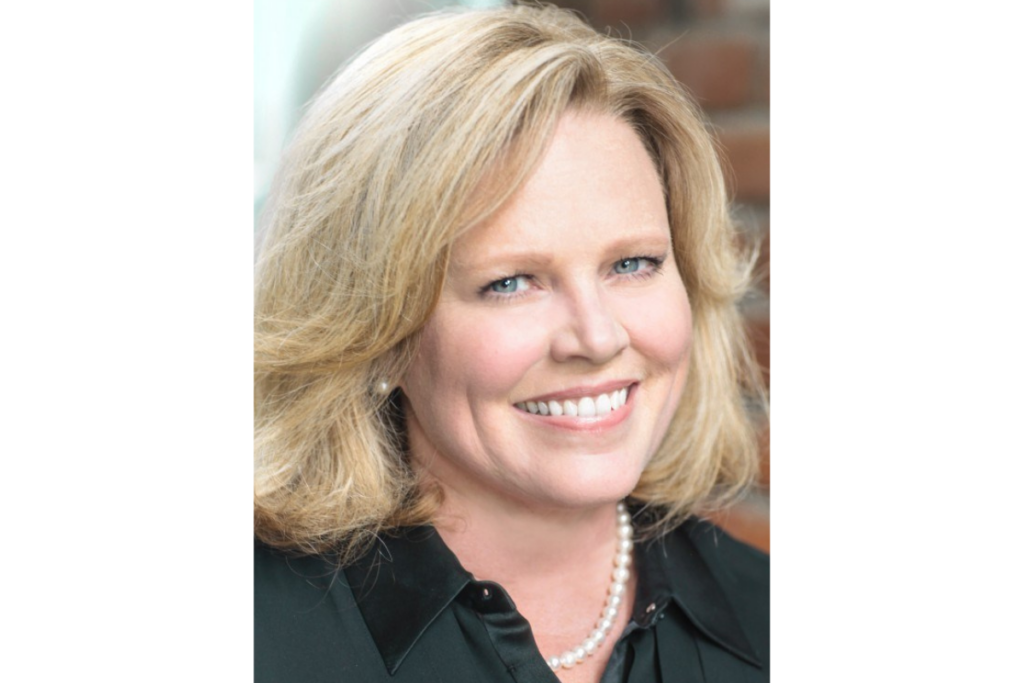 Anthony's Restaurants, a 23-unit family-owned group of restaurants in the Pacific Northwest, now is being led by a brother-and-sister team. Amy Burns was promoted to co-president, joining her brother, Herb Gould, who has been a key leader with the company for several decades.
Burns joined Anthony's Restaurants full time in 2016 after a 25-year career in human resources at Microsoft. In her new role as co-president, she will lead the company's human resources, marketing and operations.
"I'm confident Amy's and Herb's shared skills will grow the business intelligently, seeking the right opportunities," says Budd Gould, founder of Anthony's, in a press release.
Burns was instrumental in launching the food truck FINN and opening the company's latest restaurant in Boise, Idaho, according to a press release. Anthony's Restaurants has locations in Washington, Idaho and Oregon.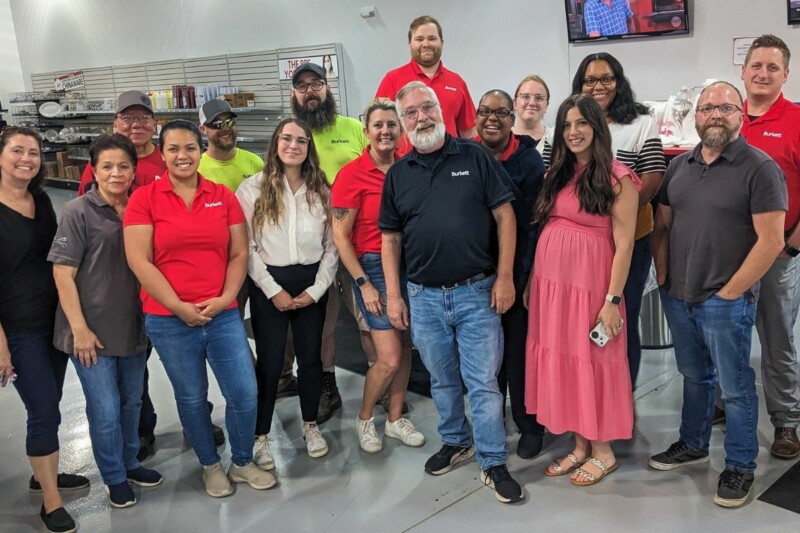 News
The national account representative joined the dealership after being a chef for 28 years.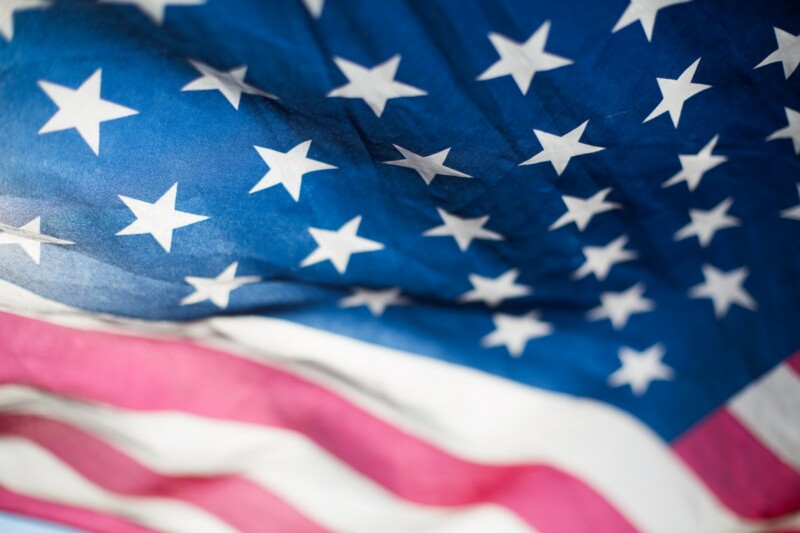 Awards and Recognition
The company, which is owned by a service-disabled veteran, has been recognized as a military- and military spouse-friendly employer as well as a "great place to work."