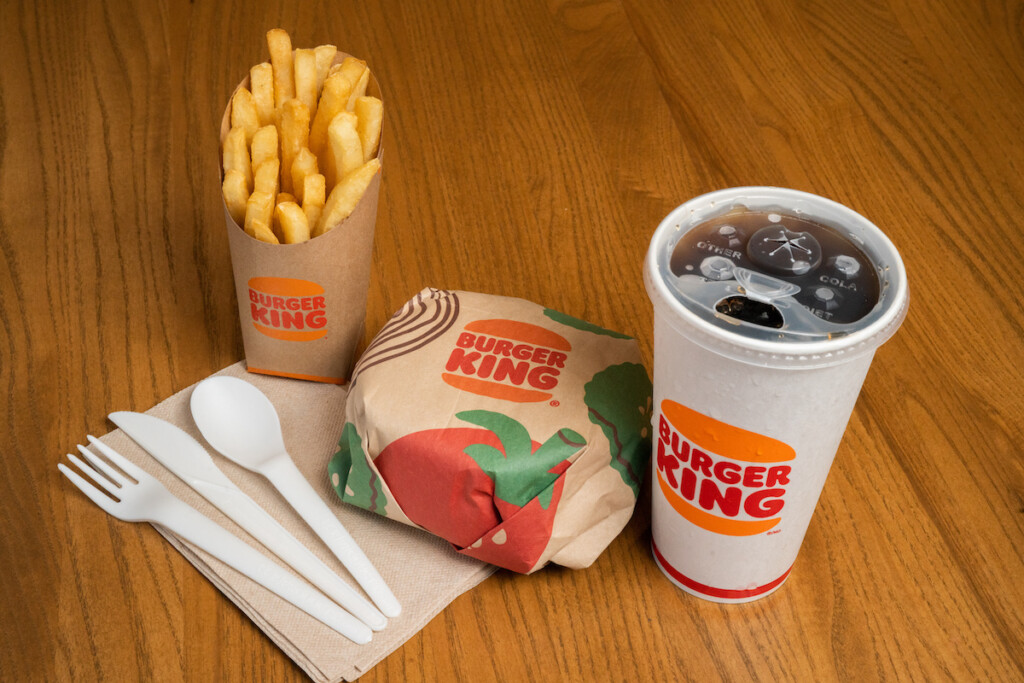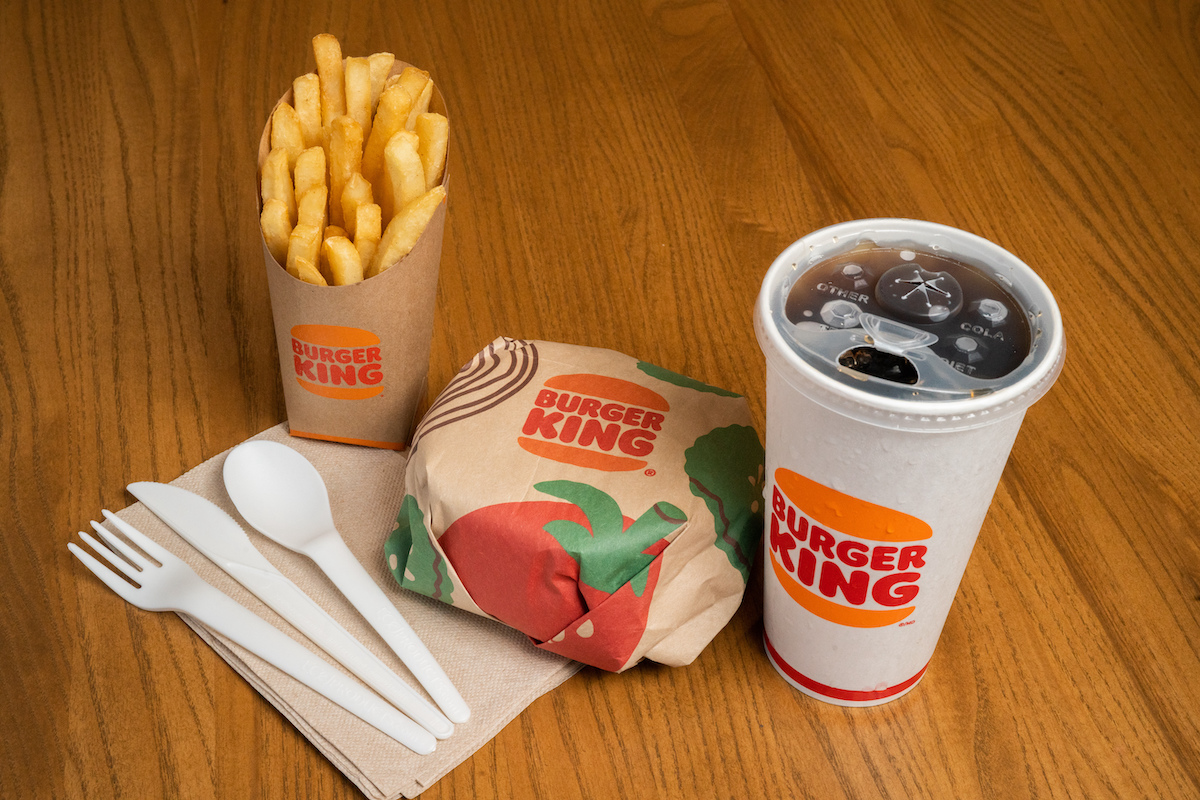 Green packaging has received the green light at yet another big-name chain: Burger King.
Starting with a pilot program in 51 Miami locales, the burger giant will temporarily replace eight of its most-used, guest-facing items with more sustainable alternatives.
The pilot program will gather guests' input on the following:
Fry containers composed of renewable, unbleached virgin paperboard.
Forks, spoons and knives made of cPLA, a plant-based plastic.
Napkins made with 100% recycled fiber.
Straws made of paper and plant-based materials.
Strawless lids.
Two different Whopper sandwich wraps, one of which represents a 13% reduction in paper and one a 34% reduction in paper.
Once the pilot program is complete, the chain said it expects to evaluate feedback and create plans for nationwide sustainable packaging in the next year.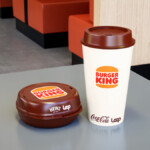 Further, the chain also is testing reusable packaging products (pictured on left) through a partnership with packaging company TerraCycle's circular packaging service, Loop. Burger King first shared details of that program last October; now, it says it is broadening that effort to include Paris and London in addition to the original markets of New York City, Portland, Ore., and Tokyo.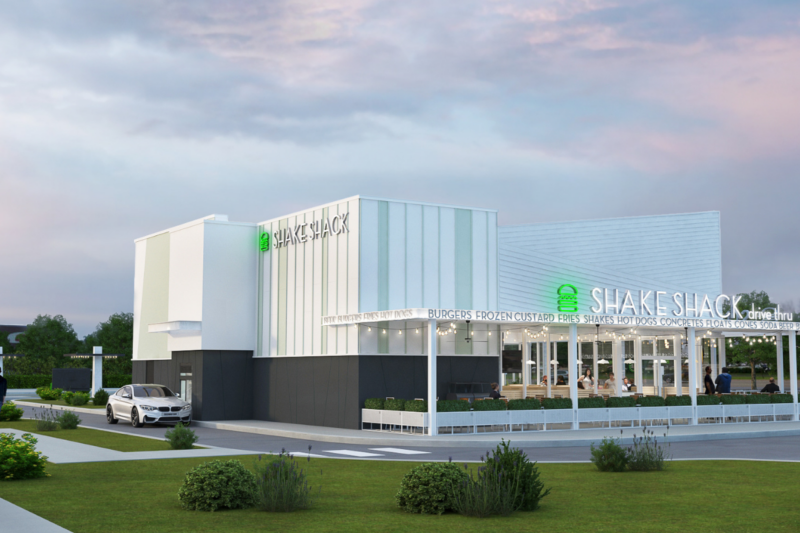 Company News
Shake Shack is entering a new era in off-premise dining as it prepares to open its first-ever drive-thru location, which features a dual-lane ordering system and a separate kitchen for...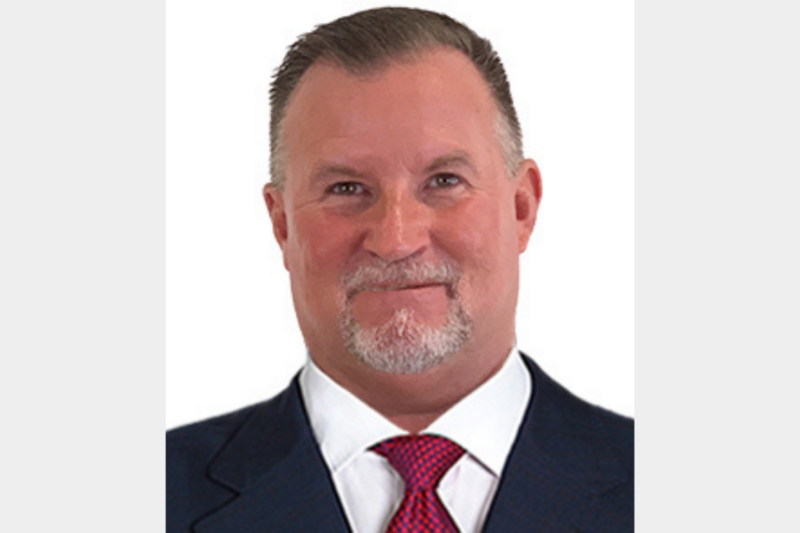 Appointments
Patrick Walker will be responsible for developing and managing all business opportunities throughout the Southeastern region, which includes MAFSI regions 11, 12, 13 and 14.