Capriotti's Tests Pizza Robot As It Looks To Expand Into New Dayparts
The sandwich chain intends to purchase 100 units within five years of availability.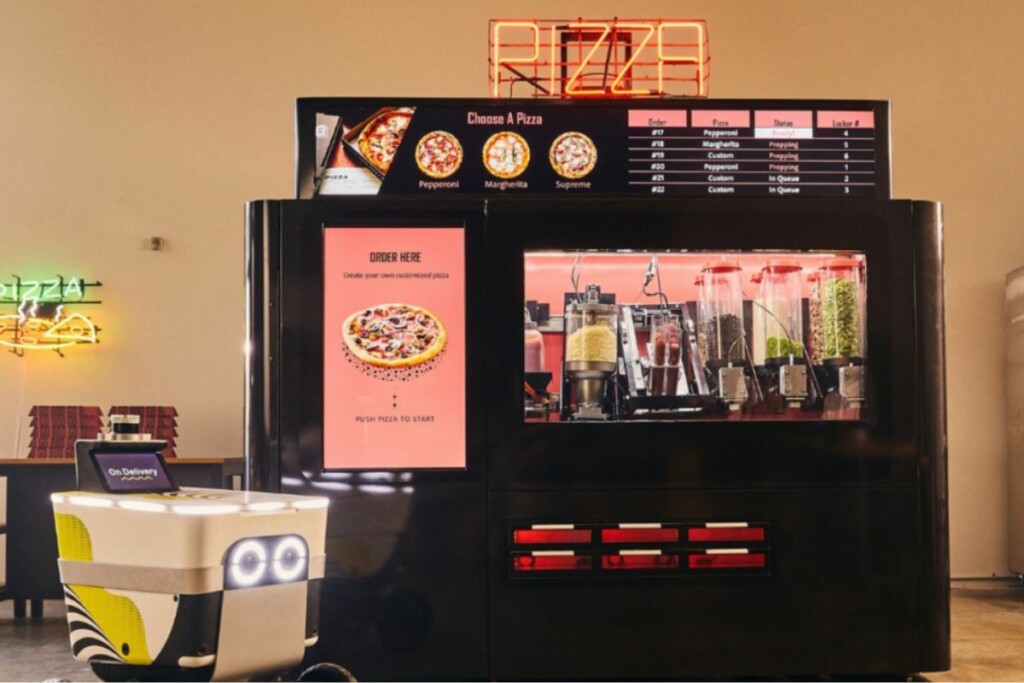 Capriotti's Sandwich Shop is looking to speed up its slower evening and late-night hours with a new addition: a robotic pizzeria.
The more than 170-unit chain is piloting the tech at its flagship Las Vegas location and intends to purchase up to 100 of the robotic pizzeria units within five years of them being made available to the restaurant.
With sales that currently lean heavily to lunchtime hours, the brand believes adding the new menu category will fill its slower dayparts and increase revenue without needing additional team members.
The robotic system is said to make pizza at a fraction of the cost of traditional pizzerias, and each pizza takes three minutes to cook from start to finish.
Founded in 1976, Capriotti's has more than 170 locations across the U.S.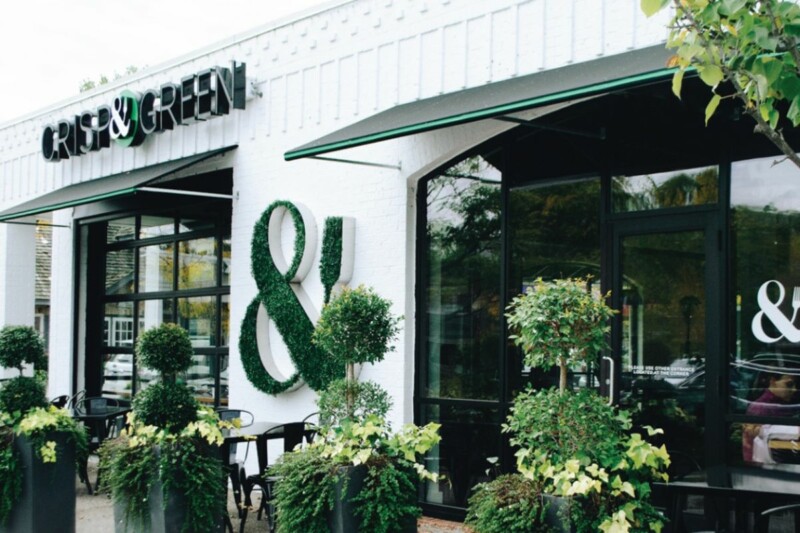 Company News
The 40-unit deal will bring the brand into new territories, including Phoenix, Milwaukee, Indianapolis, Cincinnati and Cleveland.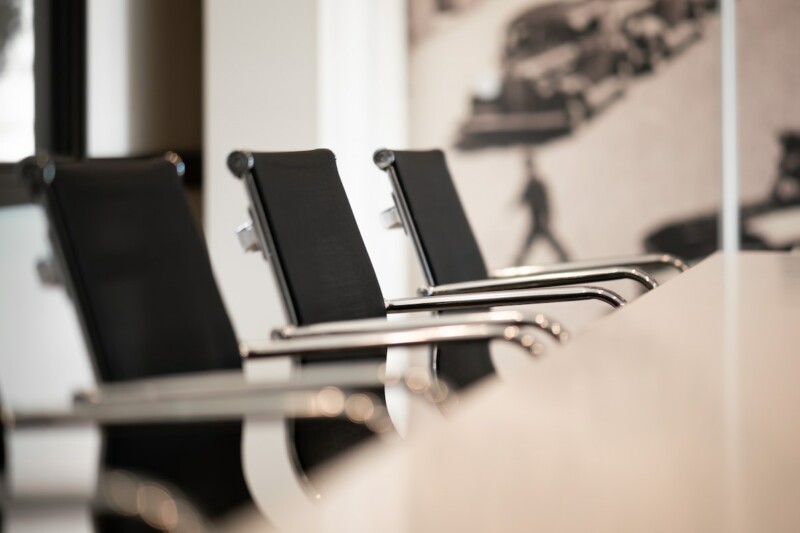 Appointments
Representatives from Georgia-Pacific and Ecolab also were among those seated.