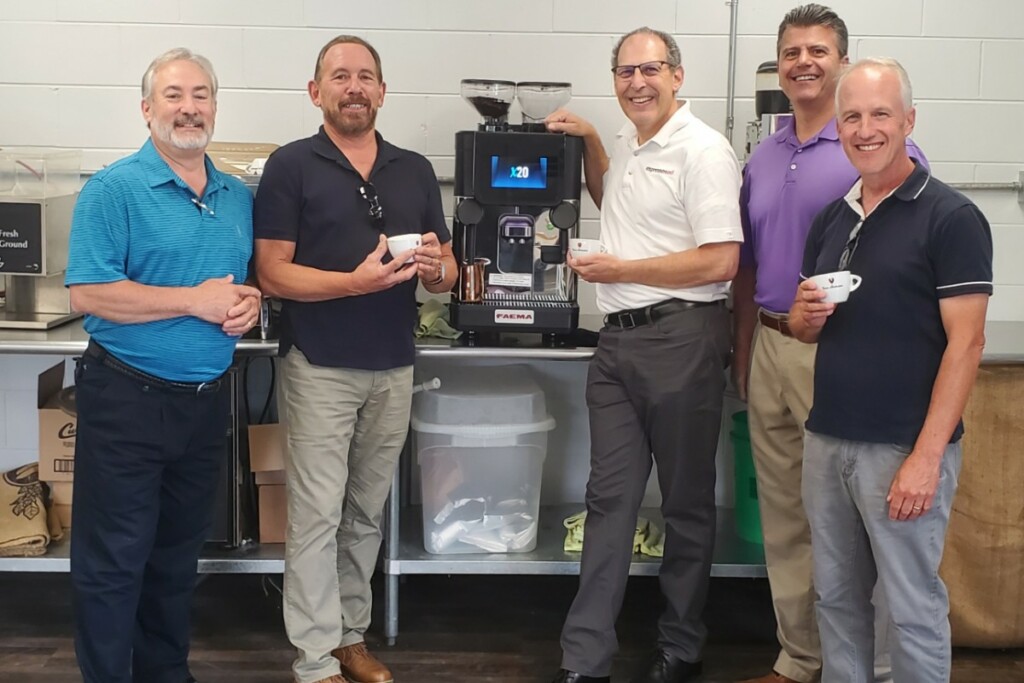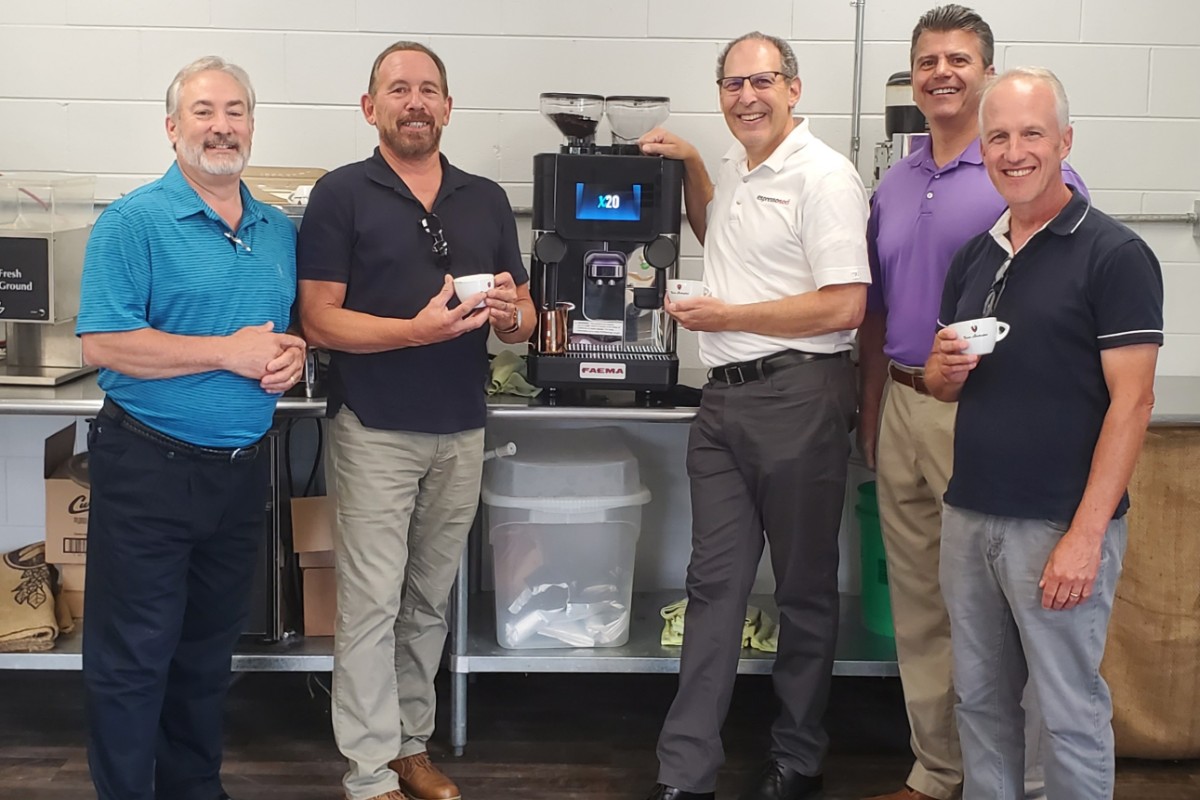 Culinary Equipment Group (CEG) announced it has teamed up with direct importer Espresso Soci to rep the Faema line of traditional and superautomatic machines in northern Illinois.
"We are eager to take a larger role in the fast-growing beverage segment," said James Carr, principal at CEG. "It's great to be part of the Chicagoland coffee culture!"
Addison, Il.-based CEG said Esspresso Soci on the runs a testing center and distribution hub in nearby Calumet City, Il.
CEG primarily serves northern and central Illinois as well as northwest Indiana. It recently announced it would be representing DoughXPress.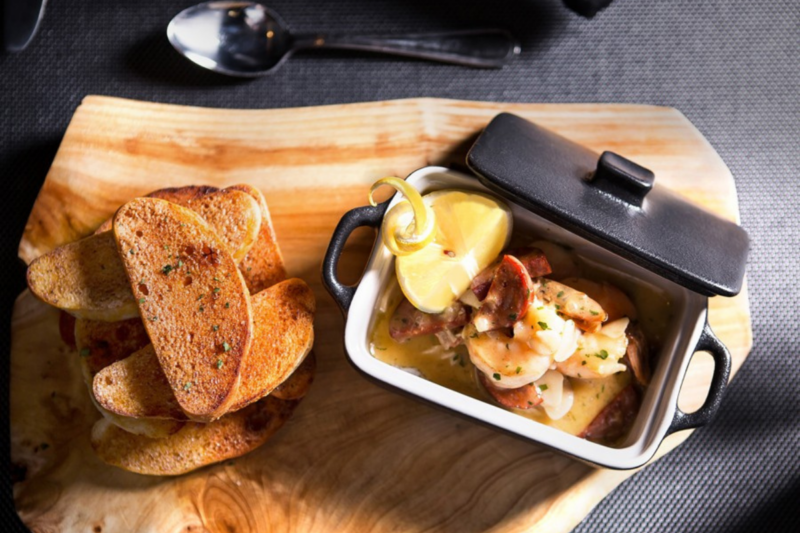 Company News
Greenwald Sales and Marketing is now representing Front of the House.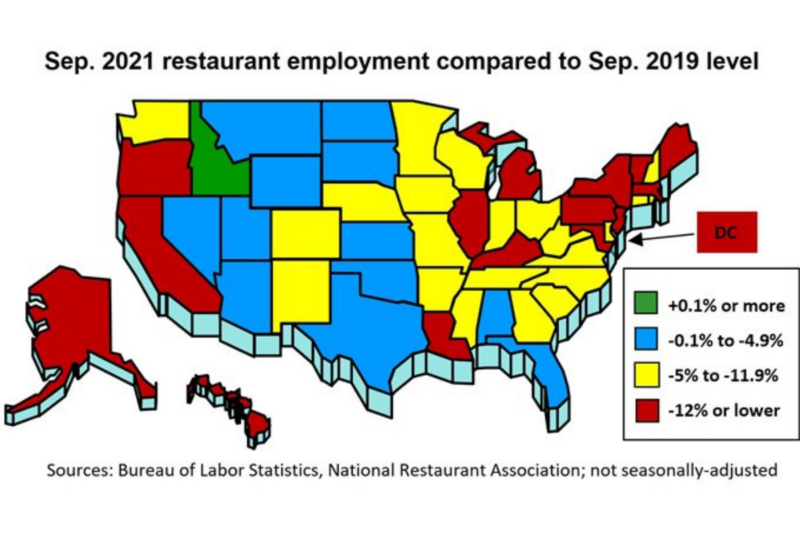 Economic News
For the first seven months of the year, the restaurant industry saw gains of nearly 200,000 jobs a month, but that growth appears to have leveled off in August and...