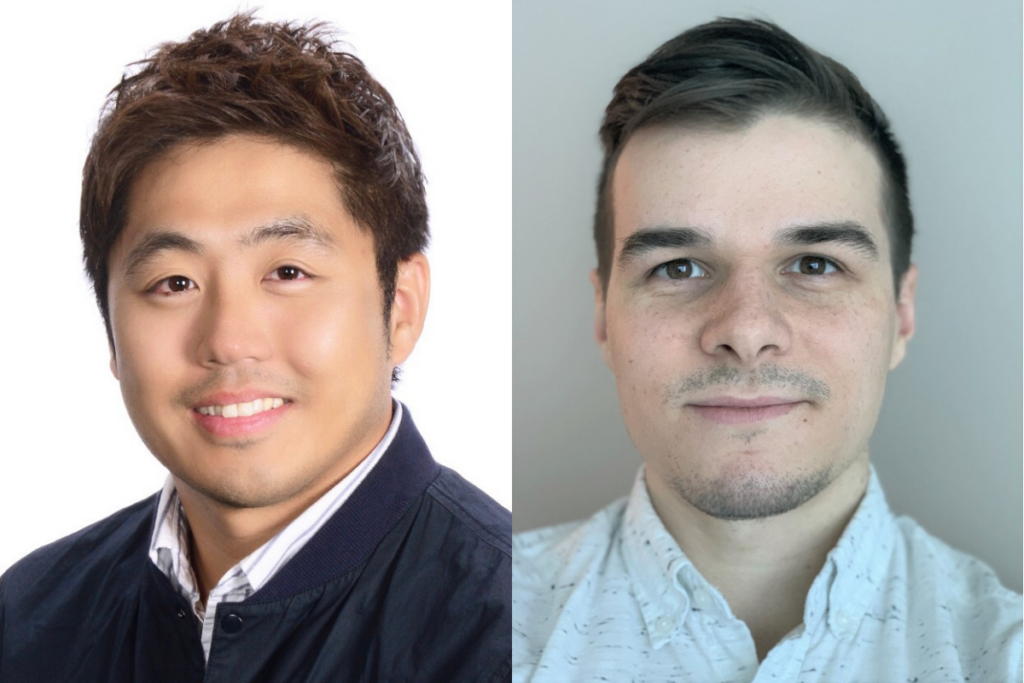 The consulting firm Cini-Little Int'l. has promoted two employees, Daniel Kwon and Kenny Patronski, to project manager roles.
Kwon joined the company seven years ago as an associate in the sustainability division where he applied his knowledge of foodservice operations to waste facility design and concurrently provided consulting through Cini-Little's management advisory services division. Before being promoted to project manager, Kwon moved to the foodservice design division.
Located in Atlanta, Kwon now will work with clients on projects of all sizes in varied market segments throughout the southeastern U.S.
"We are happy to see Daniel continue his career advancement. He brings a unique skill set to our client base because of his diverse experiences within Cini-Little," says Kathleen Held, CEO of Cini-Little.
Patronski has been with the company since 2017 when he began as a design project coordinator. His previous experience in retail and foodservice operations, says the company, is integral to offering intelligent solutions for his clients' needs.
Located in Chicago, Patronski now will work with clients on projects in the hospitality, corporate and education sectors throughout the midwestern U.S.
"I am impressed with Kenny's enthusiasm for foodservice design. He represents the future of our industry, one where innovative design and sustainable practices go hand and hand," says Held.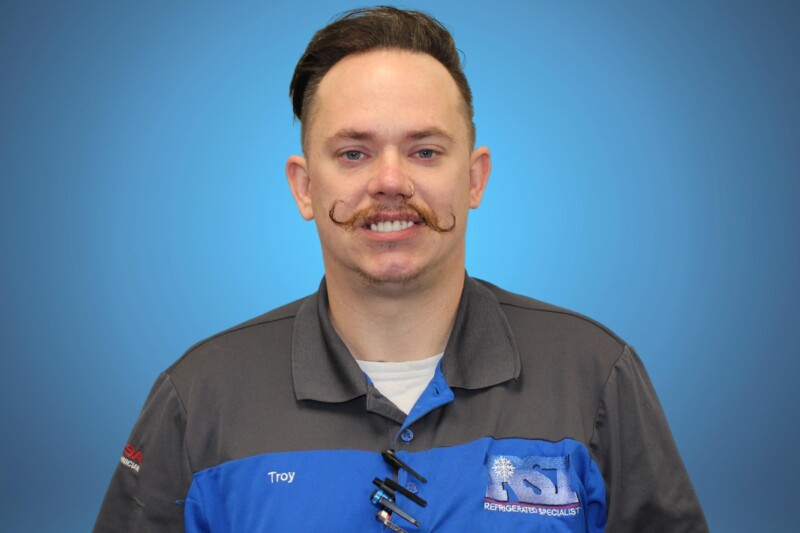 Appointments
Plus, the Texas-based company will create more supervisor roles to accommodate growing technician counts.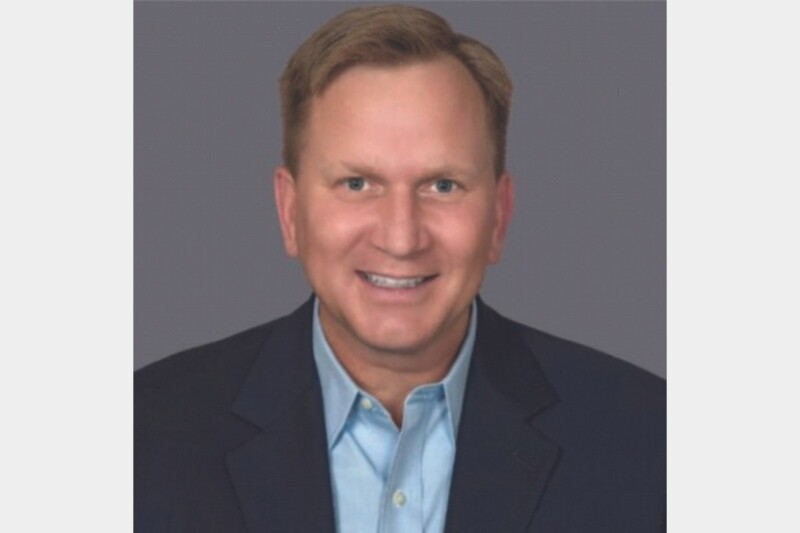 Appointments
Jeff Weiland, vice president of sales and merchandising, will retire, while Scott McDaniel will join as chief commercial officer.