Dave and Buster's To Open Second Location in Puerto Rico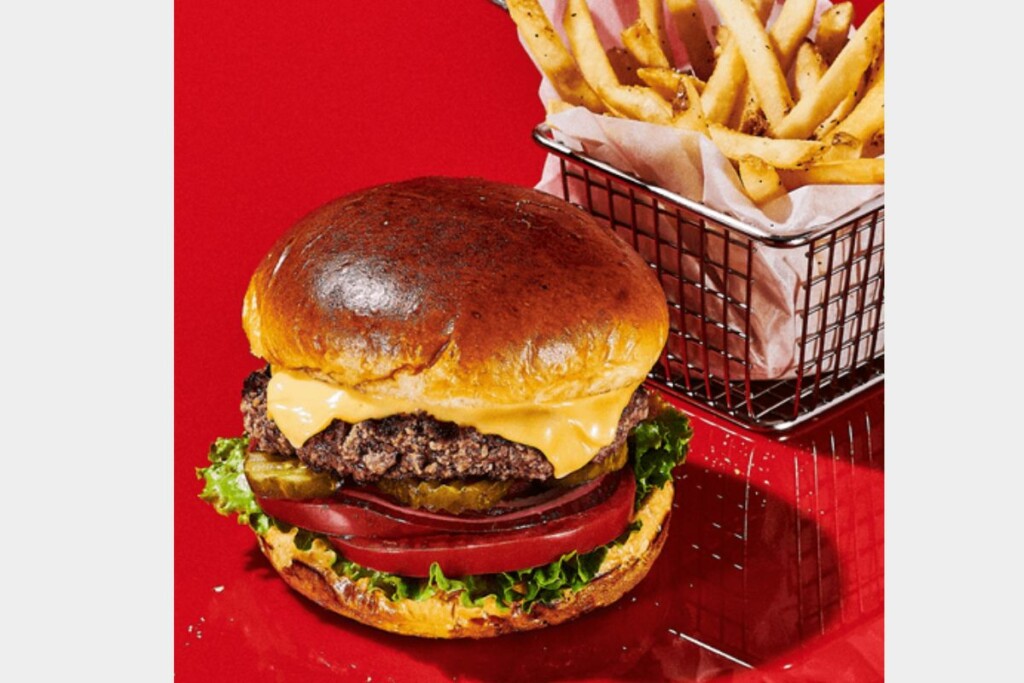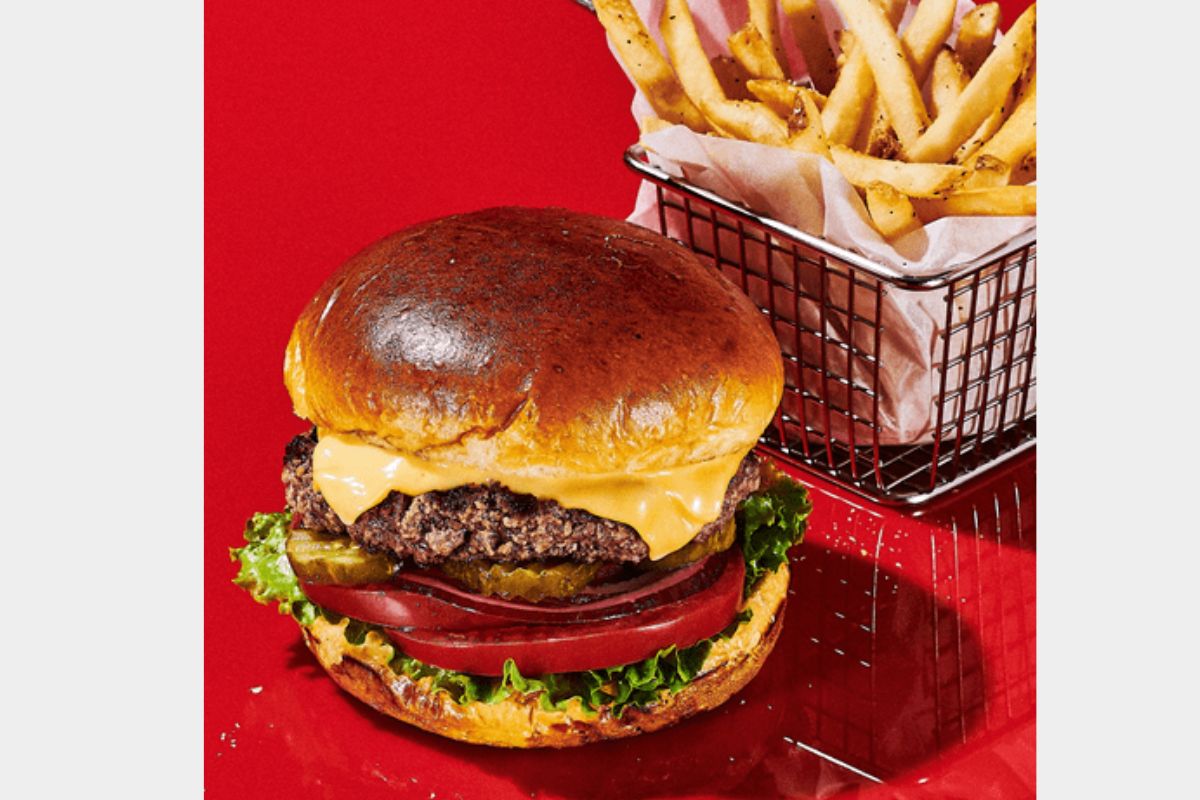 Dave and Buster's will open its second location in Puerto Rico on January 30. Opening in San Juan, the 42,000-square-foot facility will offer gaming, dining, sports viewing and private event spaces.
"Coming off the success of our first location in Bayamon, we are thrilled to be opening our second Dave and Buster's in Plaza Las Americas, just in time for the big game," says Angel Galarza, area general manager, in a press release.
The brand's menu items include wings, cheeseburgers and new items like garlic parmesan truffle fries and a crispy Hawaiian chicken sandwich. The drink menu features hand-crafted cocktails, including margaritas.
Dave and Buster's has 148 stores in 41 states, Puerto Rico and Canada. In 2022, the brand picked up Main Event, with 52 units, marking one of the more expensive restaurant M&A moves of the year at $835 million.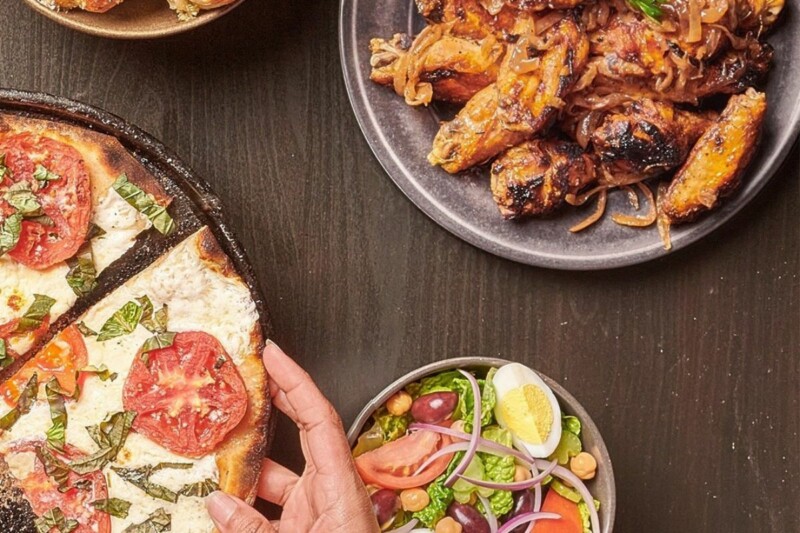 Company News
The brand says its AI answering service, first announced last December, was not best for its guests.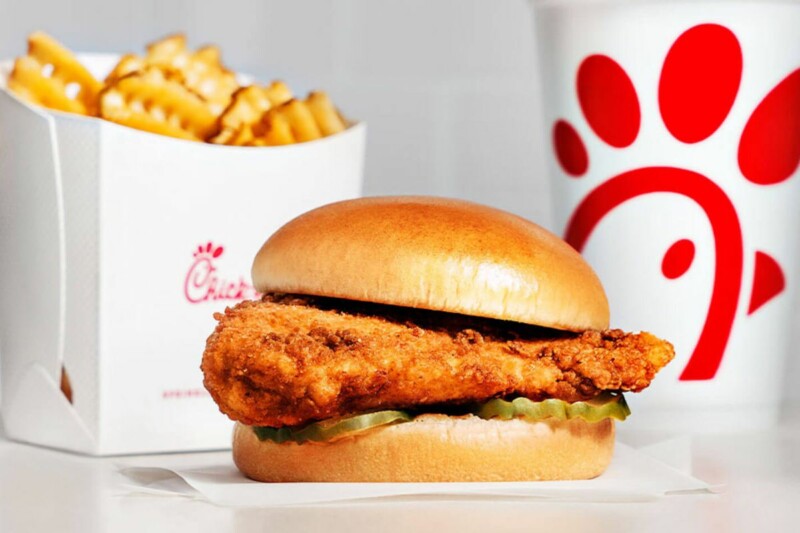 International News
Launching in early 2025, the U.K. expansion marks the company's first permanent store outside of North America.