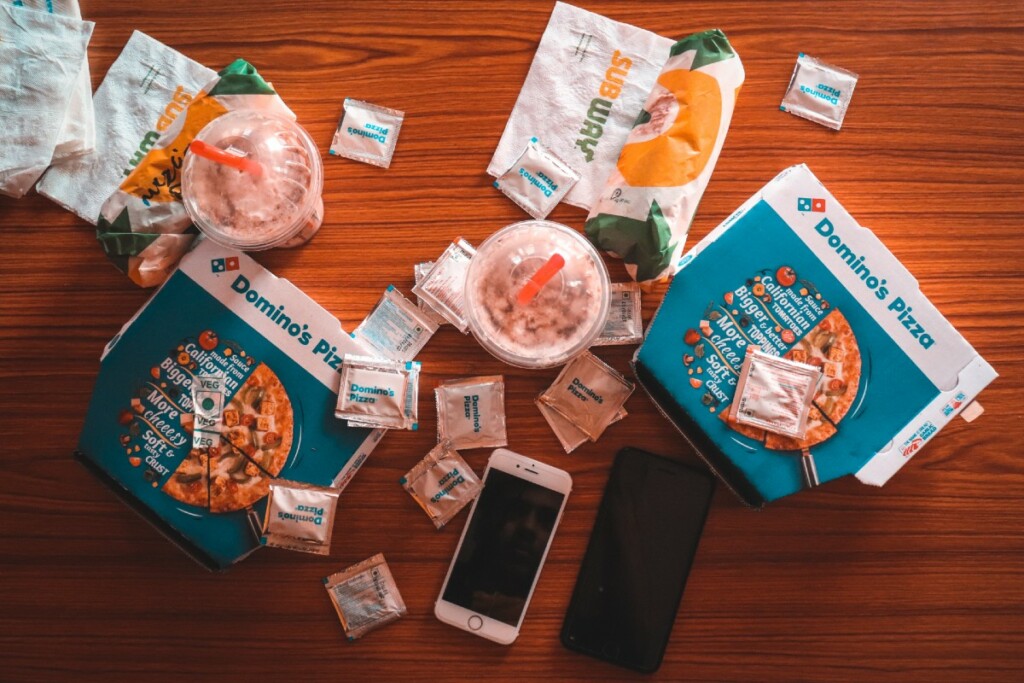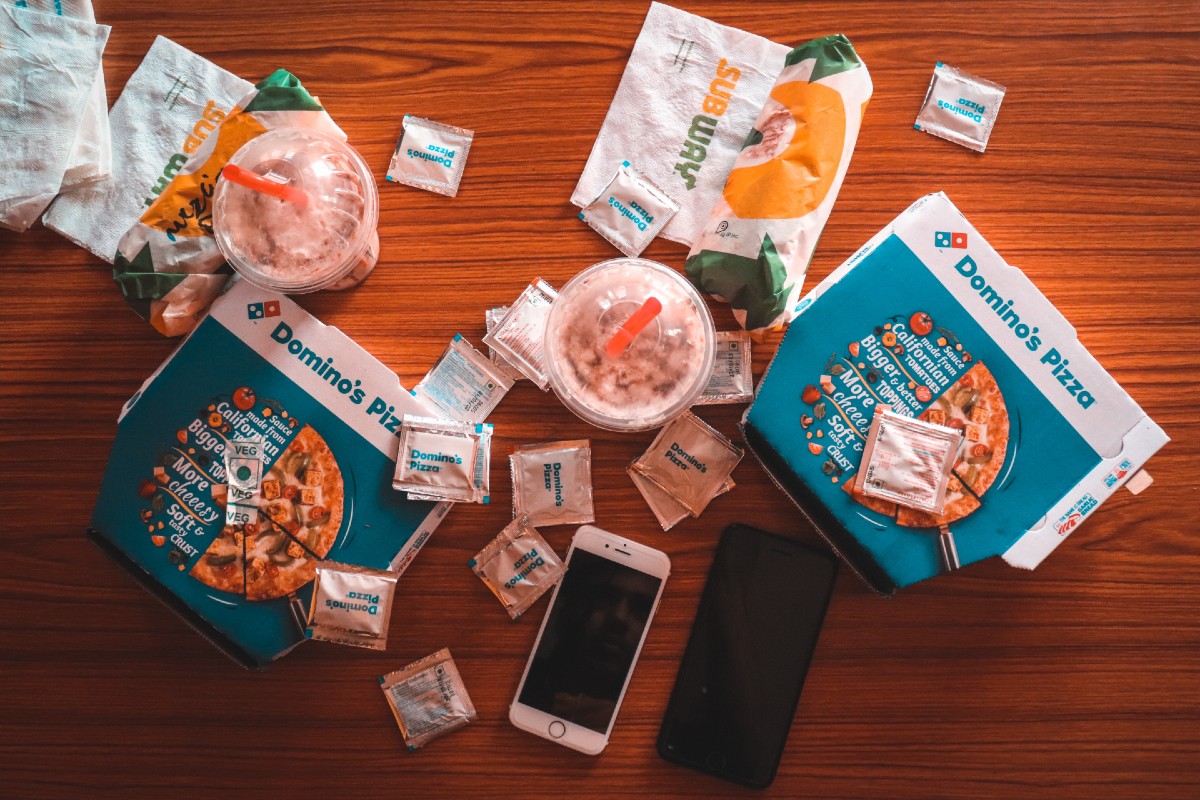 Domino's Pizza says it will add 5,000 new jobs in the UK, which represents a 15% expansion of its workforce.
The jobs to be filled include pizza chefs, customer service colleagues, and delivery drivers, which will help it prepare for the holiday rush, it said.
Pizza chains have seen a spike in sales since the start of the pandemic. Domino's UK sales were up 4.8% in the first half of 2020 compared to 2019.
On top of the 5,000 UK jobs, said it will create 1,000 six-month work placements through a £2 billion ($2.58 billion) government program.
Dominic Paul, Domino's Pizza Group CEO, said: "It was a privilege to keep our stores open during COVID-19 and to now be in a position to offer thousands of more people the opportunity to become a Domino's team member.
"Together, these over 6,000 new roles will help Domino's continue to safely serve our local communities as we head towards the busy festive period."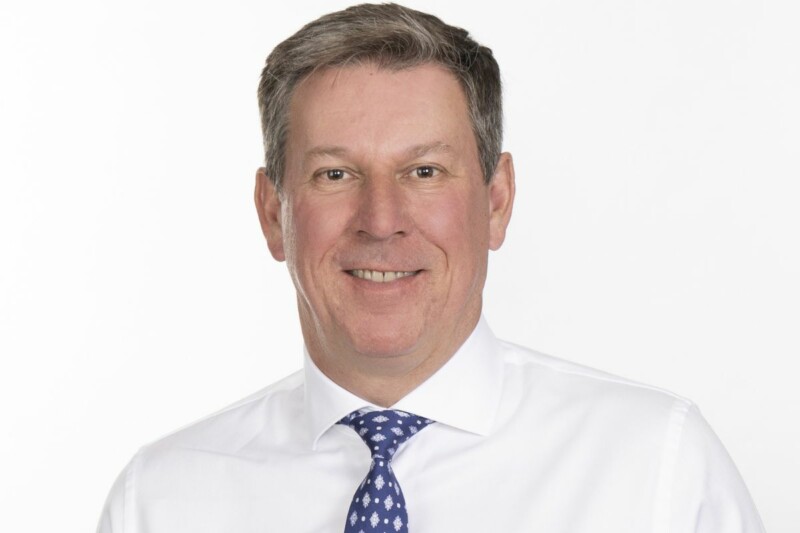 Appointments
Paul Reynish, a former Five Guys, Dunkin', Subway and Burger King executive, is taking the reins as Gong Cha's global CEO.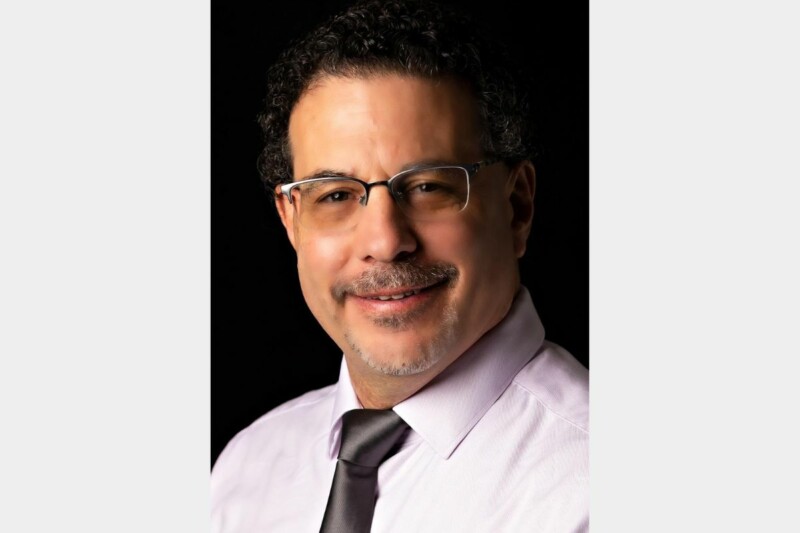 Appointments
The appointment comes as the Ali Group continues to make executive leadership changes following the acquisition of Welbilt last week.