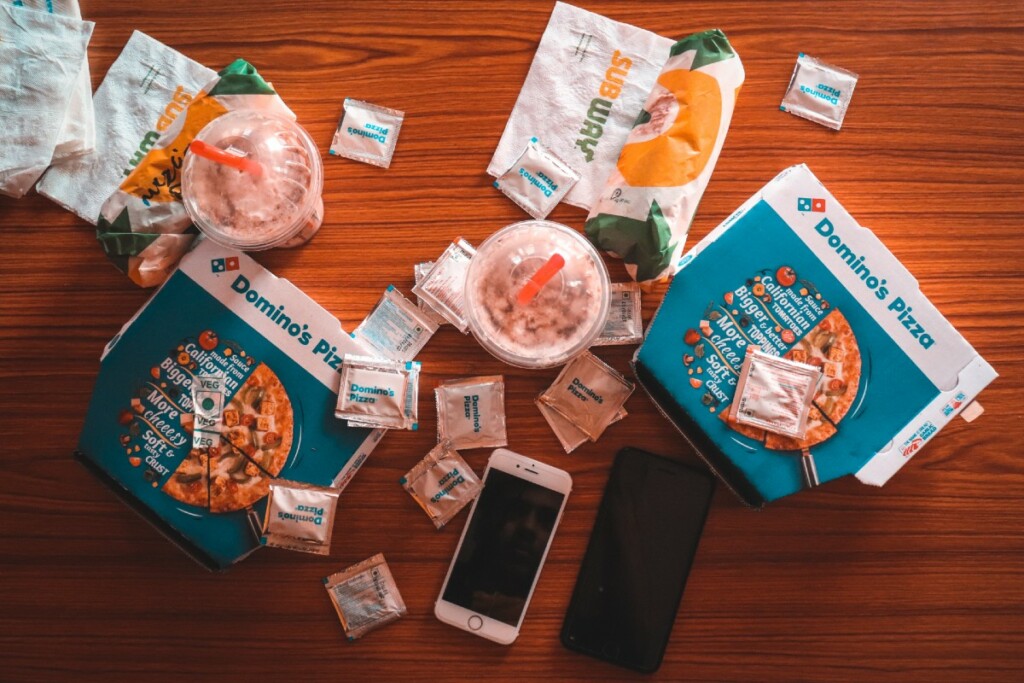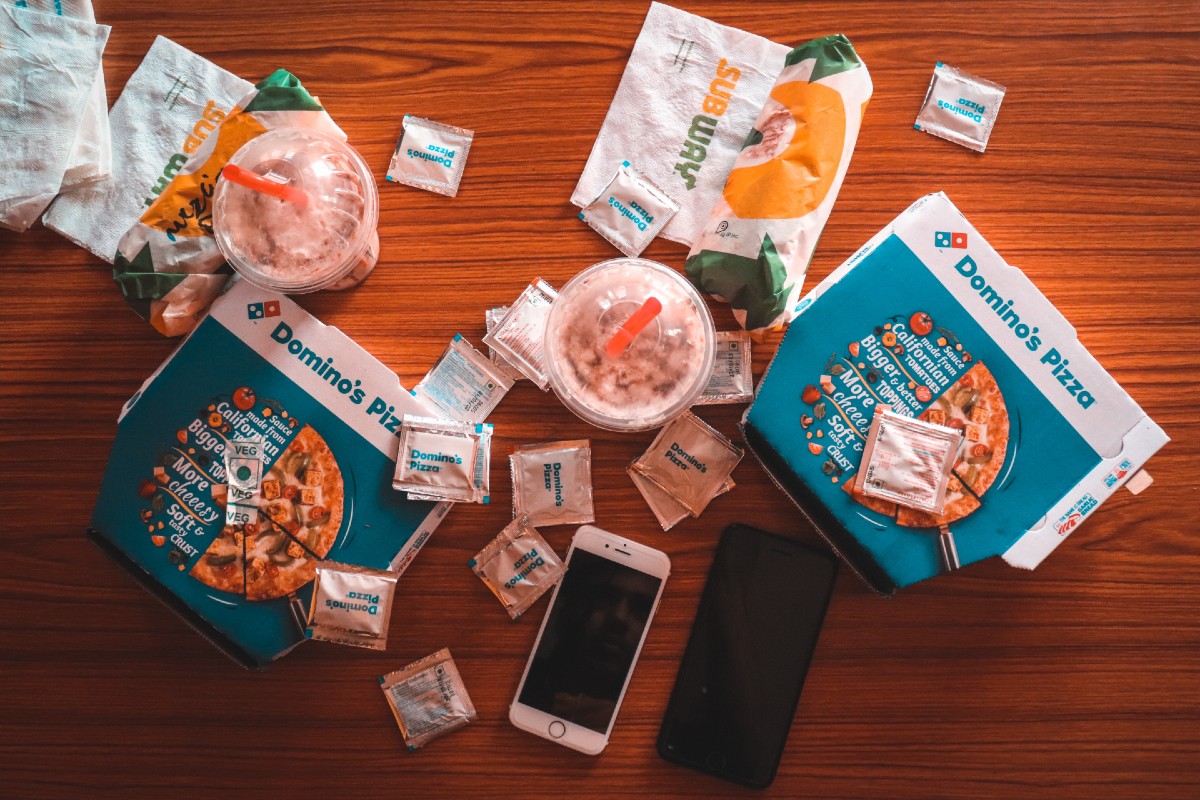 Domino's Pizza says it will add 5,000 new jobs in the UK, which represents a 15% expansion of its workforce.
The jobs to be filled include pizza chefs, customer service colleagues, and delivery drivers, which will help it prepare for the holiday rush, it said.
Pizza chains have seen a spike in sales since the start of the pandemic. Domino's UK sales were up 4.8% in the first half of 2020 compared to 2019.
On top of the 5,000 UK jobs, said it will create 1,000 six-month work placements through a £2 billion ($2.58 billion) government program.
Dominic Paul, Domino's Pizza Group CEO, said: "It was a privilege to keep our stores open during COVID-19 and to now be in a position to offer thousands of more people the opportunity to become a Domino's team member.
"Together, these over 6,000 new roles will help Domino's continue to safely serve our local communities as we head towards the busy festive period."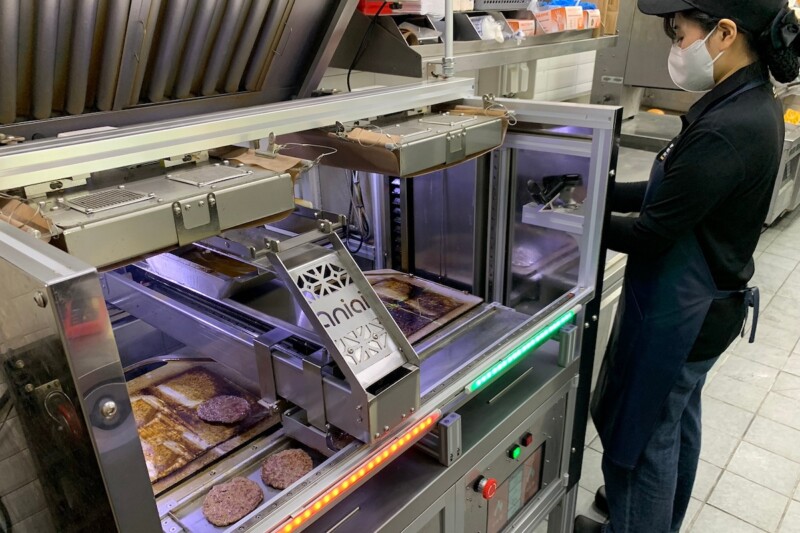 Company News
The maker says its new headquarters and correlating head of sales hire mark 'a significant milestone in the company's global growth strategy.'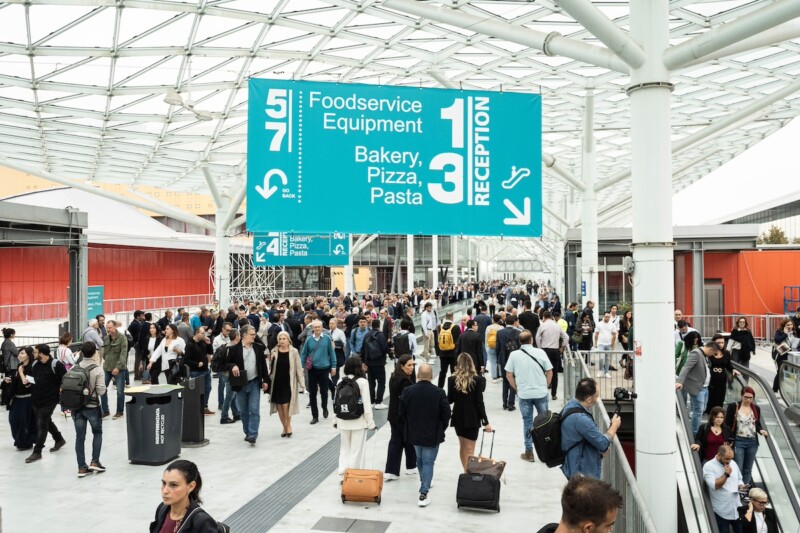 Event Coverage
The 43rd edition of HostMilano drew over 180,000 trade visitors to Rho, Italy, from Oct. 13-17, according to event organizers.