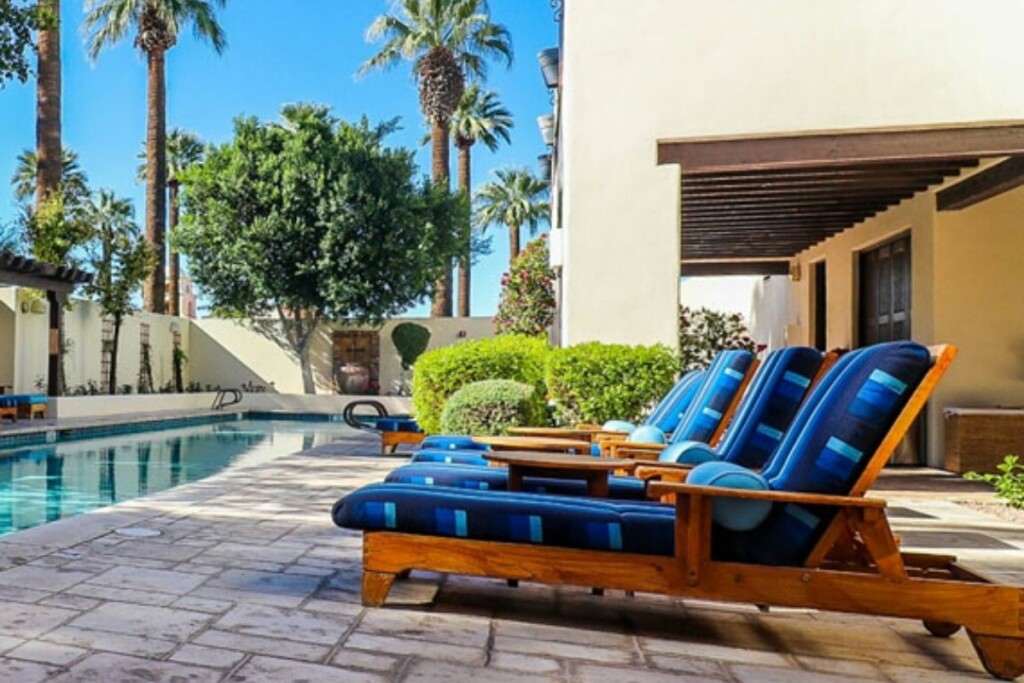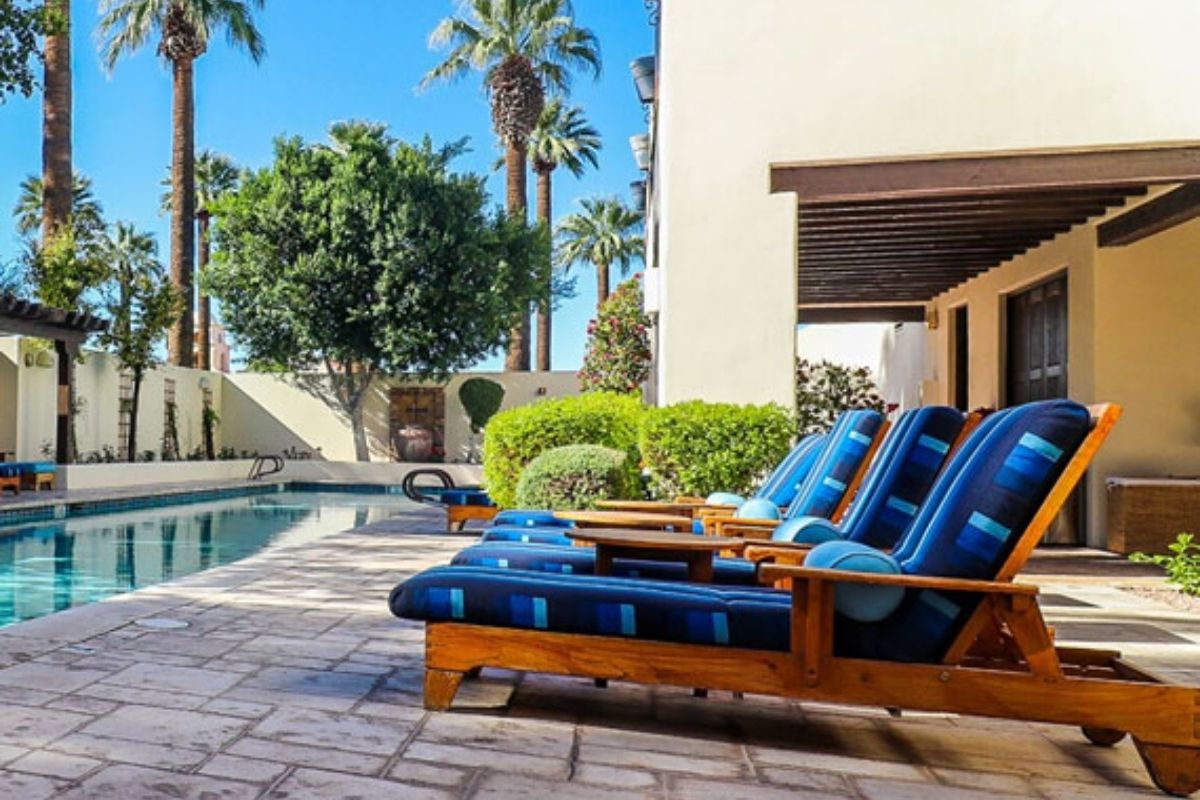 The Grand Canyon State is set to host this year's Commercial Food Equipment Service Association conference.
CFESA's annual conference is scheduled for Oct. 4-6 at the Wigwam Resort in Litchfield Park, Ariz. Early bird registration is open through July 31, with prices increasing Aug. 1. The registration cutoff date is Sept. 3, while the hotel cutoff is Aug. 19.
This year's conference offers service agents and managers the opportunity to meet vendors and network with one another while hearing from influential members of the industry.
Several highlights from the agenda include:
A Ted Talks event highlighting three women in the foodservice industry on Oct. 4
A discussion about how artificial intelligence and automation can disrupt and reshape the foodservice industry on Oct. 5
A conversation on how to use social media to serve your brand on Oct. 5
A panel discussion on ghost kitchens on Oct. 5
A speech about the economic forecast for the foodservice industry and the service agent segment on Oct. 5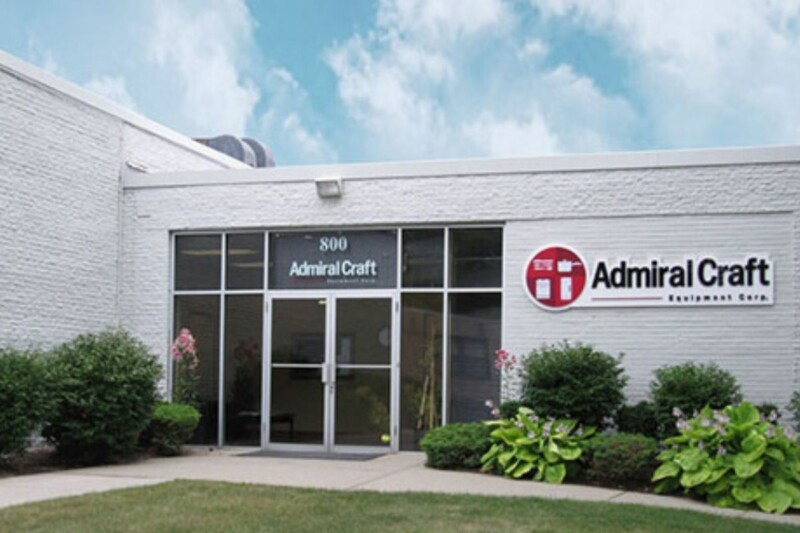 Mergers and Acquisitions
The Fort Lauderdale, Fla.-based company acquired Admiral Craft Equipment Corp., a manufacturer and distributor of equipment, smallwares and supplies to the commercial foodservice industry.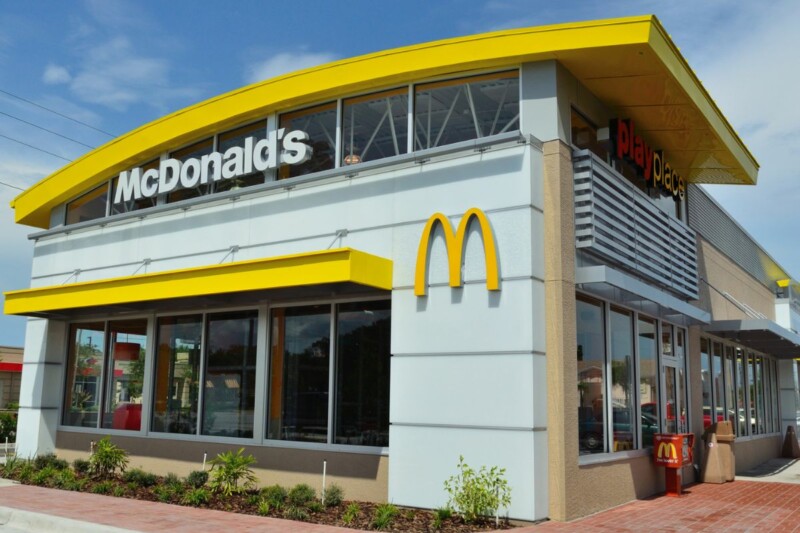 Company News
The burger chain will begin a phased reopening, starting in Kyiv and western Ukraine.