Fatburger Parent Gobbles Up Johnny Rockets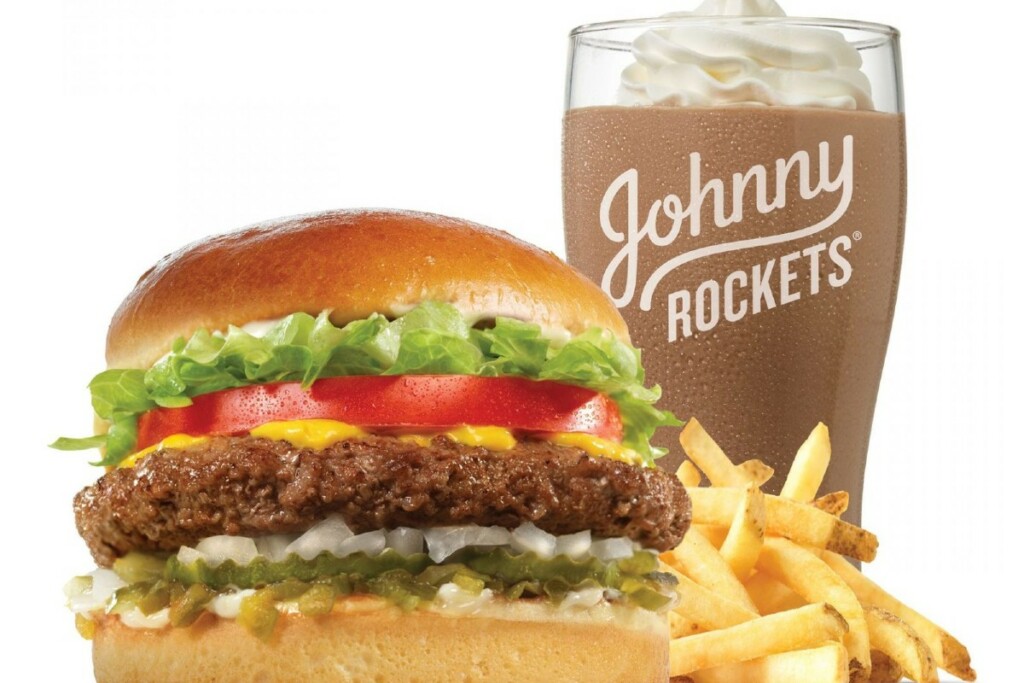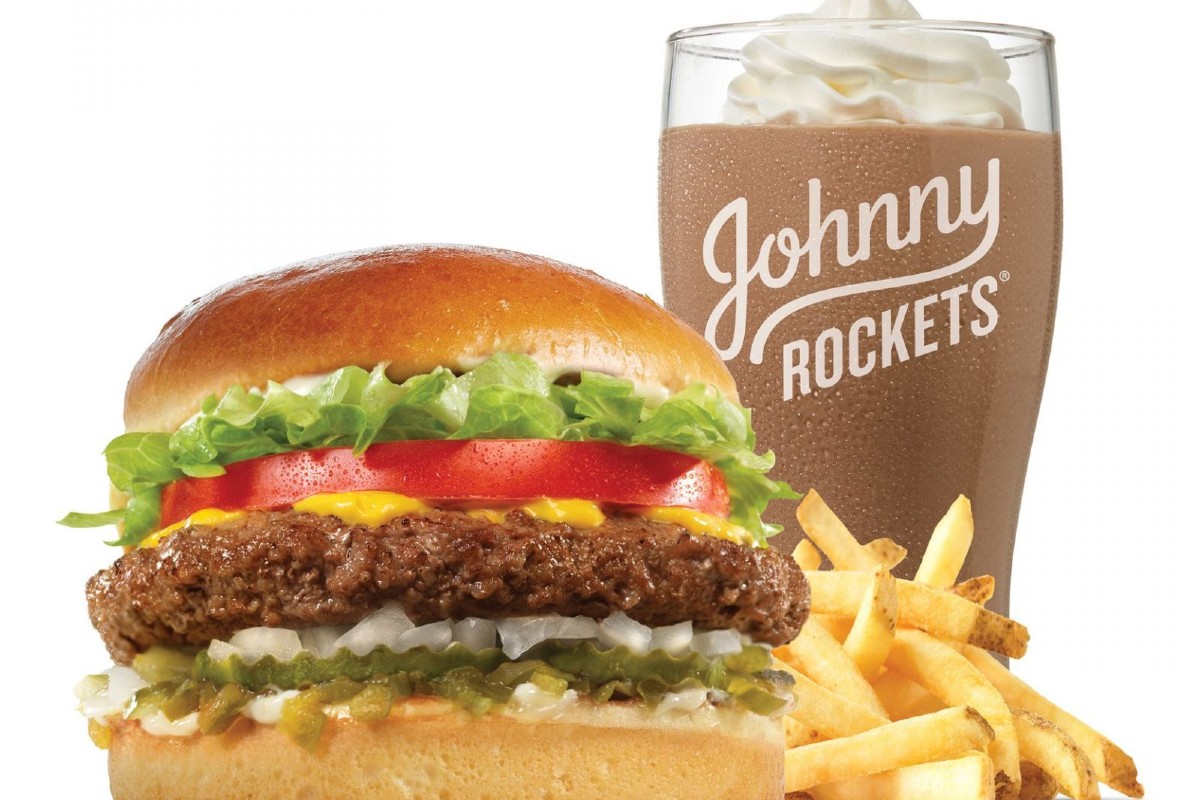 Fat Brands, the Los Angeles-based parent company of Fatburger, will acquire the Johnny Rockets restaurant chain from an affiliate of private equity firm Sun Capital Partners, Inc. for approximately $25 million, the company announced.
Johnny Rockets currently has over 325 locations across the U.S. and internationally, including 9 company-owned locations. In addition to Fatburger, the company portfolio lists six other brands, including Elevation Burger, Buffalo's, and Hurricane Grill & Wings.
With the acquisition of Johnny Rockets, the company says it will have more than 700 franchised and company-owned restaurants worldwide with annual system-wide sales exceeding $700 million.
"FAT Brands is delighted to carry the torch from the affiliate of Sun Capital Partners, Inc., a global private equity leader with deep investment and operational experience, and run hard," said Andy Wiederhorn, president and CEO of FAT Brands. "We see a lot of synergy with Johnny Rockets and our current restaurant concepts and we are eager to take the brand to new heights."
The purchase is expected to be completed in September 2020.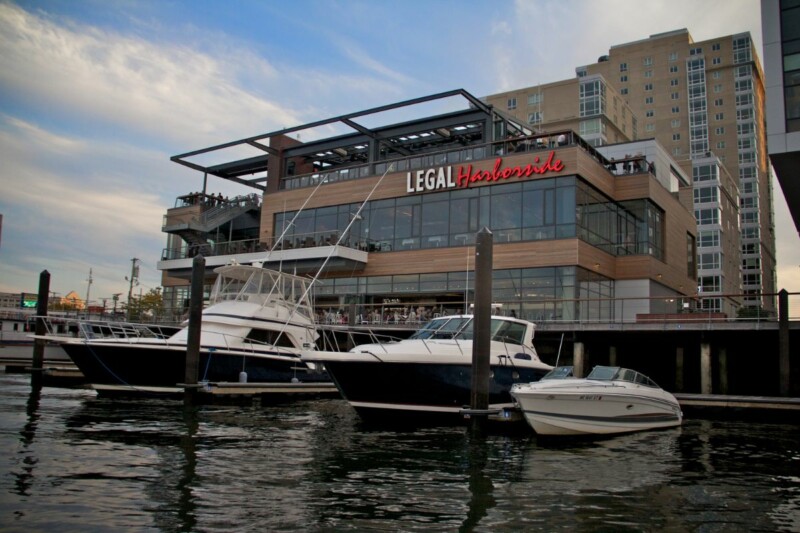 Company News
The East Coast brand, part of Boston-based PPX Hospitality Brands, recently announced a slew of updates.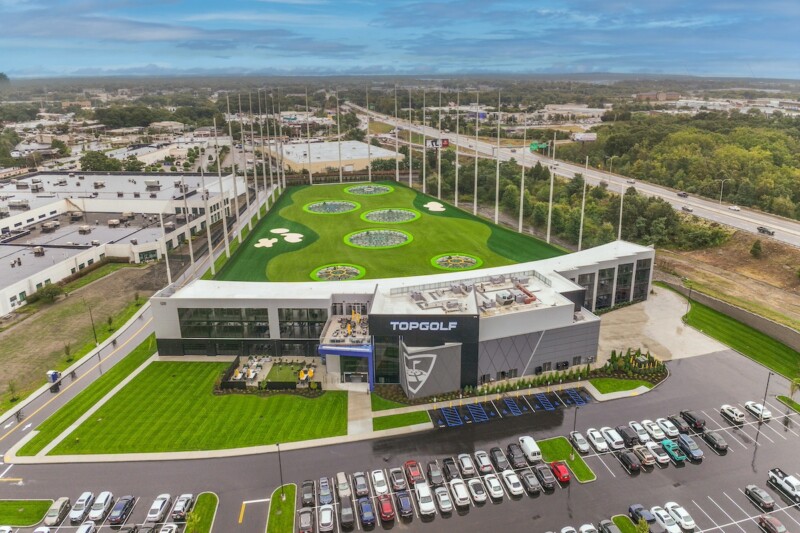 Company News
This Friday, the brand is set to open its 91st location and, in doing so, make its New England debut.