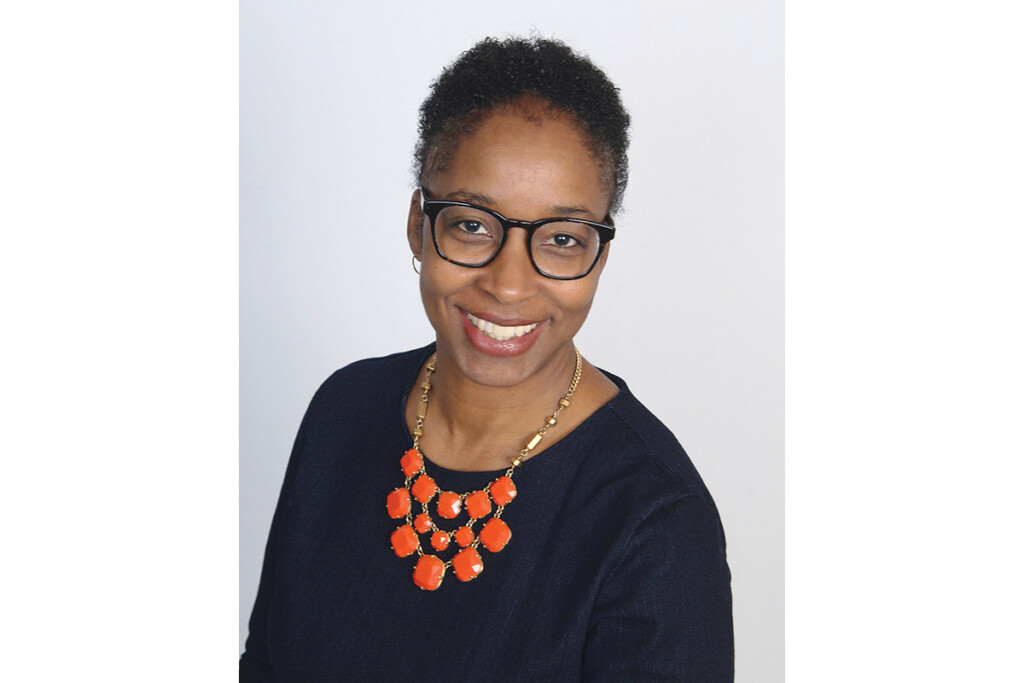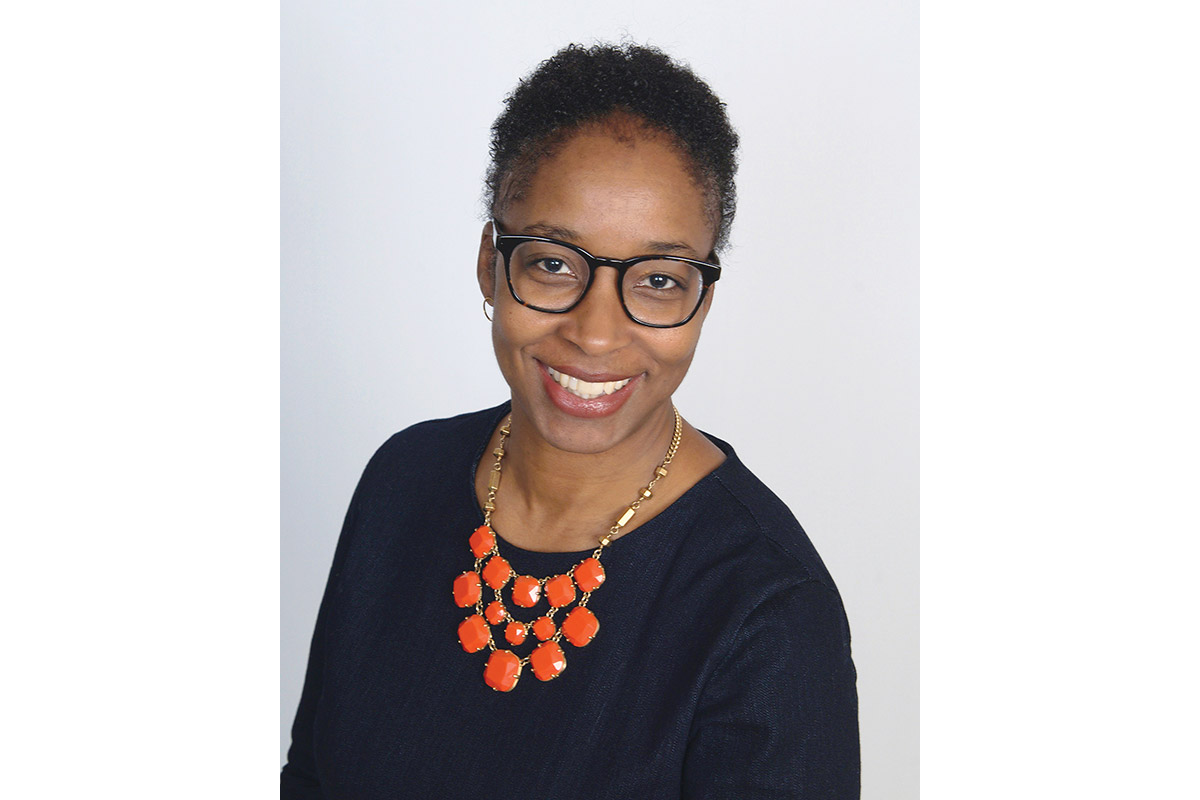 Like many parents across the country, I now can count sixth-grade teacher among my weekday responsibilities. With the coronavirus raging on, the public schools in our Illinois suburb are floating a hybrid-learning model for the 2020-2021 school year—part in-person learning, part at-home—and now my husband and I must decide between that and the alternative option offered: 100% remote learning.
Our decision will come down to a matter of trust. Trust in our schools' policies, how well they communicate them and what best practices we see in action on that first day.
It's not unlike the consideration consumers make when they choose whether to go into a restaurant or not. In the Age of Coronavirus, diners are making a calculation about whether they feel safe walking into their favorite eateries, whether to sit down for a meal or to place and/or retrieve a carryout order.
According to a survey released by Datassential in June, the cleanliness of a restaurant is the No. 1 factor fueling customers' decisions. It trumps all other factors, including great taste, value and convenience. Even factors that were top of mind just a handful of months ago—such as healthy offerings and speed of service have fallen to the bottom of the list.
It's not only about how sparkling clean the counters and kitchen look. Some 40% of consumers told Datassential that being close to other people/patrons is a top safety concern. Another 72% said they will not consider salad bars and buffet-style restaurants safe even after shelter-in-place restrictions have lifted. Other self-service areas of concern: coffee and tea dispensers, hot bars, condiment stations, bakery cases and more—all of which had over 50% of consumers peg them as not safe. Notably, 76% of consumers consider the beverage case safe.
All of this points to implementing design decisions that provide visual cues to diners that your restaurant is a place they can trust. Table spacing and queuing policies are on the front burner, and not just because states and municipalities mandate it—so do customers. They also may be keeping an eye out for things they never noticed before like wellness checkpoints near entrances for employees or hand-sanitizing stations throughout the restaurant.
The lesson for operators is the same one many of us makeshift teachers will be drilling at our kitchen-table classrooms: You need to show your work.
KELLY KILLIAN
Editor-in-Chief & Chief Content Officer
---
THREE MORE NOTABLE NUMBERS FROM THE AUGUST 2020 ISSUE
Call me geeky, but I found these other recent stats to be enlightening, as well. You can see this data and more throughout this August issue.
86% of operators are removing some tables from their restaurants.
78% of college and university dining departments (as of April) were looking at discontinuing or modifying self-service this fall.
76% of consumers say that "a restaurant's cleanliness and food safety procedures will always matter more to me now than it did before."
Sources: Black Box Intelligence; National Association of College & University Food Services; Datassential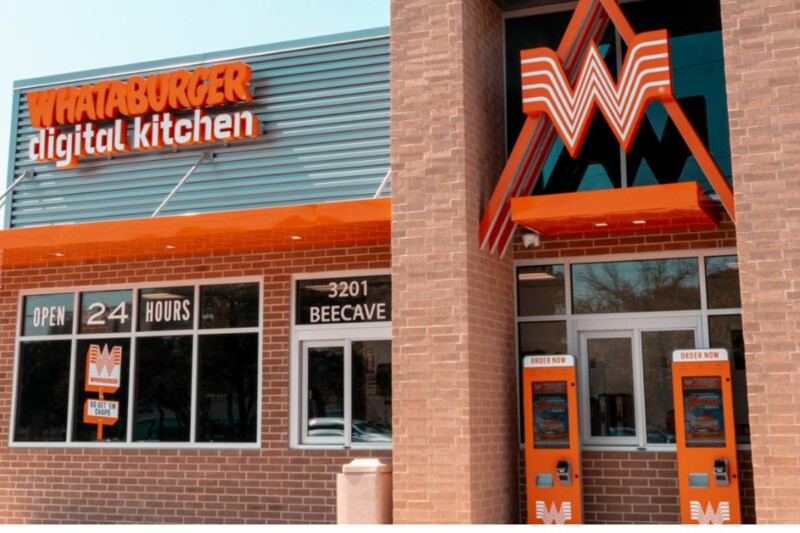 Design Trends
Designed for guests on the go, the store features this technology to create a quicker, more convenient experience.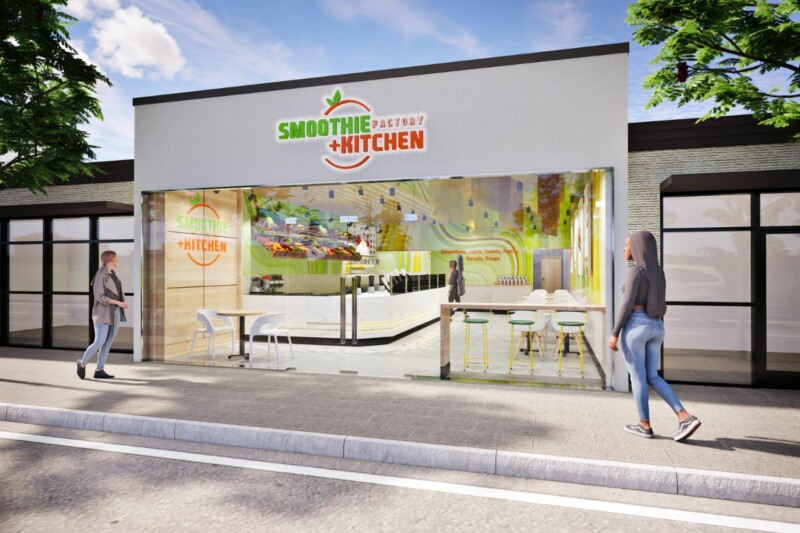 Design Trends
Originally a juice bar concept, the brand will lean on this equipment to offer guests grilled "folds," toast options and salads.