German Coffee Machine Manufacturer Unveils New Training Facility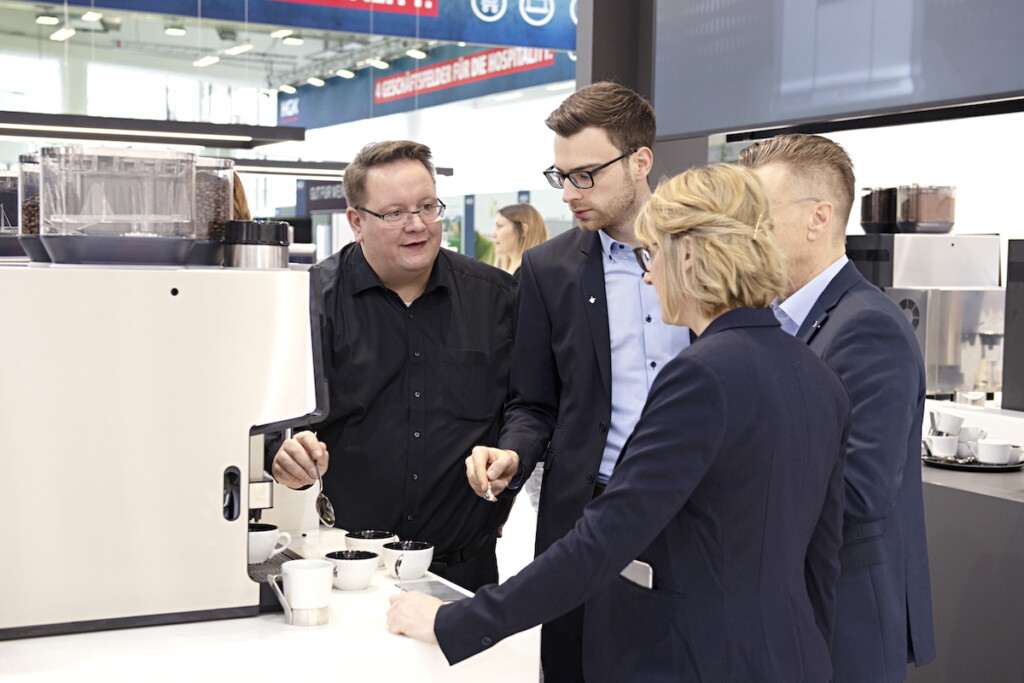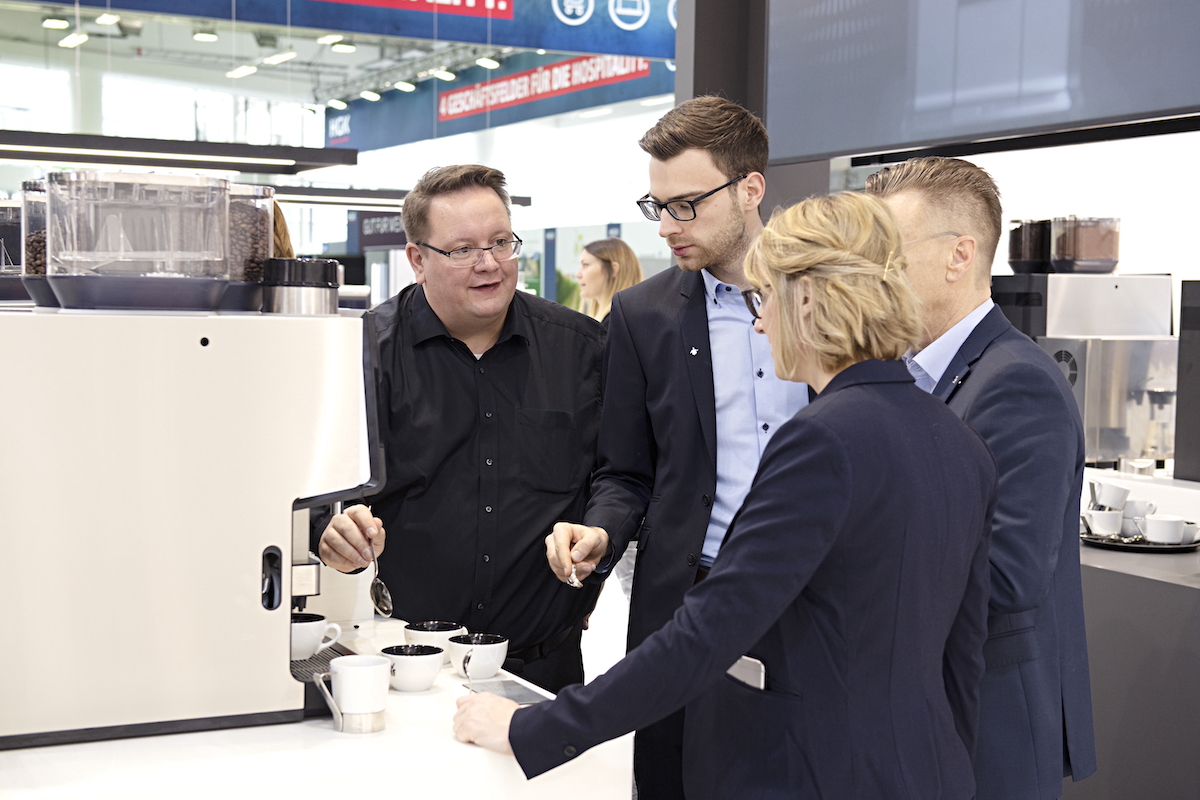 WMF Professional Coffee Machines is taking its in-house expertise to the next level with the recent launch of its Coffee Excellence Centre.
The facility provides employees and partners of WMF with support and training led by certified coffee expert Martin Billman, recipient of a Specialty Coffee Association diploma.
In addition to teaching the ins and outs of WMF coffee machines, Billman's lessons highlight international beverage standards, new drink recipes, sustainable optimization and more.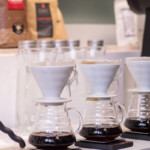 "The main aim is to maximize awareness of coffee-based end products, their taste profiles and their sensory descriptions—from the look to the taste and smell, and even how the products feel in the mouth," a press release explains. "The transfer of this knowledge will empower WMF service technicians, for example, to adapt machines so that they can dispense the very latest on-trend beverages and variations of drinks."
Further, Billman can aid customers with business development through the new center. In one such example, the company supported a multinational chain of gas stations in creating new drink recipes dispensed via WMF machines.
"We are taking our commitment to delivering machine excellence to the next level by adding a portfolio of support services based on fundamental principles that are firmly anchored in the WMF philosophy: knowledge of coffee as an end product that excites the senses combined with the art of coffee brewing," states Renaud Gey, VP of strategic marketing and product management for GBU Professional Coffee Machines at the WMF Group.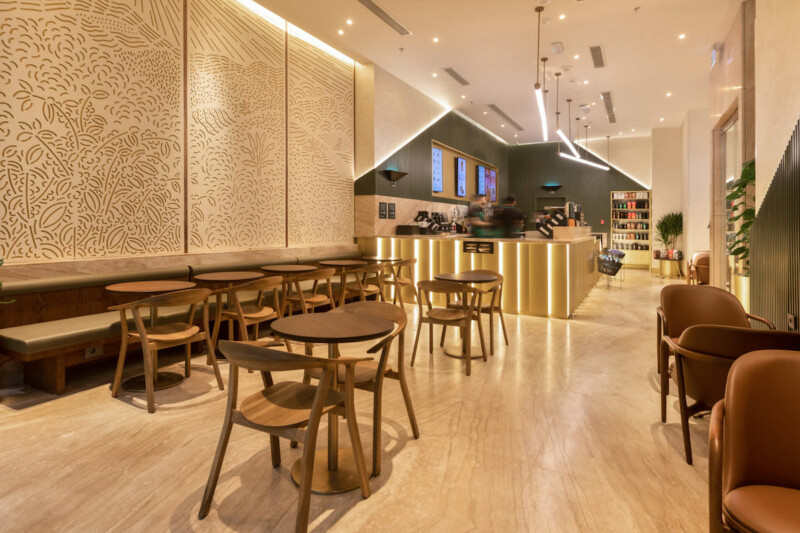 Company News
The two well-known coffee chains debuted new international locations in March, each with their own significance.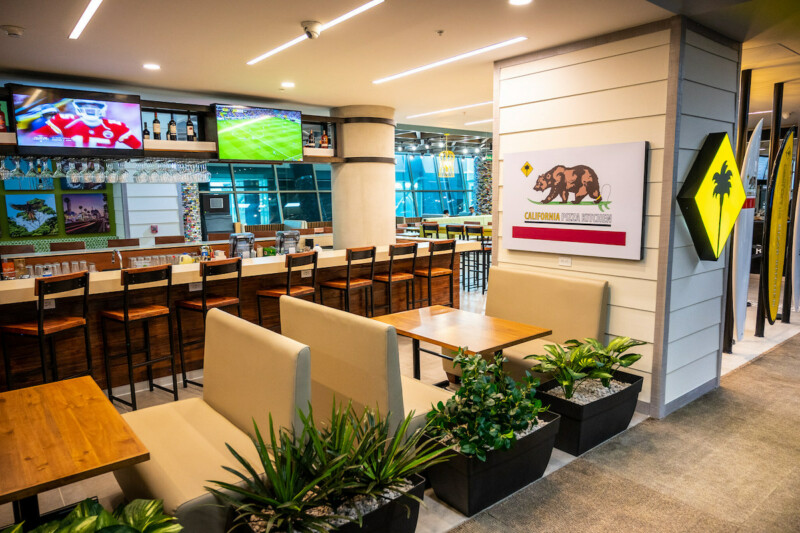 Company News
In the U.S., CPK says it is committed to growing its franchise presence, including in nontraditional venues such as airports and casinos.