Globe Names Director of Marketing, Product Strategy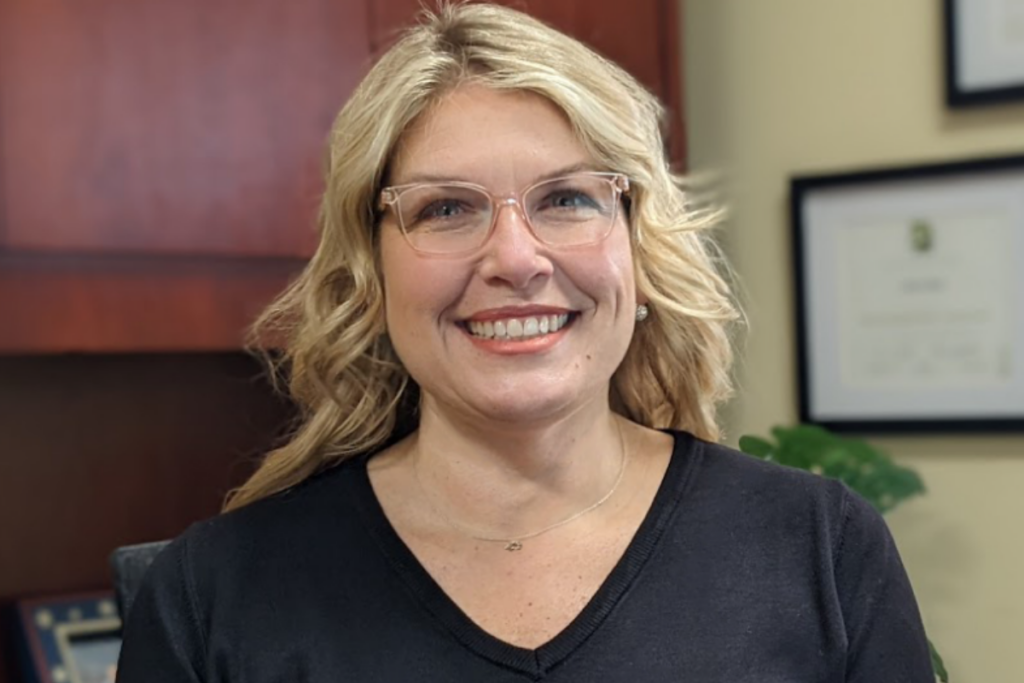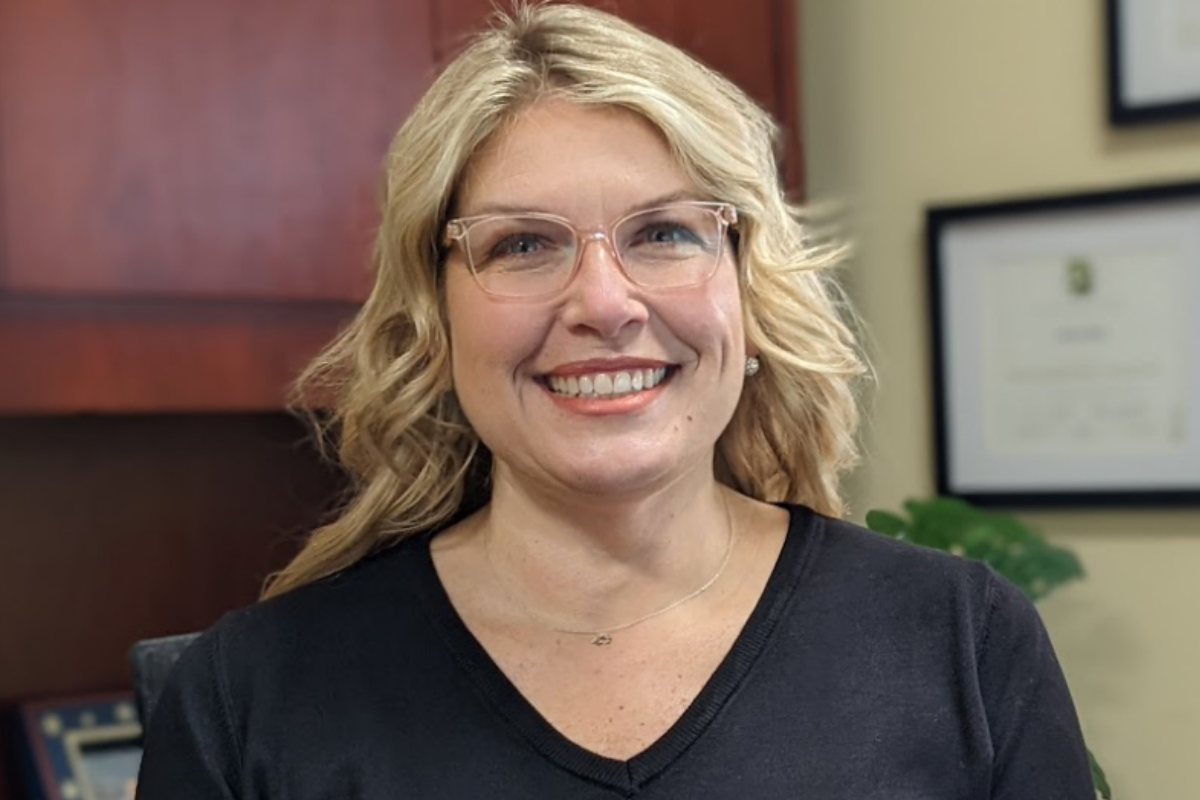 Globe Food Equipment Co. has promoted Jenni Bair to director of marketing and product development.
Bair, a 25-year veteran of the E&S industry, spent most of her foodservice tenure with ITW Food Equipment Group in a variety of roles, including sales, marketing, brand management, product management and business unit management.
She first worked for Globe from November 2015 to June 2018, according to her LinkedIn profile, before rejoining the company in April 2021 as director of product management. Since then, she has developed a stage-gate process, as well as a product roadmap, according to a press release from the company.
In her new, expanded role, she will use her experience in voice-of-the-customer research to "drive deep understanding of our customers and their existing systems, reveal unmet needs, and define opportunities for meaningful differentiation," says the company.
Globe, a subsidiary of the Middleby Corp., is a provider of food preparation and countertop cooking equipment for the foodservice industry.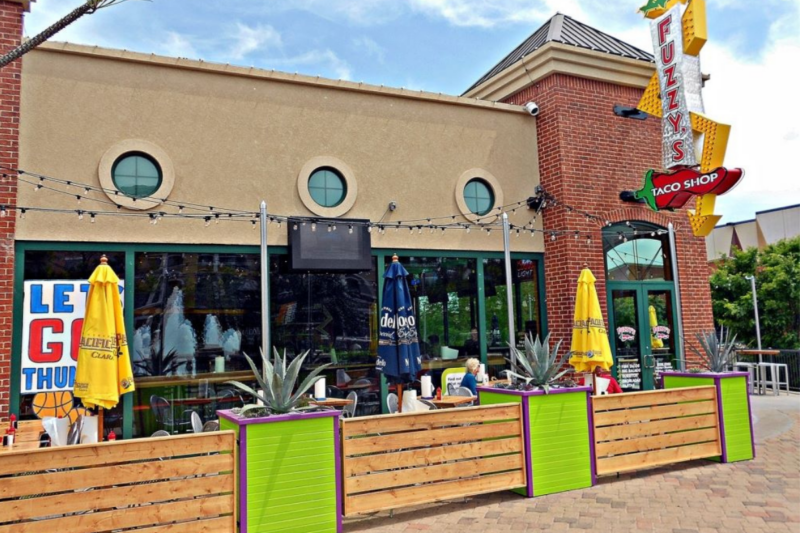 Company News
Fuzzy's Taco Shop signed an agreement with franchisee Richard Maddox to open 50 new shops throughout the southeast, and each will be constructed to accommodate a drive-thru, a first for...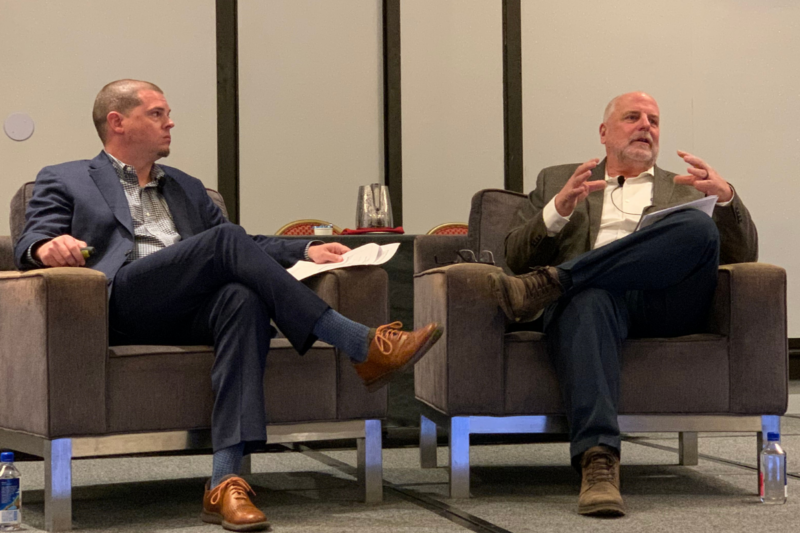 Maintenance
Nick Cribb and John Schwindt offer operators their best tips on how they can collaborate with their service technicians to ensure they're getting the best service possible while minimizing setbacks...