Growing Brunch Brand Makes New Hire
The brand's new vice president of operations hails from MOOYAH Burgers, Fries and Shakes, where he served as the director of new restaurant openings.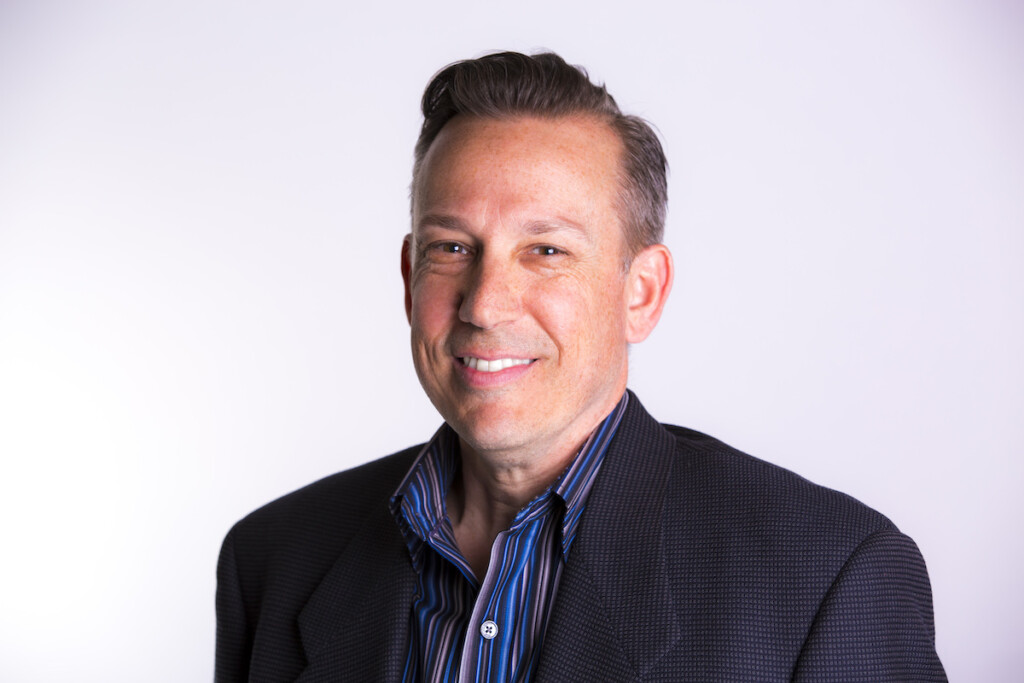 The Charlotte, N.C.-based brunch brand Famous Toastery has appointed Rob Sterioti as its new vice president of operations.
Sterioti will work to achieve menu efficiencies via restaurant technology and the software. He also is charged with pushing the brand's catering program forward as Famous Toastery looks to "remodel and reinvigorate" additional revenue streams. Further, he will build on the "people first" culture concept for both staff and guests.
Sterioti hails from MOOYAH Burgers, Fries and Shakes, where he most recently served as its director of new restaurant openings. Overall, he has been in the franchise space since 2001, starting as a multiunit franchisee with Quiznos Subs, and eventually becoming the brand's restaurant operations manager.
"Welcoming Rob to our franchising team has been easy thanks to his extensive experience working with up-and-coming restaurant franchises," says Mike Sebazco, president of Famous Toastery. "At Famous Toastery, he is set to build on and expand our 'people first' mentality and culture that we have been building since the brand's inception 18 years ago."
Famous Toastery has six locations in development and projects to have 26 locations operating by the end of 2023. It also plans to open five additional locations in 2024.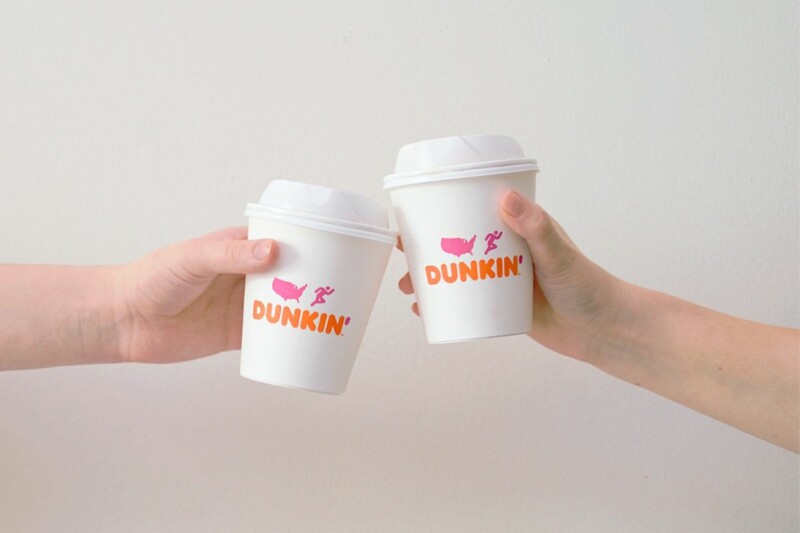 Appointments
Scott Murphy becomes chief brand officer and Dan Lynn is chief commercial and restaurant officer.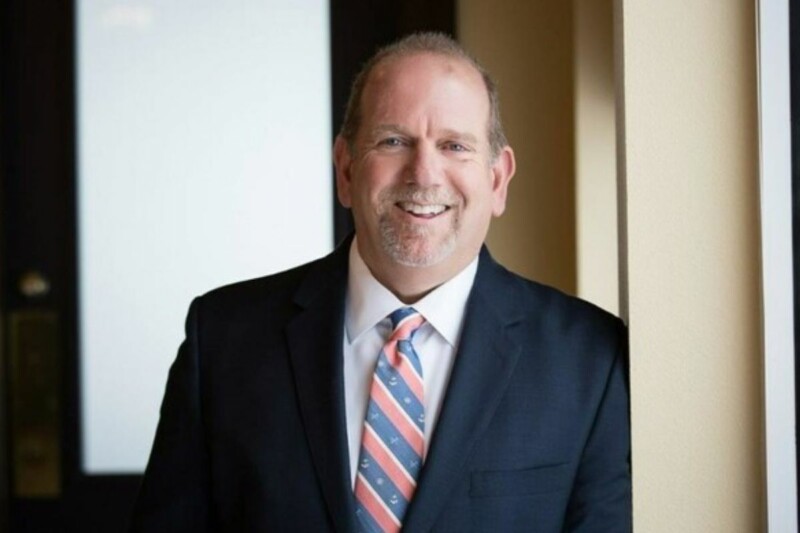 Appointments
Stak's career includes time spent at ACP Inc. and HC Duke. In his new role, he will focus on sales growth at Victorinox.