Hawaiian Bros Links Up With Ohana Restaurant Group
The brand's growing franchisee base is expected to push the 39-unit chain's store count past 100 within the next several years.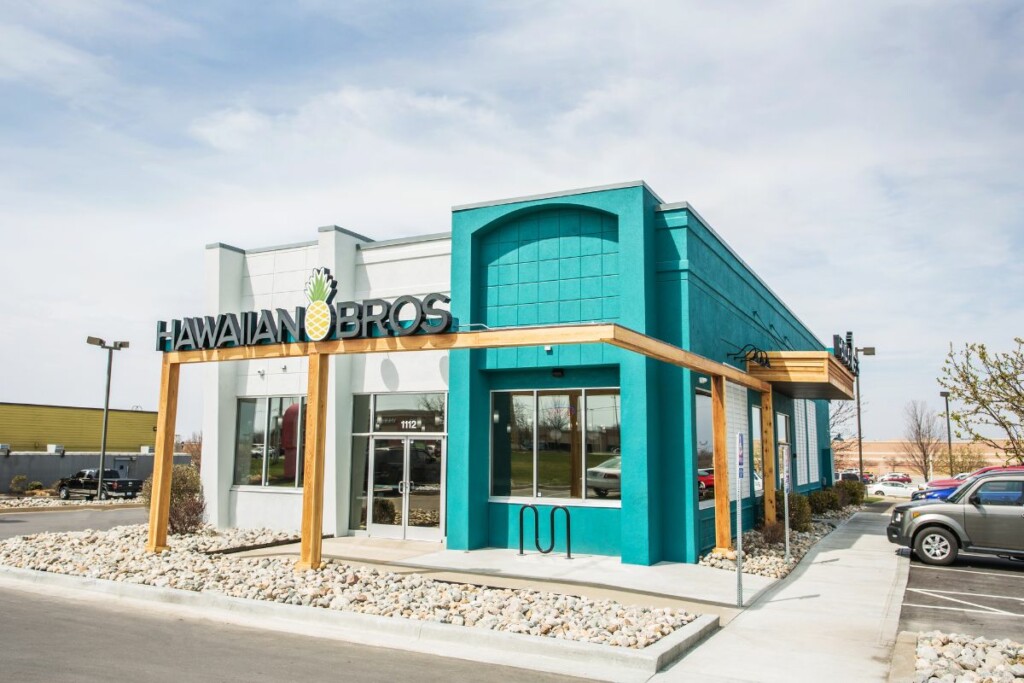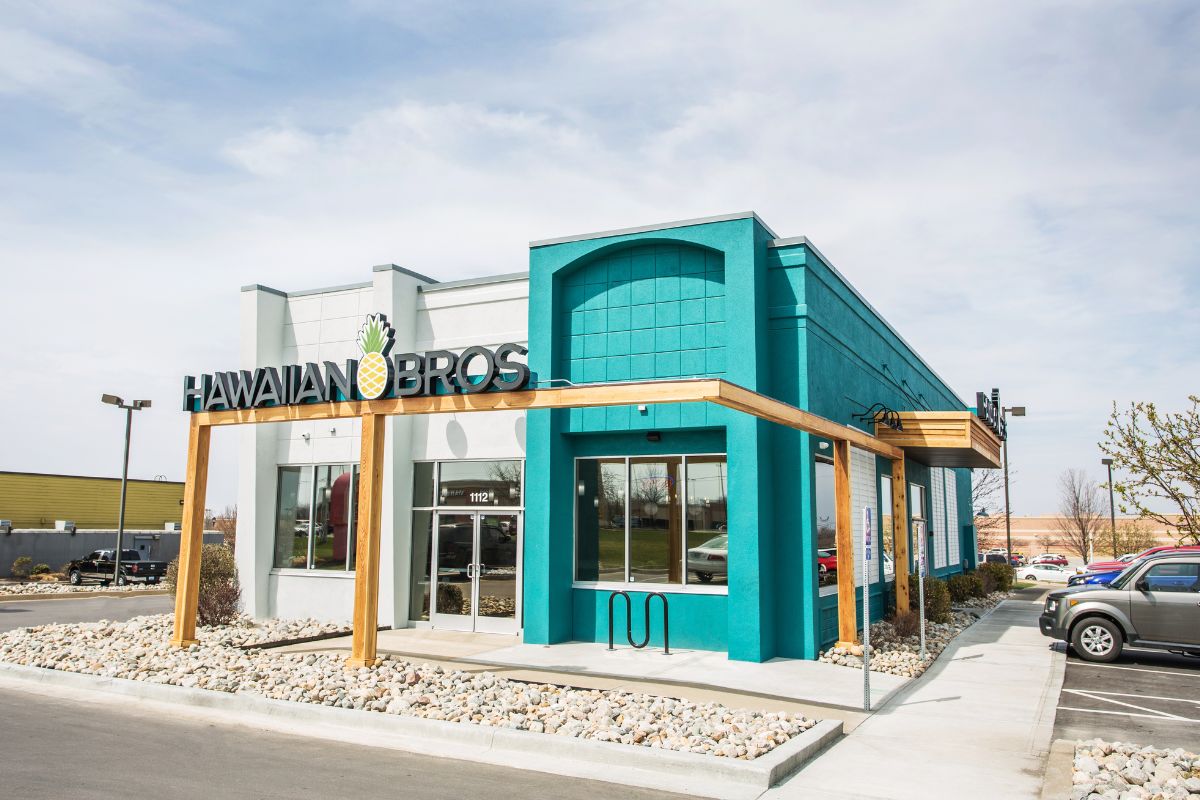 Since announcing its first franchisee in March, Hawaiian Bros has quadrupled its number of franchisees.
This week, the fast-casual chain announced that Ohana Restaurant Group signed on in May.  In April, it announced the additions of DKPM Investments Corp. and BraveHart Development to its franchisee family. DKPM Investments expects to open five Hawaiian Bros in Nebraska, while BraveHart Development plans to develop 10 locations in Iowa.
Ohana Restaurant Group already franchised a location in Springdale, Ark., and will develop seven additional Hawaiian Bros restaurants in Wichita, Kansas; Joplin and Springfield, Mo.; and the Arkansas cities of Bentonville, Fayetteville, Rogers and Ft. Smith.
Stine Enterprises, the aforementioned first franchisee, inked a 75-unit deal to expand Hawaiian Bros' presence in Texas, focusing on North Texas, and to introduce the chain to a new state in Arizona.
Altogether, the four deals boost expectations for the brand's eventual reach to include nearly 100 franchised locations.
Zach Fugate, president of Ohana Restaurant Group, says Hawaiian Bros aligned with Ohana Restaurant Group's principles, and allowed for growth.
"It starts with how Hawaiian Bros treats their people and that translates into a maniacal focus on operations," he says. "That simplicity leads to best-in-class drive thru times and high [average unit volumes], and we know people are looking for great food fast."
Fugate also works with Fugate Enterprises, a family business started by his grandfather in 1974, where he leads the company's Pizza Hut division. Fugate Enterprises operates approximately 150 Pizza Hut and 75 Taco Bells across multiple states. Fugate, along with cousins Nick and Nathan Blasi—who are licensees and dealers of marine watercraft—recently formed Ohana Restaurant Group.
Today, Hawaiian Bros, founded in 2018, has 39 restaurants open in seven states.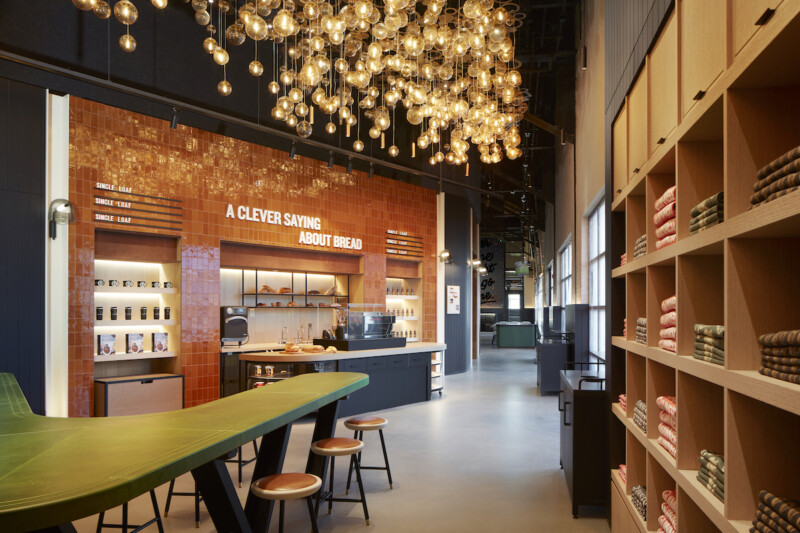 Company News
The all-new Chicago location—complete with a bakery and cafe, restaurant, private dining and more—opens this Thursday, Sept. 28.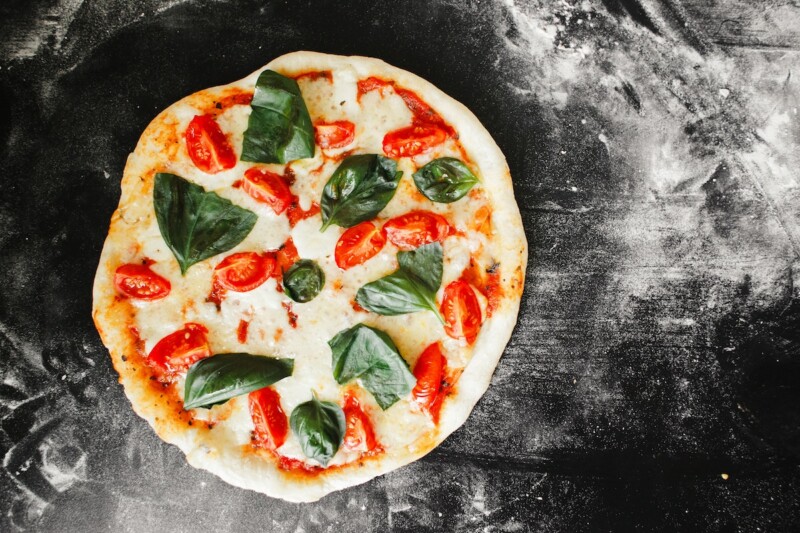 Company News
An online parts store is in development, but service calls can now be requested at the company's website.