How Chipotle Is Testing RFID Technology
The brand says the tech is the "next evolution" of traceability and food safety.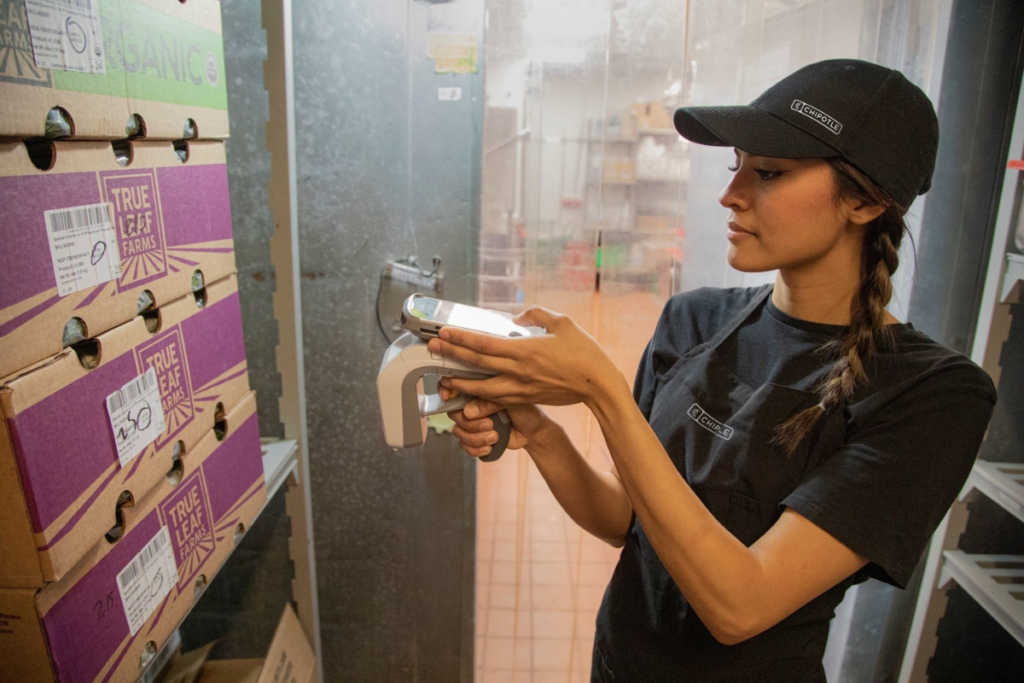 Cases of meat, dairy and avocados from five of Chipotle's suppliers at its Chicago distribution center and approximately 200 restaurants in the greater Chicago area now are affixed with radio-frequency identification (RFID) labels.
The chain announced it was testing the technology as a way to optimize operations and trace ingredients from suppliers to restaurants via serialization. Once the cases arrive at Chipotle restaurants, they're scanned using RFID readers, which complement existing scanners in the restaurants. The system allows the company "to act on food safety and quality concerns swiftly, efficiently and precisely."
"RFID labels transform inventory management into an automatic, digital function that optimizes restaurant operations and gives our Restaurant Support Centers access to inventory data in real-time," says Scott Boatwright, Chipotle chief restaurant officer, in a press release. "This integrated technology is improving our employee experience in participating restaurants while also benefiting our supply partners."
Participating suppliers have invested in RFID technology using Chipotle specifications, which the company says is expected to save suppliers time on inventory management and stock rotation, mitigate human error and increase expiration date visibility and accountability.
Chipotle worked with Auburn University RFID Lab to refine the pilot program, which has been in development for two years. The brand has invited key supply partners to participate in the test and says it is learning from employees and suppliers before deciding on a systemwide rollout of RFID labels.
The brand claims it's one of the first major restaurant companies to leverage RFID case labels to track ingredients.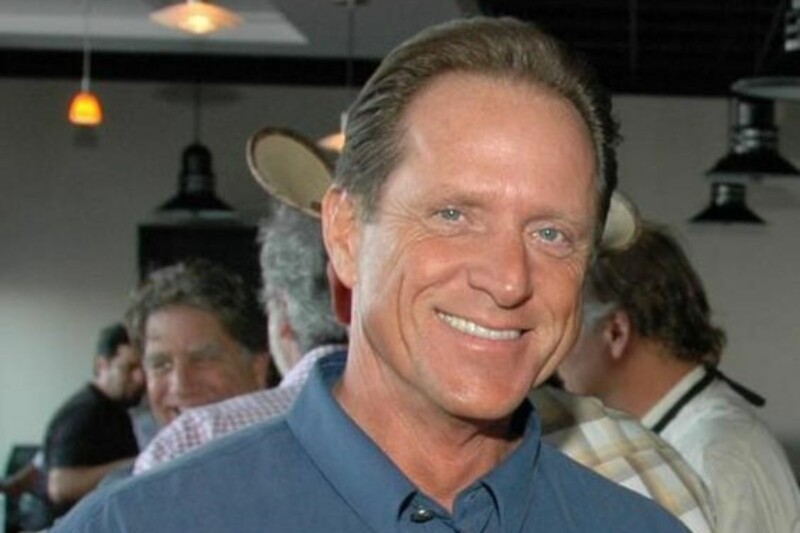 People
This week caps a 48-year foodservice industry career for Bob Gilbert, who is retiring from his post as TriMark South's senior vice president of sales for rentals. Gilbert started out…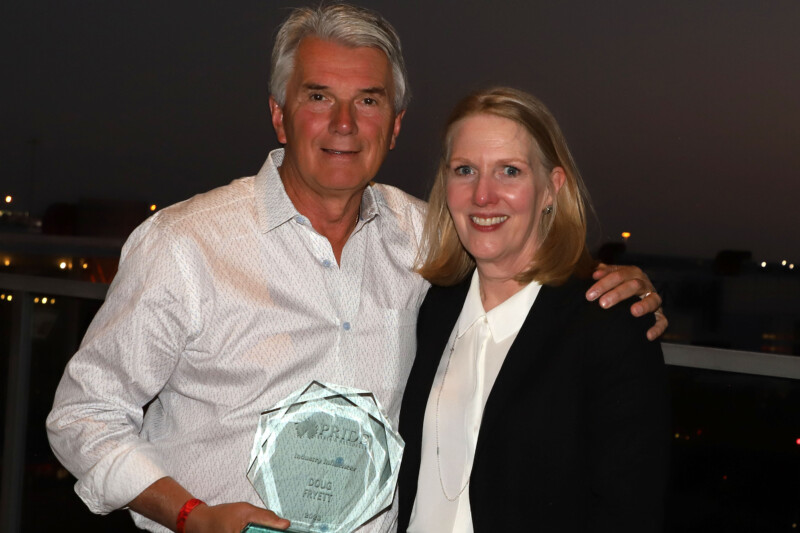 Awards and Recognition
Industry influencer Doug Fryett and Zepole Restaurant Supply Co. took home the buying group's premier awards.