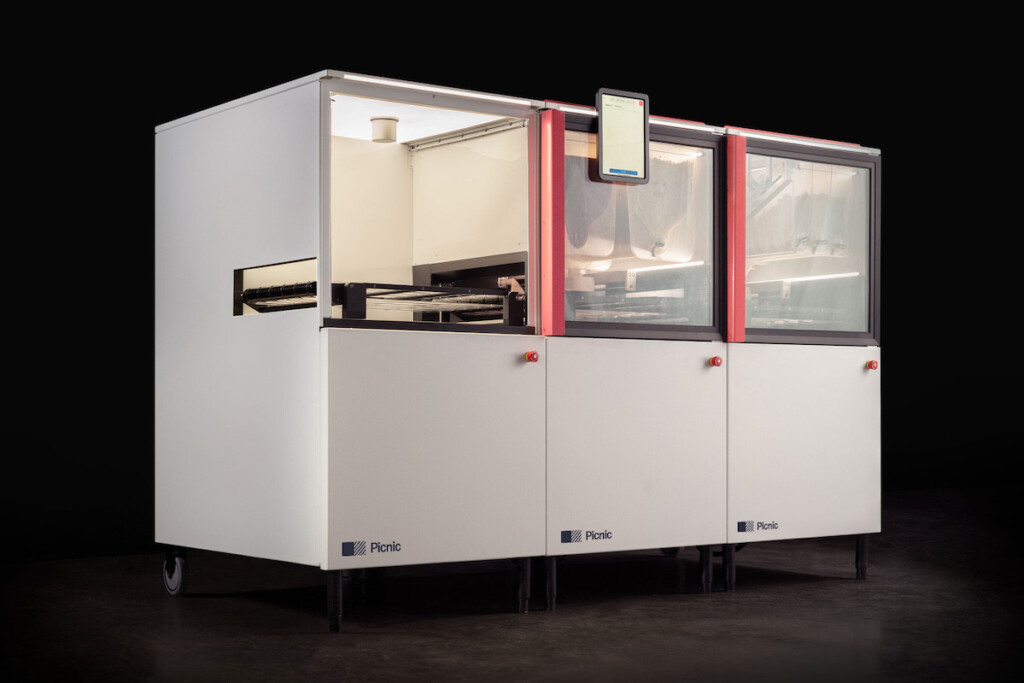 Picnic, creator of an automated pizza assembly system and a 2021 Kitchen Innovations Awards recipient, has drawn investor support to the tune of $16.3 million.
With the influx of cash, Picnic's leaders plan to expand the company's team and commercial operations, with expectations for ramped-up production volume within the year. Picnic CEO Clayton Wood stated in a May 18 press release that operators have expressed a need for "solutions that alleviate labor shortages and support increased operational efficiencies by digitizing functions like inventory management and identifying marketing benefits from ordering patterns."
"Picnic is developing technology to solve the challenges faced by every commercial kitchen – labor shortages, quality control and consumer experience," said Jared Furtado, managing partner of Thursday Ventures, which led the Series A investment round. "Picnic's dynamic automation platform will undoubtedly define the future of the food industry. We are thrilled to work alongside Clayton and his world-class team as they continue to revolutionize the way kitchens will be managed."
In addition to Thursday Ventures, the investment round saw participation from Creative Ventures, Flying Fish Partners and Vulcan Capital.
Further, Picnic announced strategic partnerships with Orion Land Mark (a supplier of pizza and pizza components to convenience stores), Ethan Stowell Restaurants (an operator of multiple restaurants that also puts on pop-up events in the Seattle area), National Service Cooperative (a foodservice equipment repair company) and Baseline Hardware Financing (an investor that will provide financial support in Picnic's customer deployments).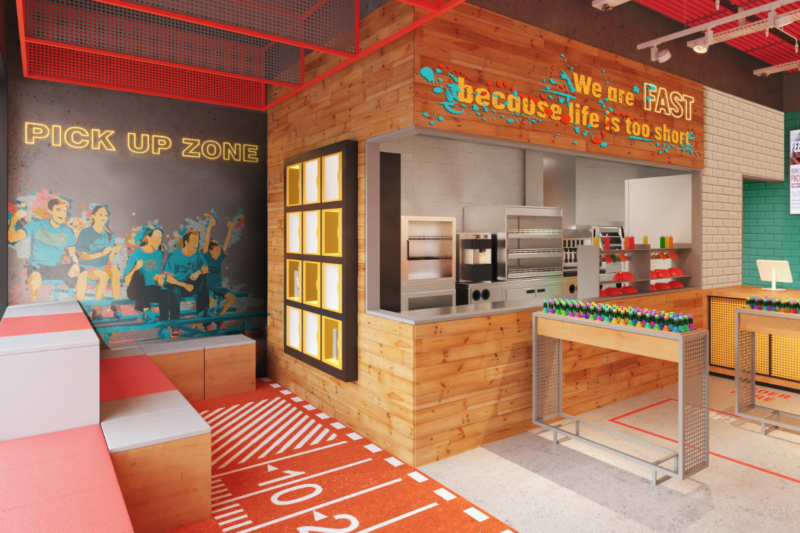 Company News
Wing Zone is putting a focus on technology and automation as it rebrands. The new design features robotic fry cooks, self-order kiosks and cubbies.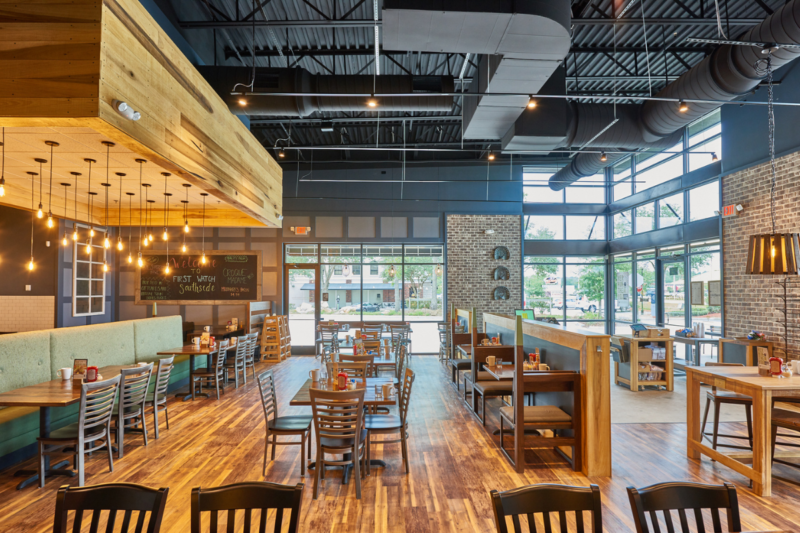 Awards and Recognition
Long before COVID-19 entered anyone's vocabulary, people would ask John Zimmermann what kept him awake at night, and he'd say, number one, the thought of a global pandemic. He never...