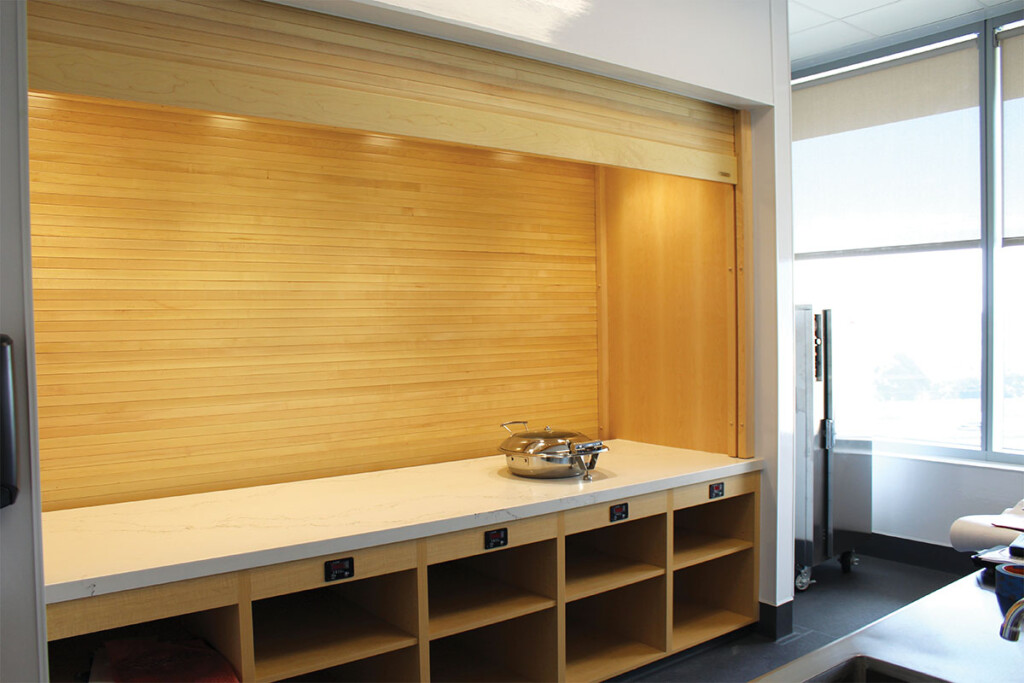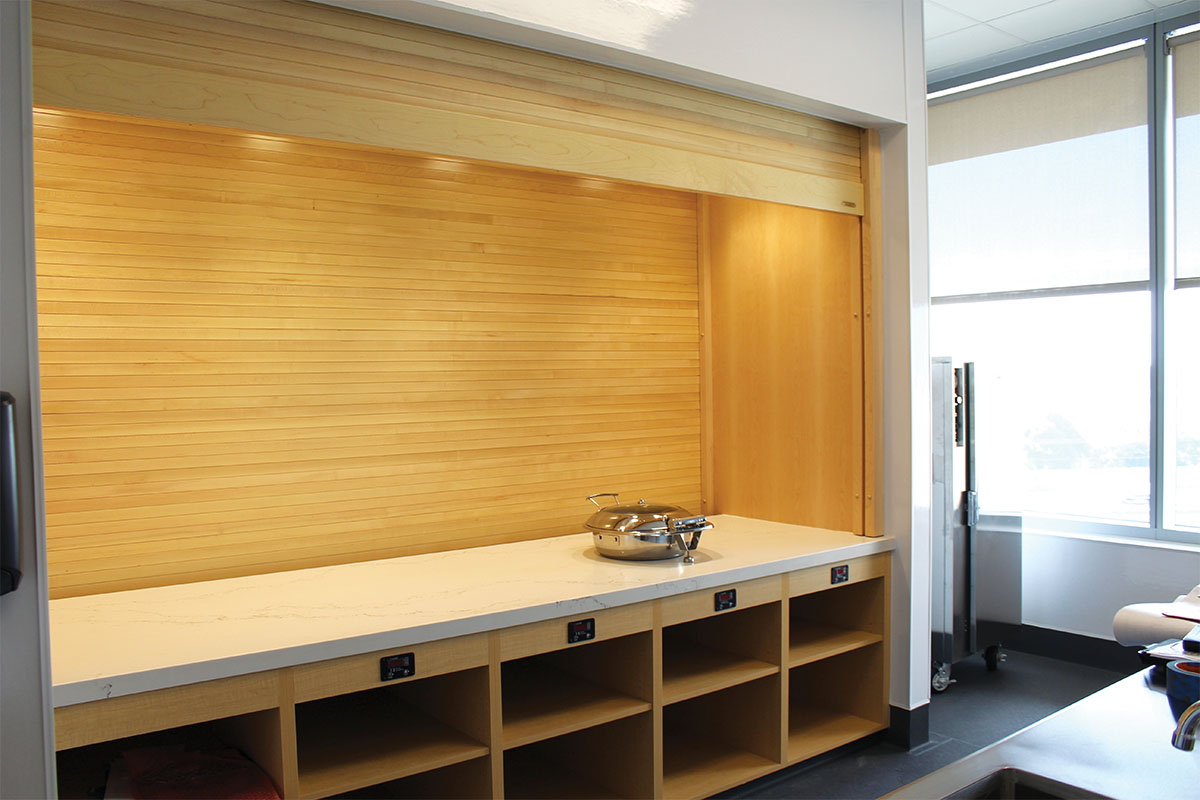 It's been some time since Joe Schumaker has been in the catering segment per se, but he's still quite in tune with it. Soon after graduating from California Culinary Academy, Schumaker in 2006 started Cosmopolitan Catering, which he sold in 2015. That same year, he founded foodservice design consultancy, FoodSpace, of which he is president and CEO.
Today, Schumaker and his firm are involved in business and industry projects aplenty, and many of them include a catering component. FER checked in with Schumaker to get his unique take on how far catering has come—and where it's headed. Here are a few of his insights:
The incognito operator is here. Schumaker says FoodSpace is seeing pantry setups surrounded by multiple rooms and rollup doors at, say, an executive briefing center or customer experience center. Coupled with discreet, undercounter technologies like induction and frost top equipment, which can sit side by side with no thermal break, a counter can be much more than meets the eye. "If you design this correctly, you can actually have situations where you're loading the food without the guests ever seeing it into induction chafing dishes, essentially," Schumaker says. "You're never actually in the room. And then when it's time, a door opens and there's the food, and so we're really starting to work with interior designers on how to make for a seamless guest experience in those moments, and the technology has really come forward to allow us to do that on the hot side and the cold side."
Adobe elevates the guest experience. For Adobe's 18th-floor Customer Experience Center in San Jose, Calif., Schumaker says ventless combis were the ideal complement to the ground-level production kitchen. While the prep work can still occur downstairs, the combis on the 18th floor let the operator finish hot dishes closer to the guests.
Think like an interior designer. While combis and blast chillers are often in demand in the back-of-house, Schumaker says catering projects also challenge designers—and equipment—to cross over into the front-of-house. As one example, he points to a banquet furniture company whose undermount induction system acts as "an elegant, well-thought-out, curated version of what was old-school chafing dishes and [fuel]." He adds, "The whole thing is wrapped in stone. It looks like a piece of built-in millwork but it's actually on casters. It can go anywhere in the building and it's completely self-contained and runs on lithium batteries."
Small-footprint, smart equipment will continue to grow. Today, Schumaker says ventless equipment, pop-up stations and carts bring new flexibility to catering operators, but there's room for innovation. "[Manufacturers] are looking at how do we bring the action to the guests even in these catered environments," he says.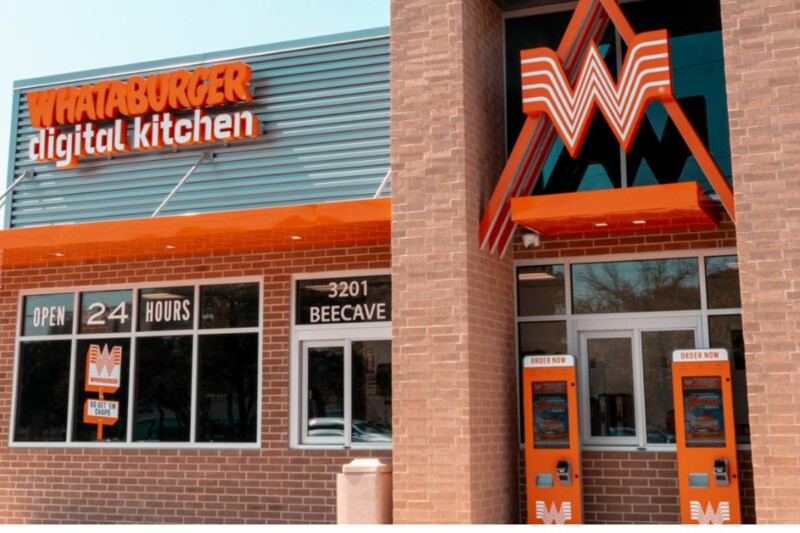 Design Trends
Designed for guests on the go, the store features this technology to create a quicker, more convenient experience.