JustKitchen Aims To Put its Ghost Kitchens on the Map in US, Beyond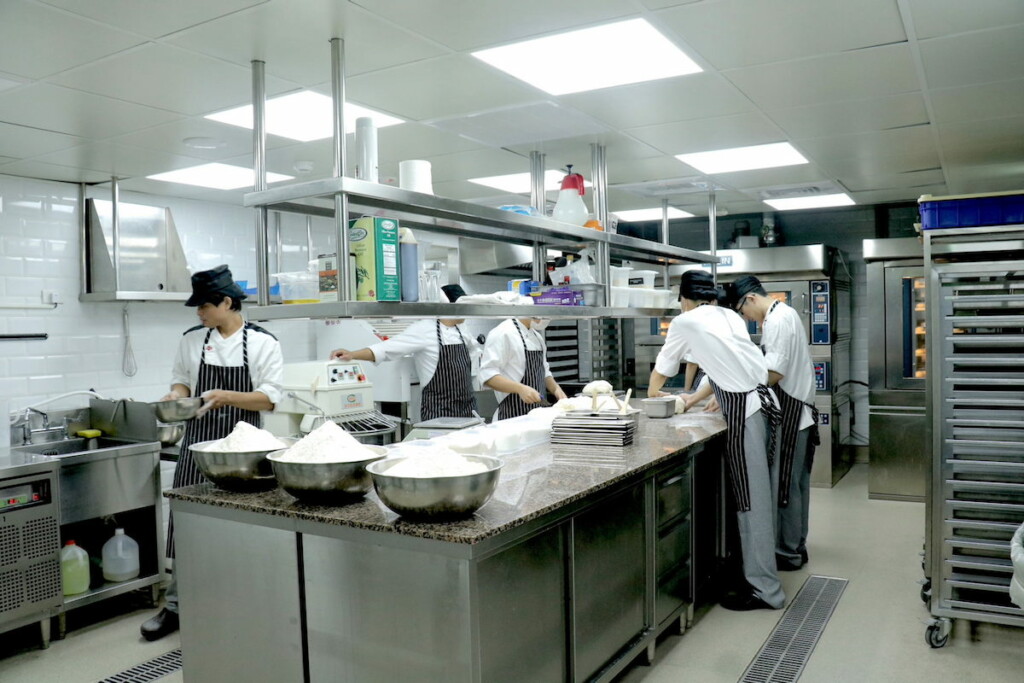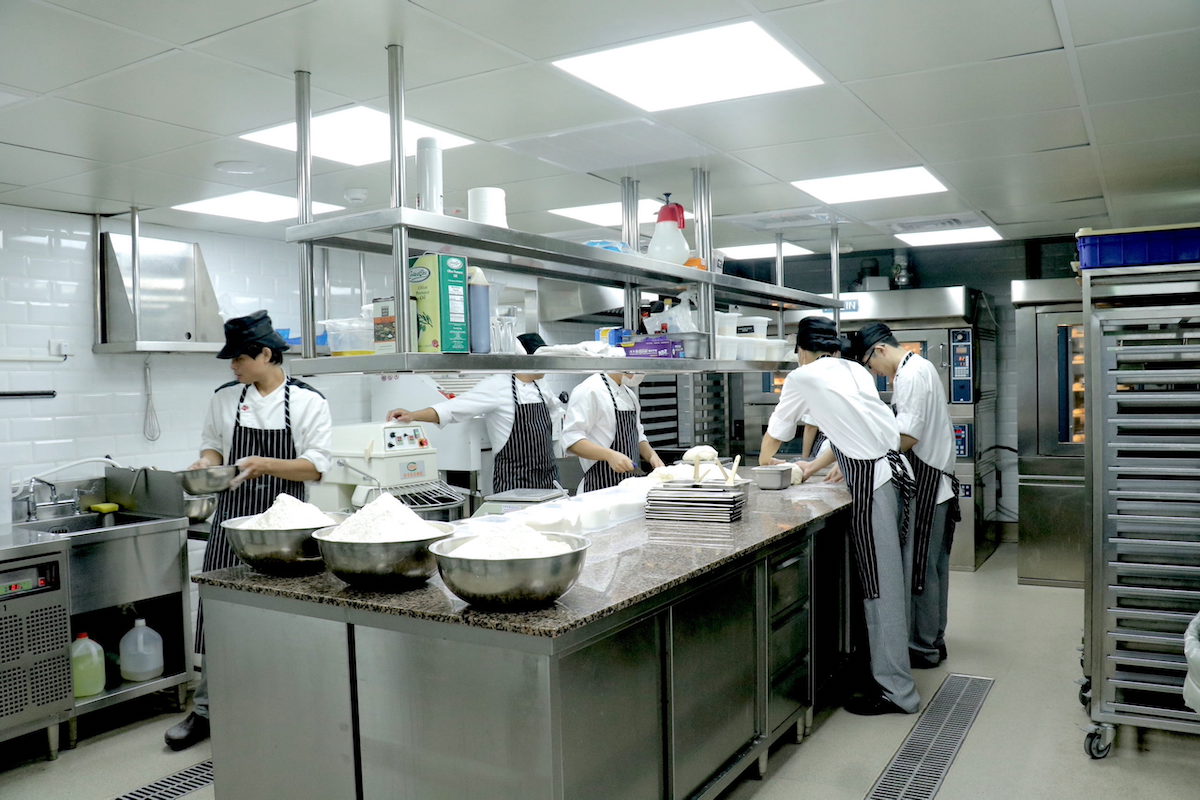 JustKitchen, a ghost kitchen operator in Taiwan and Hong Kong, is plotting an expansion to the U.S., Philippines and Singapore by the end of the year.
Within the U.S., the company is focused primarily on "key cities" on the West Coast, according to a recent press release.
"The company's strategy is expected to combine the deployment of both in-house and partner brands, with its proprietary technology and operational expertise, all adapted to leverage local vendors, through established supply chains, to customers with known demographics," Just Kitchen states. "In the Philippines, JustKitchen's approach is expected to more closely resemble its hub-and-spoke operating model in Taiwan, as the country's cost structure and population density are similar. For Singapore, the company's entry is expected to mirror its approach for Hong Kong based on the same cost and density-related reasons."
In 2022, the operator hopes to further launch in Canada and other areas of the Asia-Pacific region, including Japan, Malaysia, South Korea and Vietnam.
Jason Chen, co-founder and CEO of JustKitchen, said the growth plans are "fueled by the increasing viability of ghost kitchens coupled with the demand for [JustKitchen's] portfolio of food brands."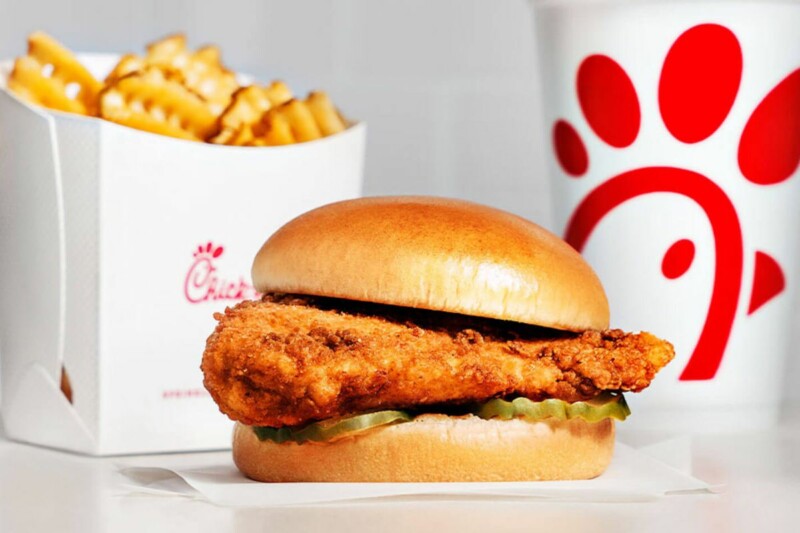 International News
Launching in early 2025, the U.K. expansion marks the company's first permanent store outside of North America.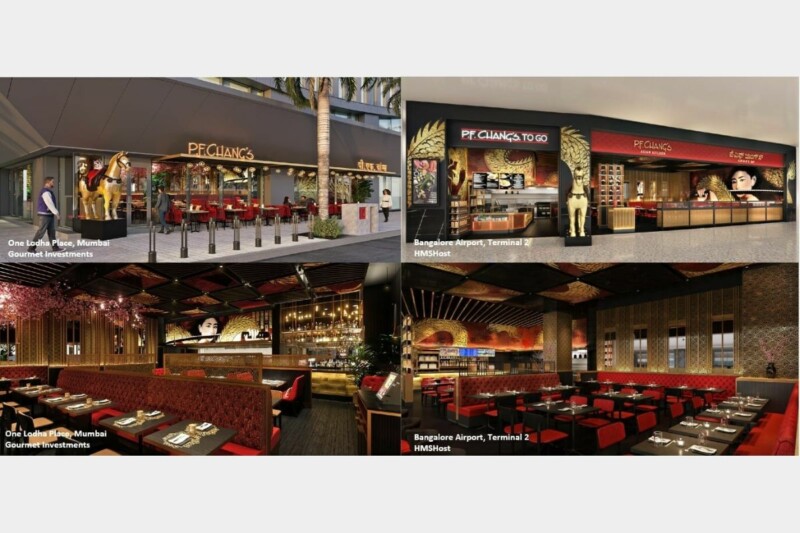 International News
One new, nontraditional location is now open, while more are in the works this year and next.