Las Vegas Distributor Expands in Texas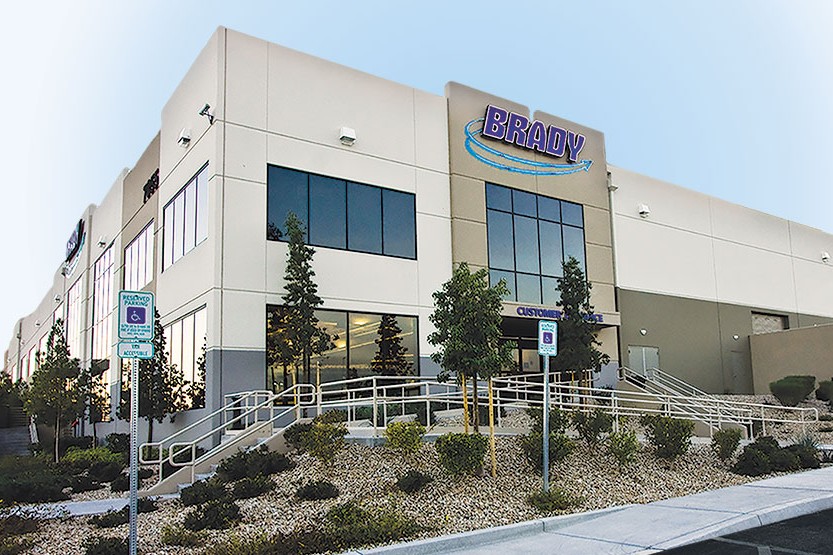 Las Vegas-based company Brady, a foodservice equipment and janitorial supply distributor, announced it has purchased Campbell Paper Co. of Fort Worth, Tex.
Founded in 1946, Campbell distributes janitorial, packaging and office supplies in the Dallas/Ft. Worth region from a 39,000 sq. ft. Fort Worth facility.  Jeffrey Bourland, who purchased the company in 2007, and will stay on as general manager of the location.
"We have had a longstanding relationship with Jeff and the Campbell team," said Travis Brady, president and CEO of Brady said in a statement. "We are thrilled for them to join Brady and our expanded presence in Texas."quipment supplier Brady buys Ft. Worth-based based Campbell Paper Co.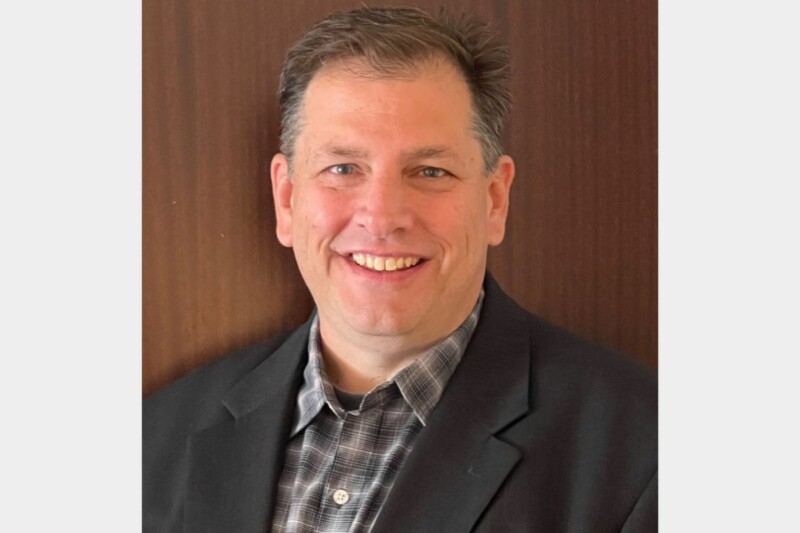 Appointments
Restaurant professional boasts extensive experience in the burger and pizza spaces.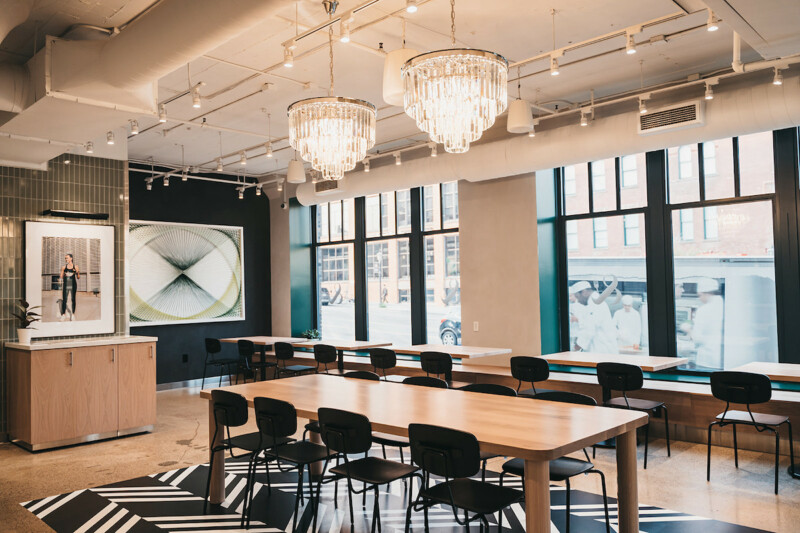 Company News
The new opening heralds the Minnesota-based company's entrance into its tenth state.