Lou Malnati's Reportedly Sold to Private Investment Firm Meritage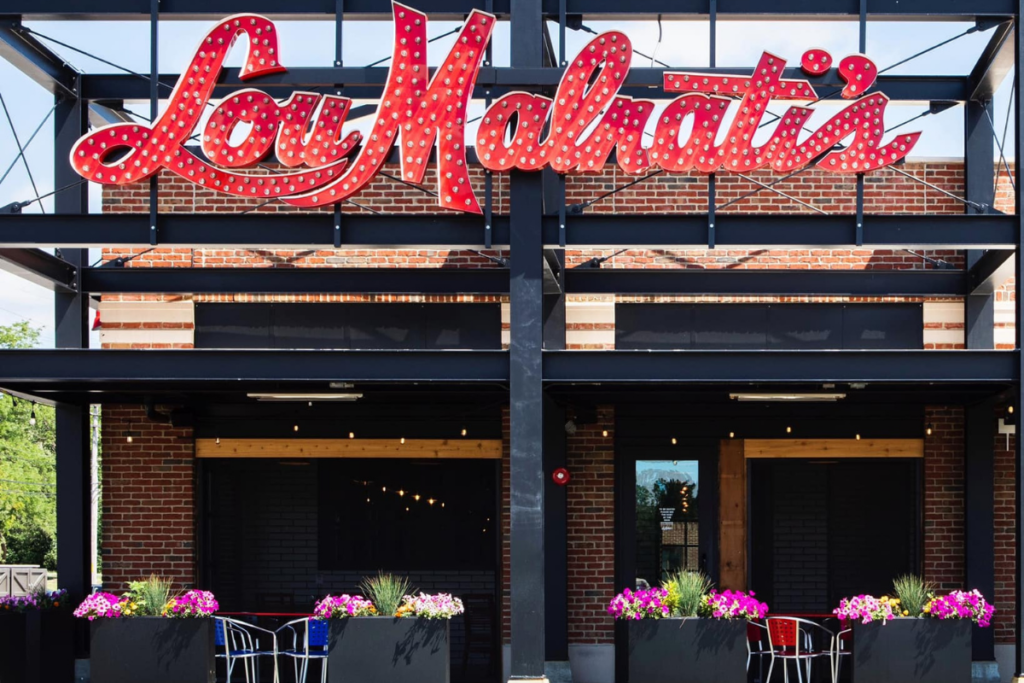 The deep-dish, Chicago-style pizza chain Lou Malnati's appears to have a new owner.
Bloomberg News reported that the private investment firm Meritage Group is purchasing the company from the chain's owners, which include BDT Capital Partners. The company was valued at more than $500 million in the sale, Bloomberg reported, citing people with knowledge of the transaction.
The Malnati family reportedly will retain a stake in the company.
In March, the pizzeria celebrated its 50th anniversary. The brand was founded in 1971 by Lou Malnati and his wife, Jean. The pair opened their first location in Lincolnwood, a northern suburb of Chicago. Today, the company has over 60 locations in the Chicagoland area, Arizona, Indiana and Wisconsin, according to the brand's website, and the family legacy continues through the founders' sons, Marc and Rick.
"As I look back on our first 50 years, my brother and I are grateful to have had a mother and father that taught us that anyone can be successful if they're willing to persevere and strive for excellence in all that they do," says Marc in an earlier press release celebrating the milestone anniversary. "Building Malnati's has been an incredible team effort, and our goal has always been to bring people in that are willing to do the relational work necessary to create more than just another company but to actually create a community."
Meritage Group has more than $11 billion in assets under management, according to its website.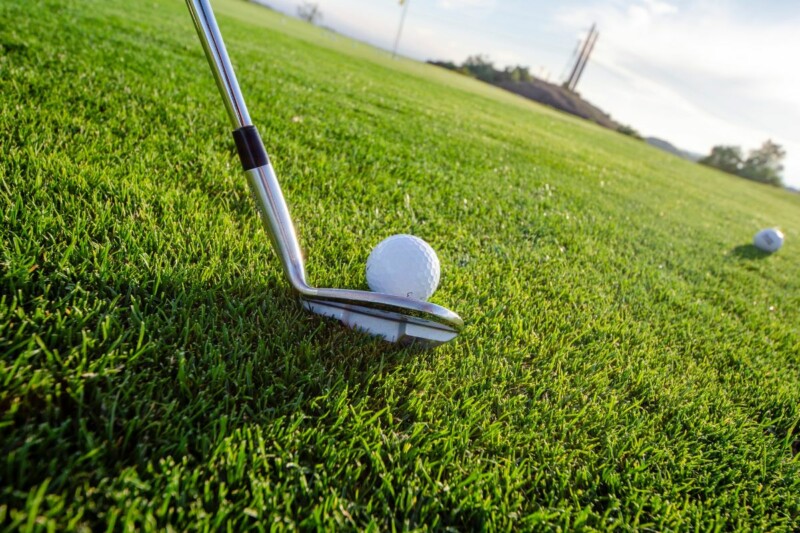 Event Coverage
Operator insights, equipment technology and a special presentation by General John Kelly round out the program.