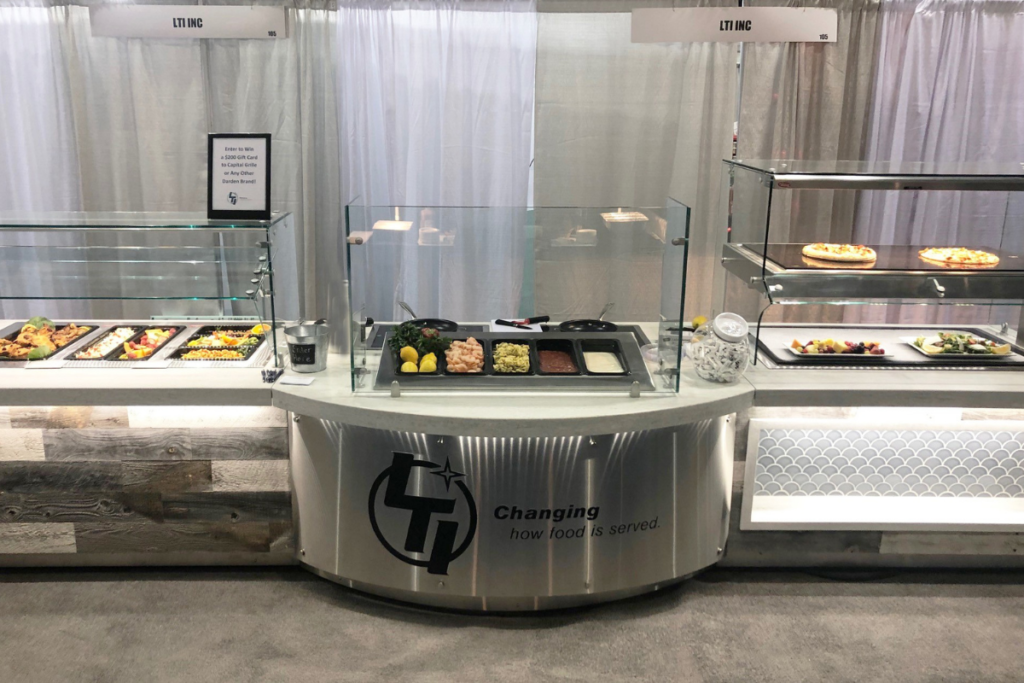 LTI, a manufacturer specializing in food-serving solutions, is expanding its footprint with the addition of three new manufacturers' representative groups.
The groups, 4 Star Reps, J. Wilson Marketing and W.D. Colledge Co., will cover various segments across North America. 4 Star Reps will cover areas of Delaware, southern New Jersey and eastern Pennsylvania, while J. Wilson will cover upstate New York. W.D. Colledge will represent areas of Canada, marking LTI's debut in the Canadian market.
"LTI is proud and excited to partner with these three outstanding rep groups," says Mike Purcell, LTI's vice president of sales and marketing, in a press release. "We consider ourselves food-serving pros, so it just makes sense to work alongside these seasoned teams of foodservice experts. We're confident they will deliver LTI's commitment to excellence to a growing audience of operators in their areas."
The Philadelphia-based 4 Star Reps was founded in 1999 and represents manufacturers across the foodservice industry. J. Wilson, based in Greenwich, N.Y., works with operators in industries such as restaurants, schools, supermarkets and healthcare facilities, and the Toronto-based W.D. Colledge represents industry-leading brands.
LTI is a third-generation family-owned and operated company based in Jonesboro, Ga.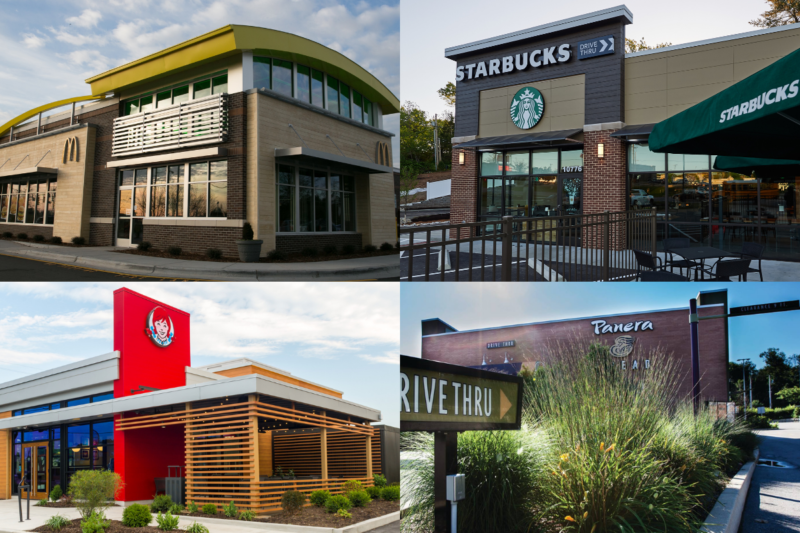 Company News
What do Starbucks, McDonald's, Wendy's and Panera Bread have in common? They all want sustainable cups. Today, the four brands announced plans to reduce single-use waste by working toward circular...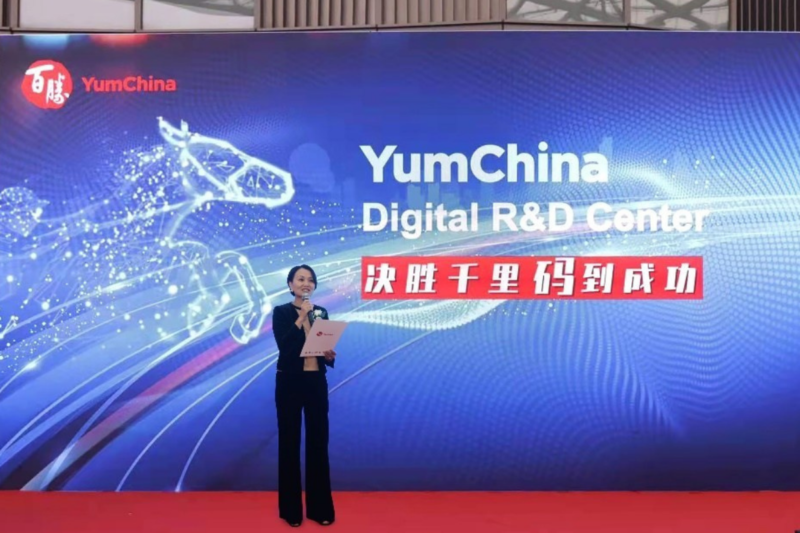 Company News
Yum China is spending a pretty penny to invest in the future of its restaurants—which involves transforming them digitally through cutting-edge technology.