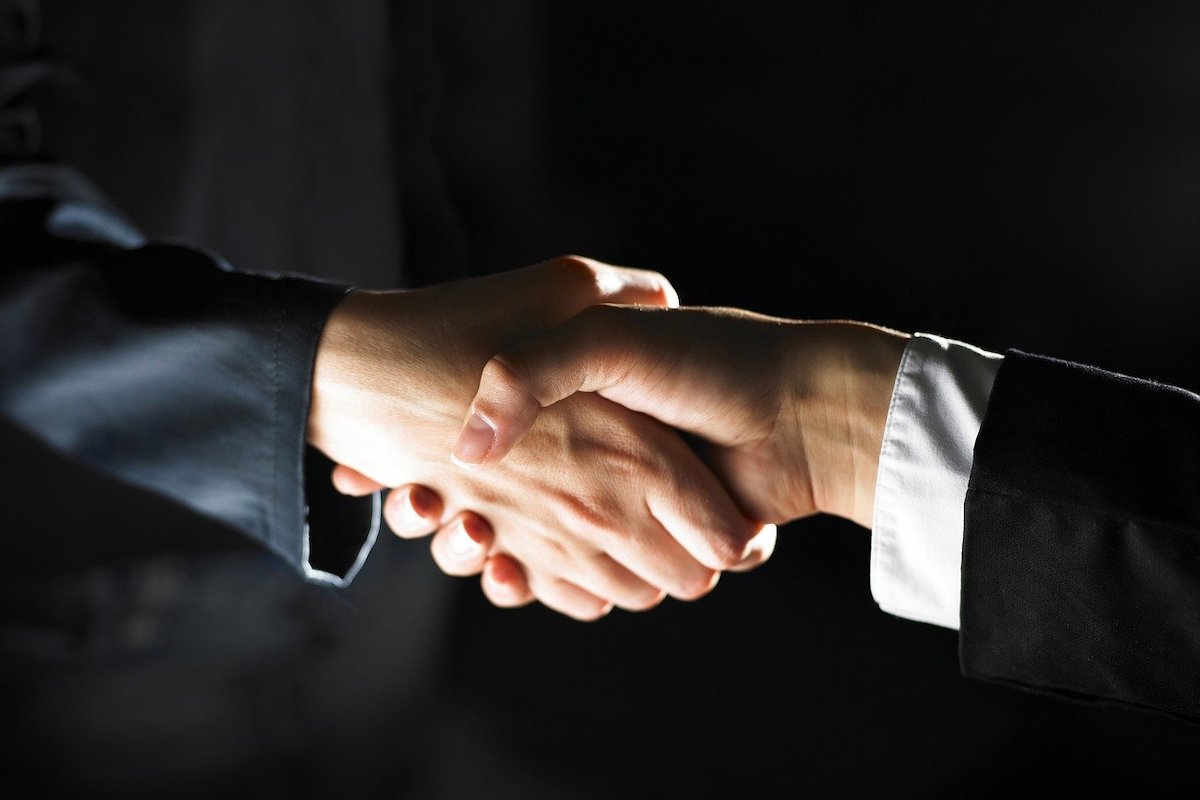 The deal expands Middleby's offerings in China and accelerates new product intros into that market.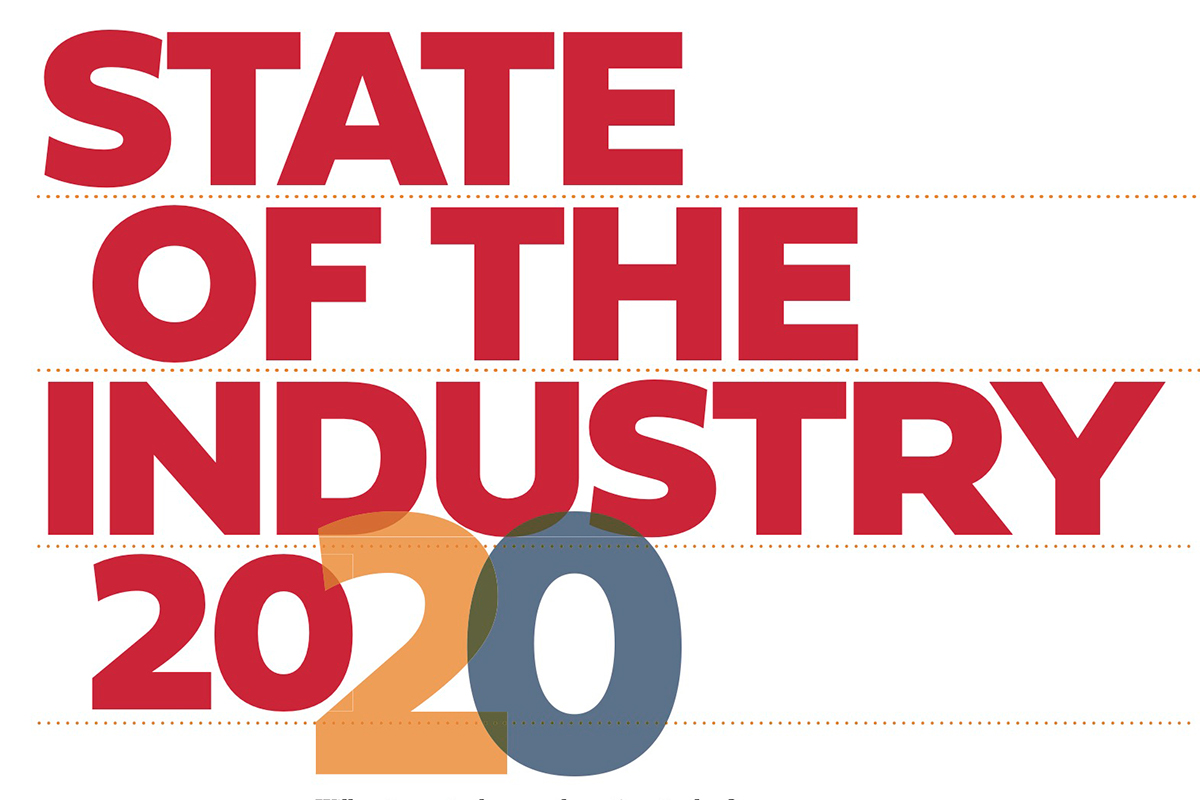 Will restaurant sales growth continue to slow? How will labor and delivery impact business? Here's what to expect in the year ahead.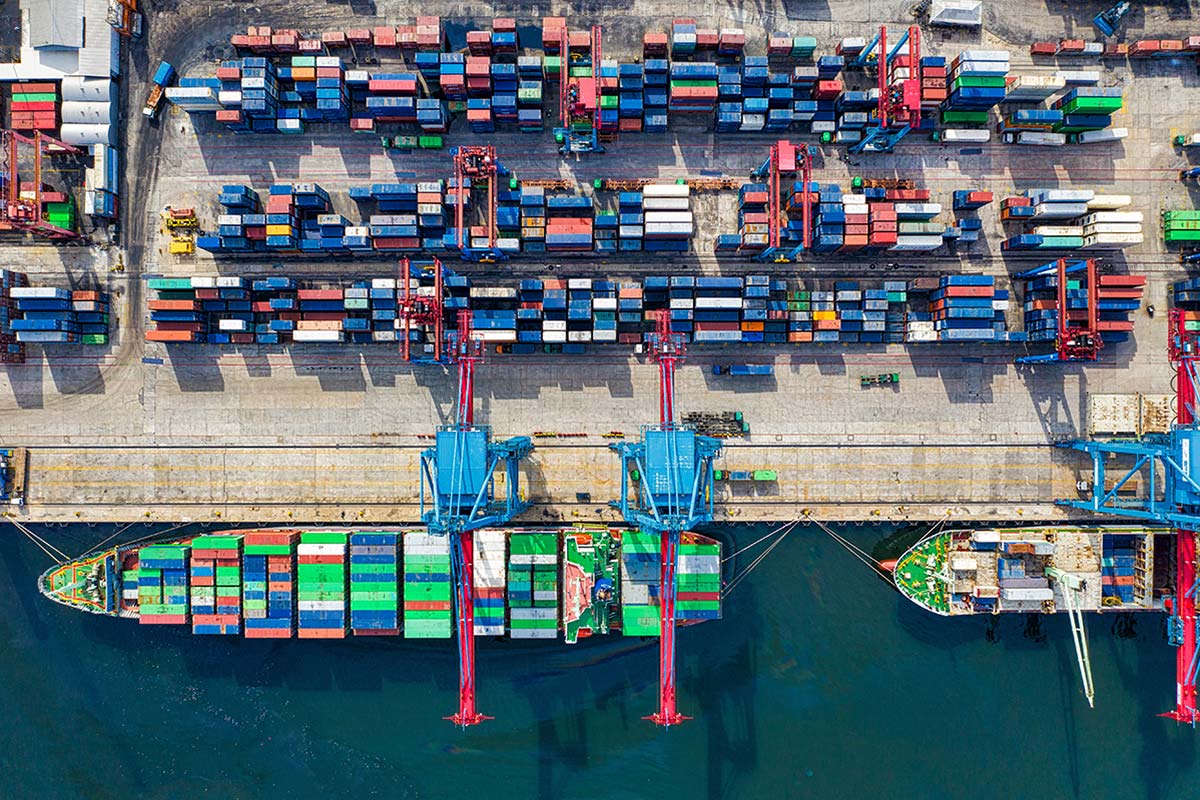 More items added to list of products excluded from tariffs on Chinese imports.