Marra Forni Realigns Sales Territories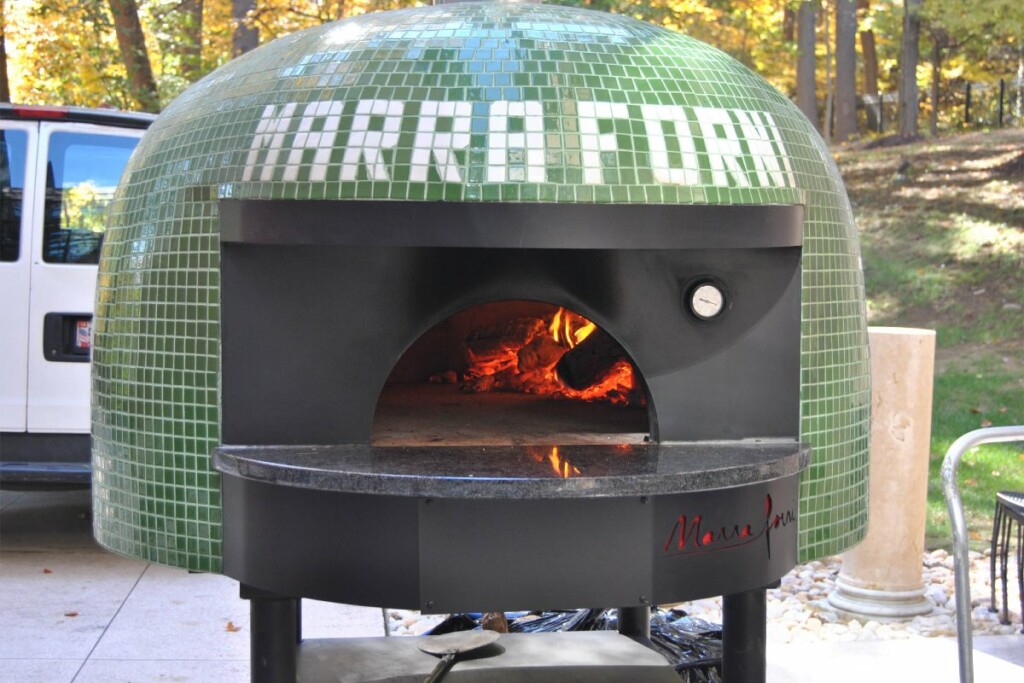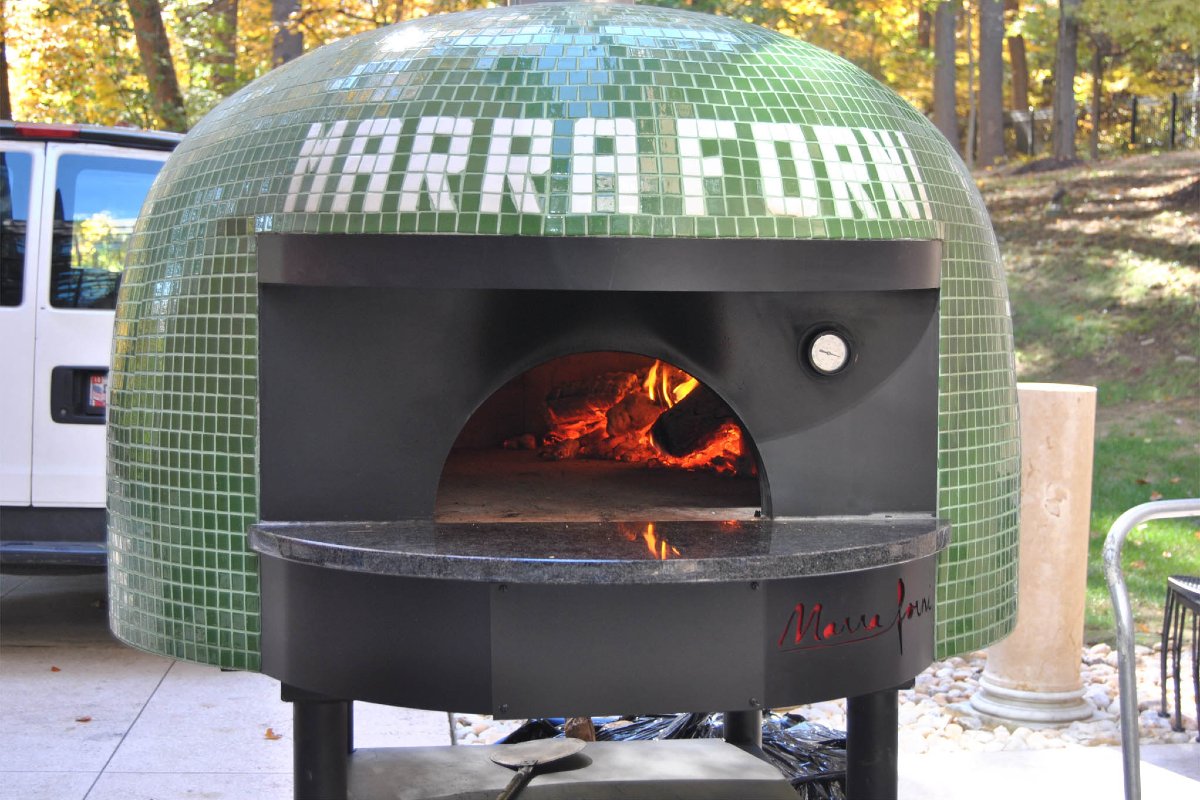 Commercial pizza oven maker Marra Forni has announced the appointment of Steve Gill as the company's central regional sales manager along with several other appointments.
According to a statement announcing the hire, Gill's background includes cooking and refrigeration product categories and applications. He has worked at Alto-Shaam as regional vice president of sales in the central region, and leadership roles in sales & marketing with both Standex and ThermalRite/Everidge.
Based in Houston, Gill will be responsible for Marra Forni's regional strategic development and execution as well as key account development and rep group management within the central region, extending from Texas to North Dakota and east to Illinois and Wisconsin.
Marra Forni's domestic restructuring also includes a realignment of regional territories, including; Jeff Gawryk as western regional sales manager (western U.S. and Canada), Anthony Pilla as the northeastern regional sales manager (including eastern Canada) and John Conklin as the company's southeastern regional sales manager.
Francesco Marra, President & CEO added: "We have assembled a great team of foodservice professionals and this marketplace consolidation with give us the opportunity to provide an even greater level of attention and focus within the respective regions as we continue to grow our business through relationship development with dealer partners, design consultants, key accounts and our existing customers – the Marra Forni Nation!"
Marra Forni currently sells and supports its products in 5 continents and 23 countries.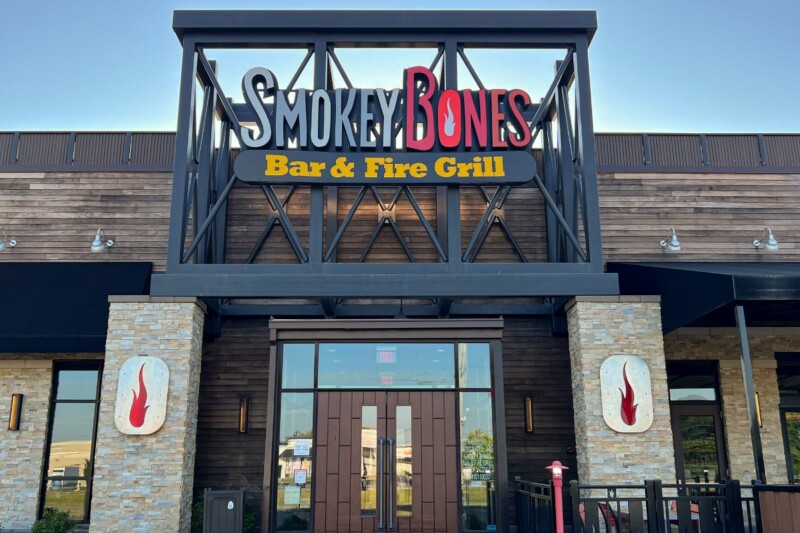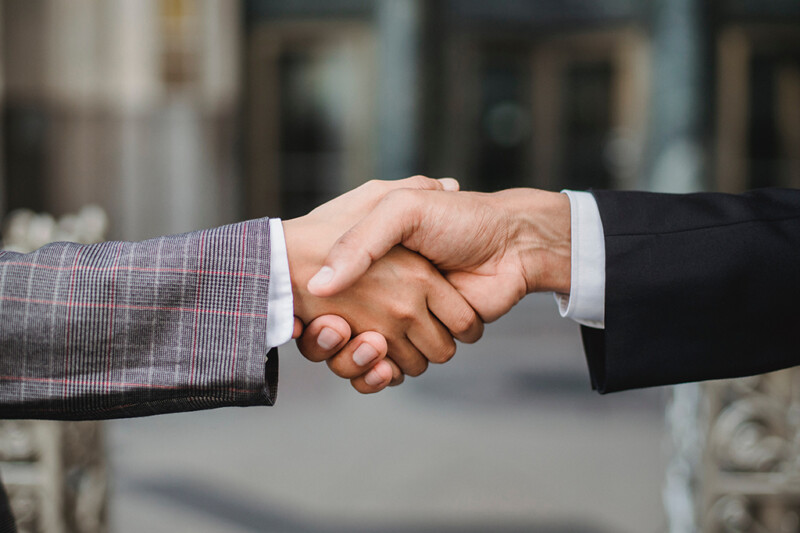 Appointments
Bill Roller and Jon Bero will move up to sales director roles at the manufacturer on Oct. 1.