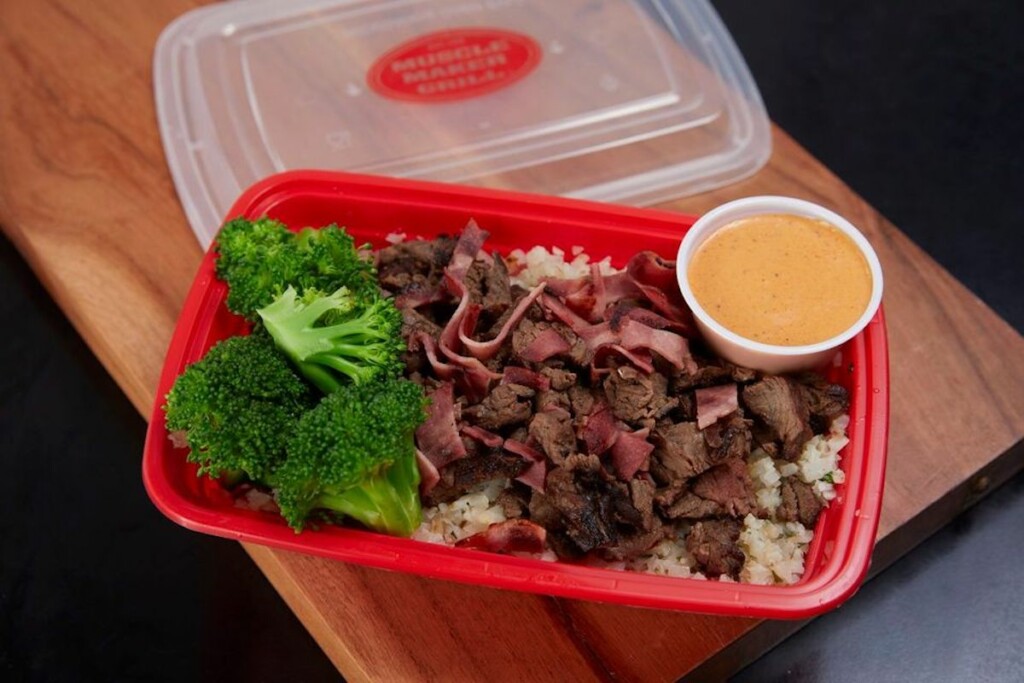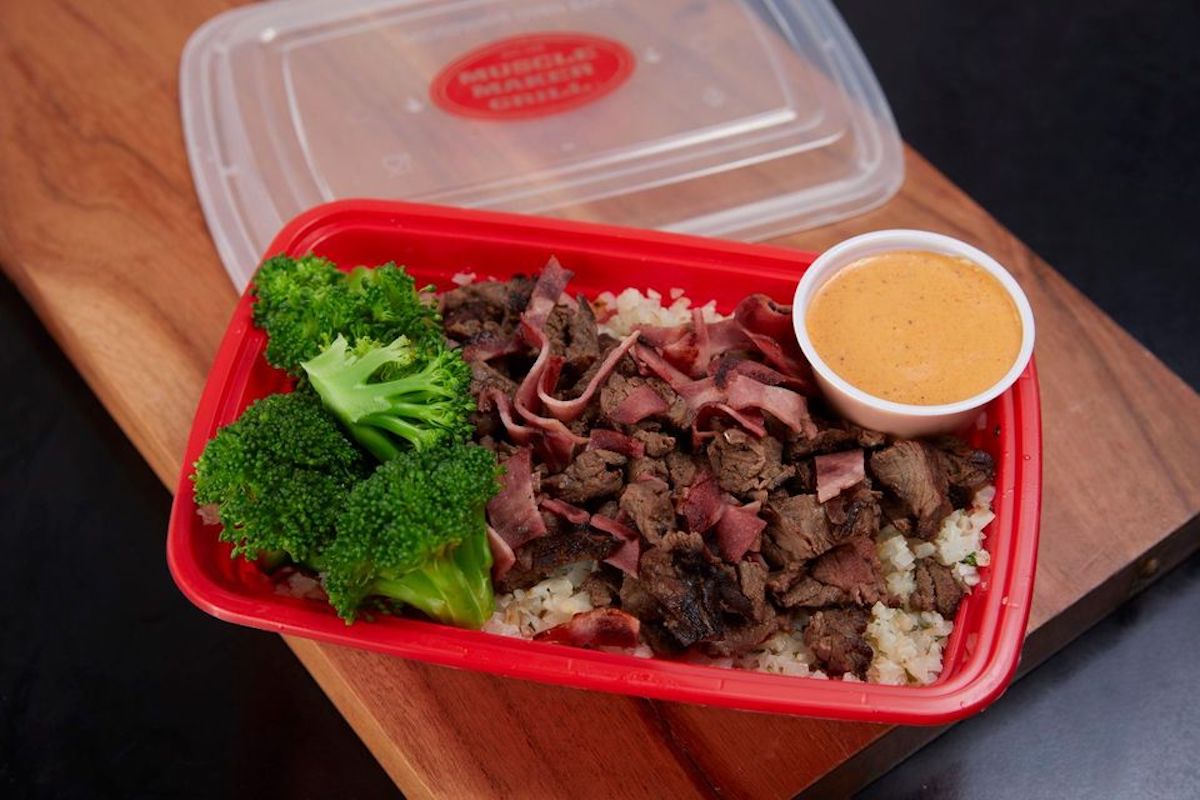 Muscle Maker, Inc., operator of Muscle Maker Grill, Healthy Joe's and MMG Burger Bar, slid in two ghost kitchen openings before the end of the year. Both ghost kitchens are in the Philadelphia area—the first in the Fairmount neighborhood, followed by another one in the Girard neighborhood.
The ghost kitchens are Muscle Maker's first, and will serve menu items from Muscle Maker Grill, Healthy Joe's and its new meal plan concept Meal Plan AF. Guests place orders via third-party delivery apps.
Headquartered in League City, Texas, the brand is looking at ghost kitchens as a way to expand into new metro areas. "Low buildout costs, reduced overhead and waste, and the ability to expand quickly are what continue to make delivery-only ghost kitchens attractive to the organization," said Muscle Maker Grill CEO Michael Roper in a press statement. "The ability to enter a new market rapidly while simultaneously growing the brand, make continuing to scale the ghost kitchen model an easy decision for our management team."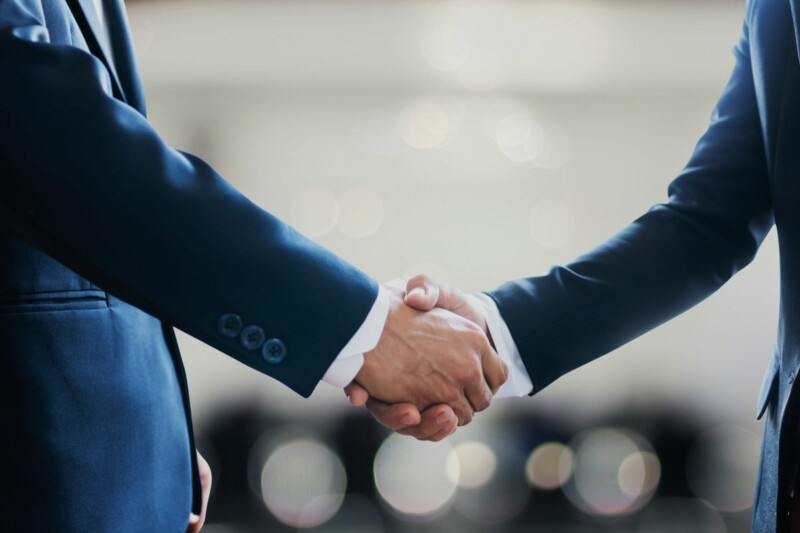 Company News
Starting Jan. 1, the dealerships will centralize back-of-house functions while continuing to operate independently.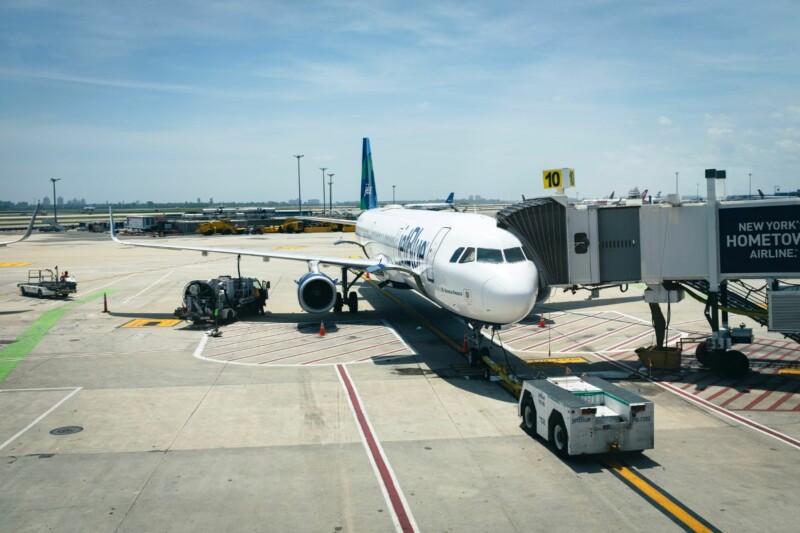 Company News
OTG Management announced that 86 of its airport restaurants have earned the Green Restaurant Association's Certified Green Restaurant sustainability certification.