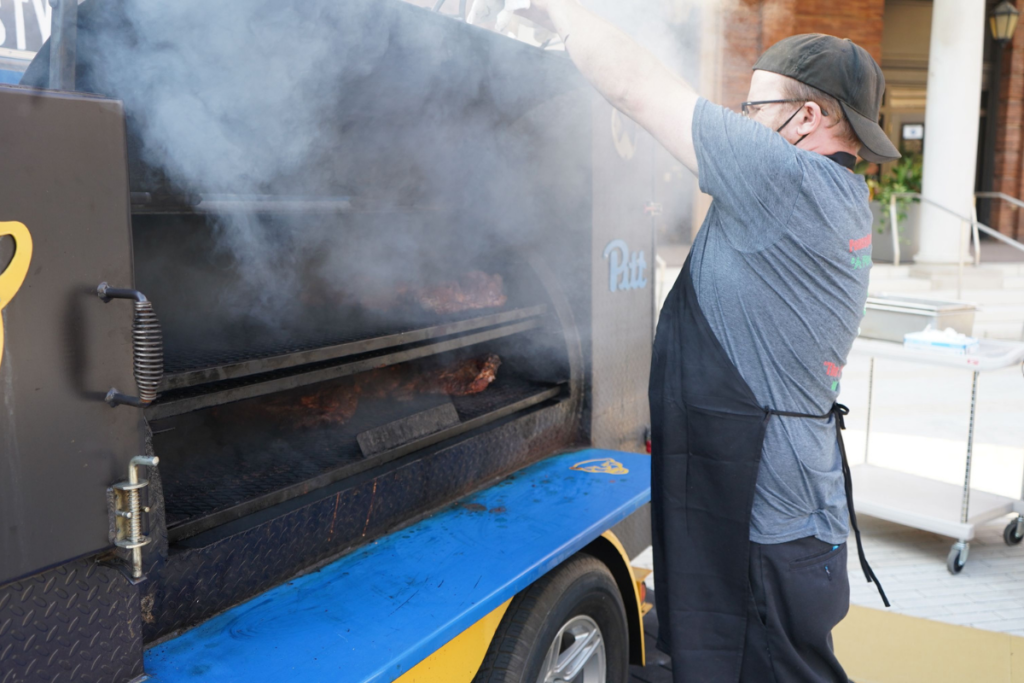 The University of Pittsburgh is heating up with the launch of a new barbecue concept.
Today, Pitt Eats—powered by Chartwells Higher Education—launched its new Smokeland BBQ concept, complete with a customized food truck and 18-ft. smoker, on campus.
The smoker will cook local beef and pork from Jubilee Hilltop Ranch, while the wrapped and branded food truck will serve a rotating menu of smoked meats with signature barbecue sauces and rubs.
Executive Chef Danielle Gallaway and her team crafted the sauces and rubs "Pittsburgh style" as they "evoke the melting pot of cultural flavors experienced throughout the city's neighborhoods," reads a press release.
The smoker and food truck will be available for rental and catering and also will make appearances at special events.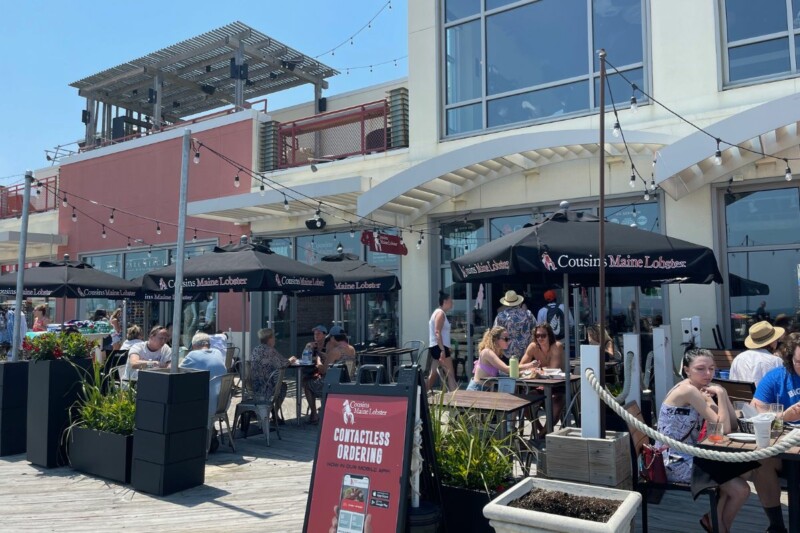 Company News
A new franchise agreement will include food trucks as well as brick-and-mortar restaurants.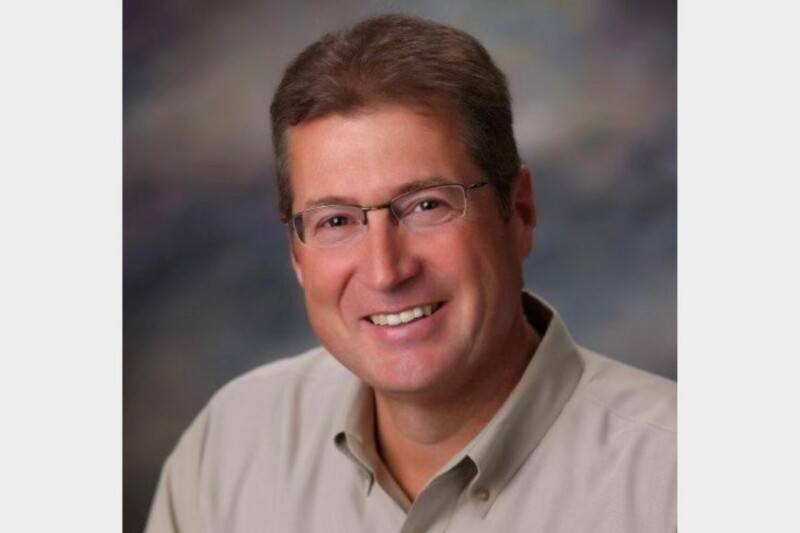 Appointments
The new hire's portfolio includes executive roles at Long John Silver's, Pizza Hut and Yum Restaurants Canada.