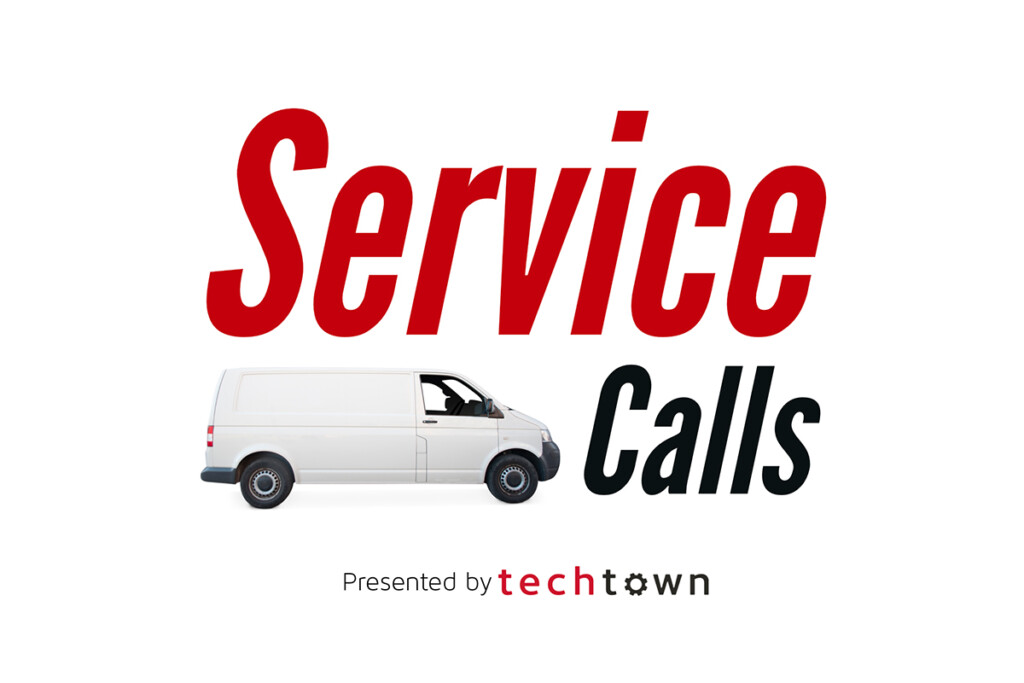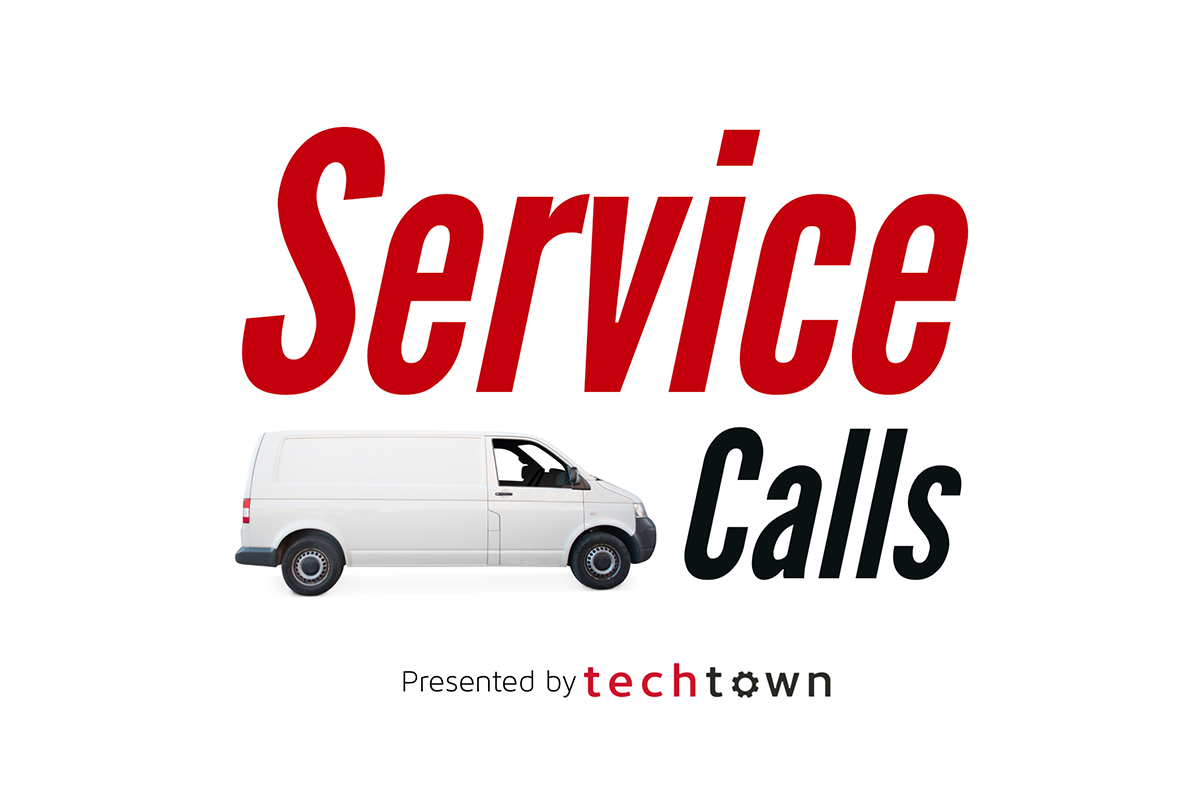 Refrigerated Specialist's President Scott Hester answers questions about cold-side equipment from the Techtown community. Learn how blast chillers work, how to properly service R290 refrigerant and what to do if you see dry ice in a walk-in. Up next, techs from General Parts and Service, Gary's East Coast Service and Hawkins Commercial Appliance Service talk about the craziest, funniest issue they've seen in a kitchen that's prompted an operator to make a service call. You don't want to miss it!
Want to be a part of the next podcast? Give us a call at (312) 788-7618 and leave a message. You can also email servicecalls@fermag.com
Listen and subscribe to Service Calls wherever you get your podcasts:
iTunes – Stitcher – Google Play – Spotify
---
Service Calls is a podcast for foodservice equipment service technicians—the techs on the truck—brought to you by Techtown in partnership with Foodservice Equipment Reports. Listen as you drive between service calls to hear timely need-to-know updates about foodservice equipment, practical tips to help jobs go smoothly, real-life tales from techs in the field and more.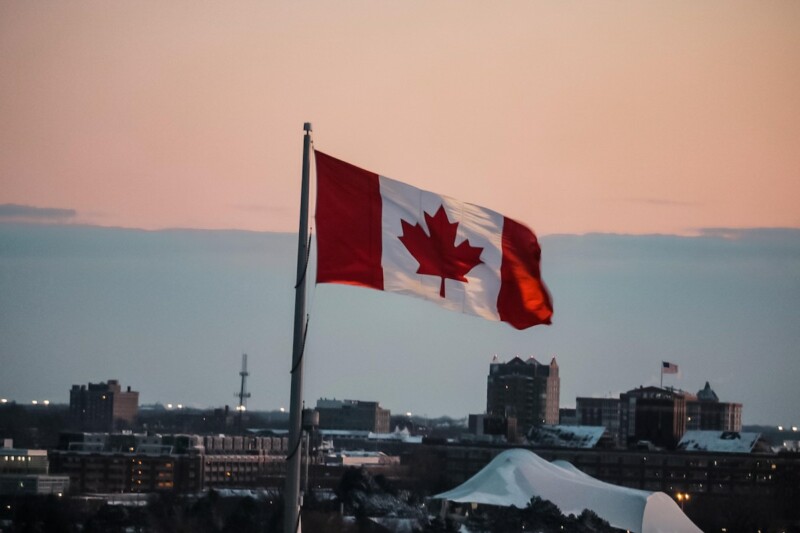 Maintenance
Headquartered in St. Louis, Marcone operates over 200 facilities and serves approximately 43,000 technician customers.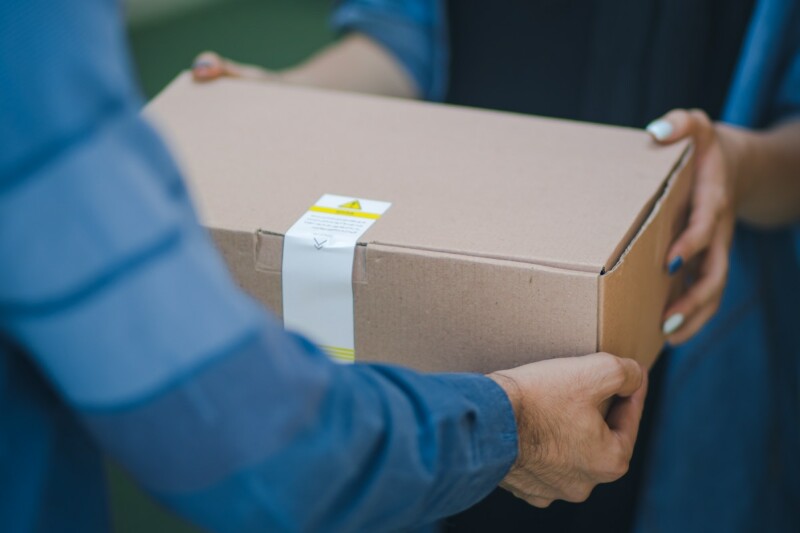 Maintenance
Hobart Genuine Parts and the OEM repair parts and products supplier Marcone have sparked a new distribution partnership. Now, St. Louis-based Marcone offers operators added access points for equipment parts…