Parent Company of Quiznos to Purchase Church's Chicken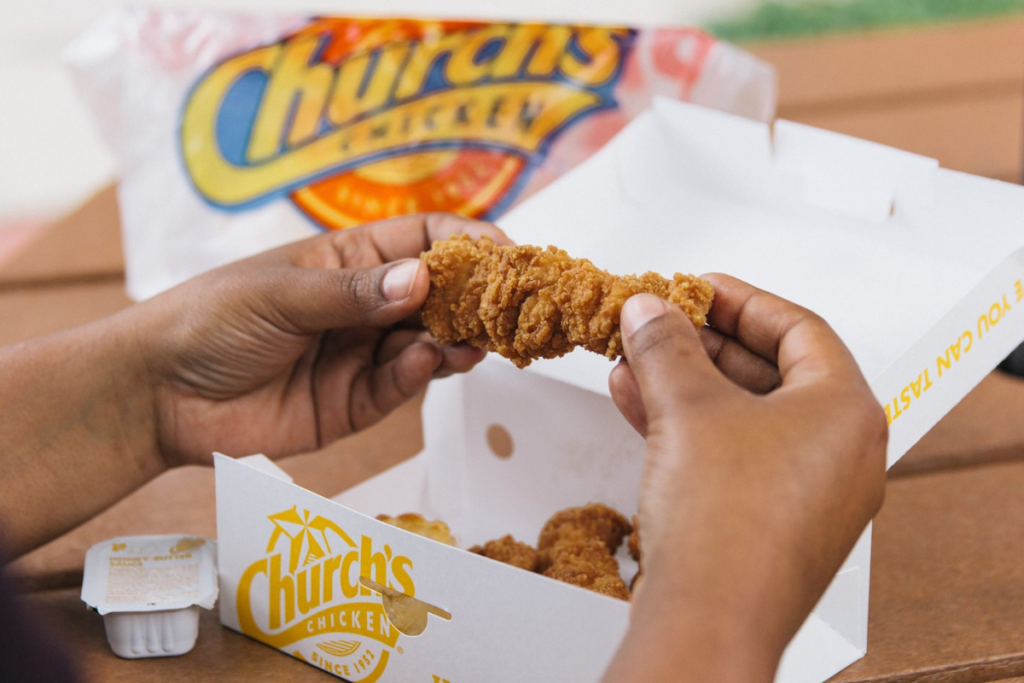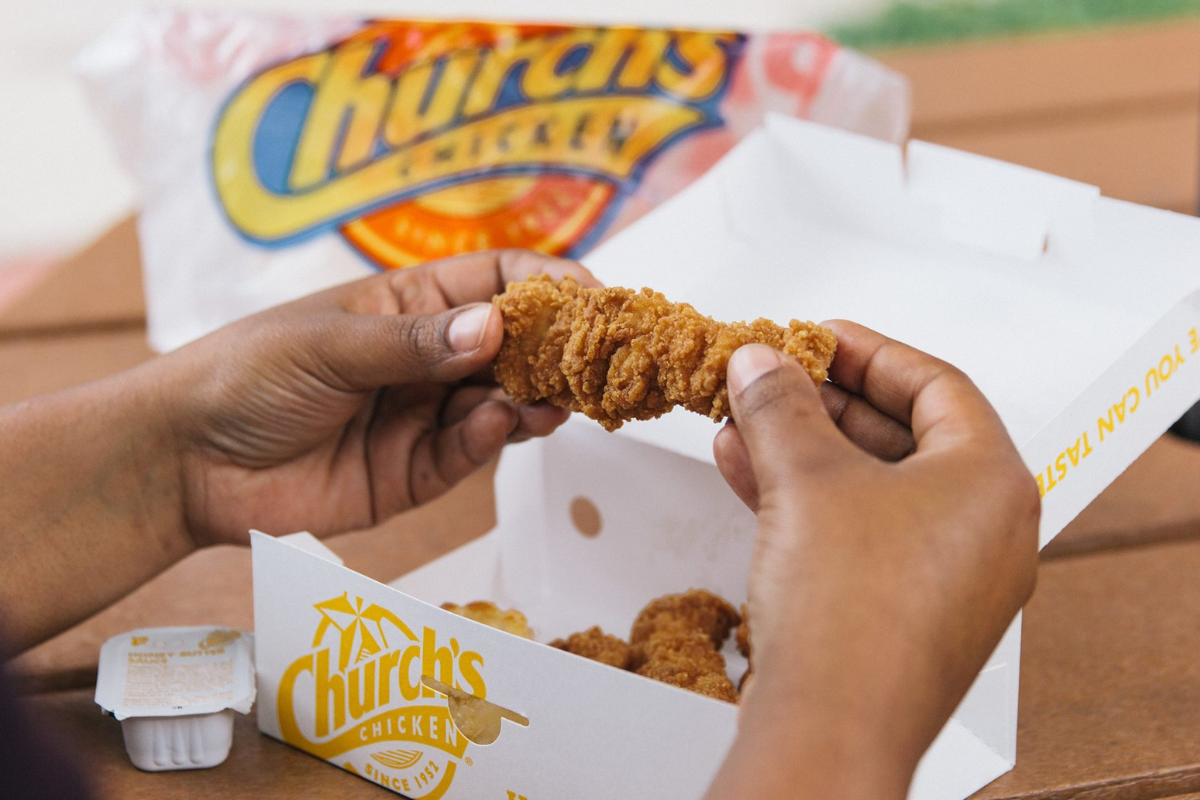 Church's Chicken is crossing the road to be acquired by the San Diego investment firm High Bluff Capital Partners.
The company, which owns Quiznos and Taco Del Mar, announced today that it entered into an agreement to purchase the fast-casual restaurant chain with more than 1,500 locations in 26 countries and territories.
High Bluff established its restaurant platform, REGO Restaurant Group, in 2018 with the acquisitions of toasted sub pioneer Quiznos and Taco Del Mar, a chain offering coastal Mexican cuisine.
"At a time when the entire restaurant industry has faced unprecedented challenges, Church's has stood out as a notable bright spot, having emerged from the pandemic with considerable tailwinds that strongly position the brand for tremendous growth geographically as well as in the overall chicken category," says Anand Gowda, founder of High Bluff Capital Partners.
In a press release, Church's Chicken was described as a domineering brand in the value-oriented QSR chicken market with plans to open more than 100 new locations over the next year, including the rollout of its Blaze Image restaurant concept.
The brand's sales in 2020 reached nearly $1.2 billion.
The acquisition transaction is expected to be completed during this quarter.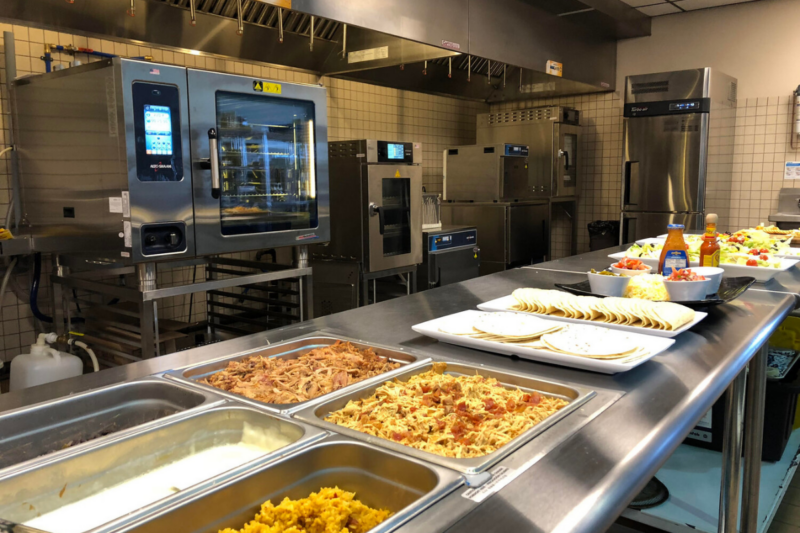 Company News
The commercial brick oven manufacturer Marra Forni has made three new rep group appointments in the Midwest, Southeast and multiple international markets.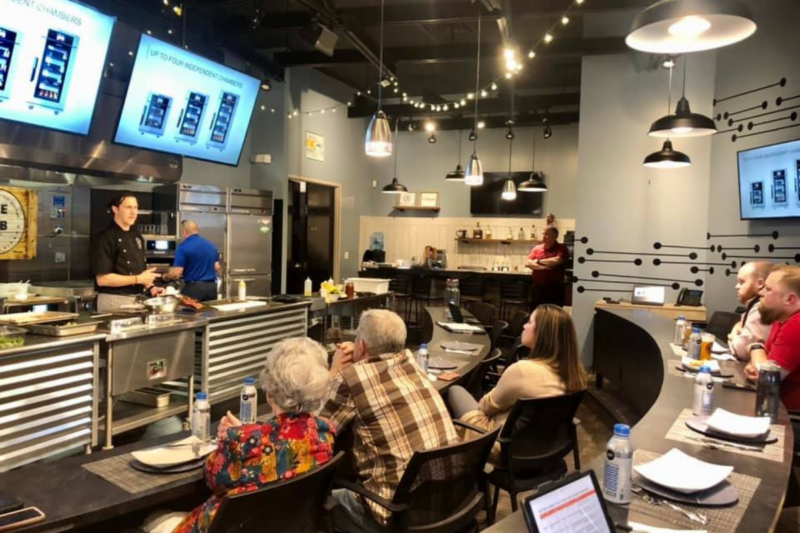 Company News
Unified Brands, a manufacturer of foodservice equipment, is gaining representation in MAFSI Region 11 through a partnership with Swanson Girard & Associates.