Parts Town Doubles Down on Real Estate
The company's second distribution center is expected to open next year in Glendale, Ariz.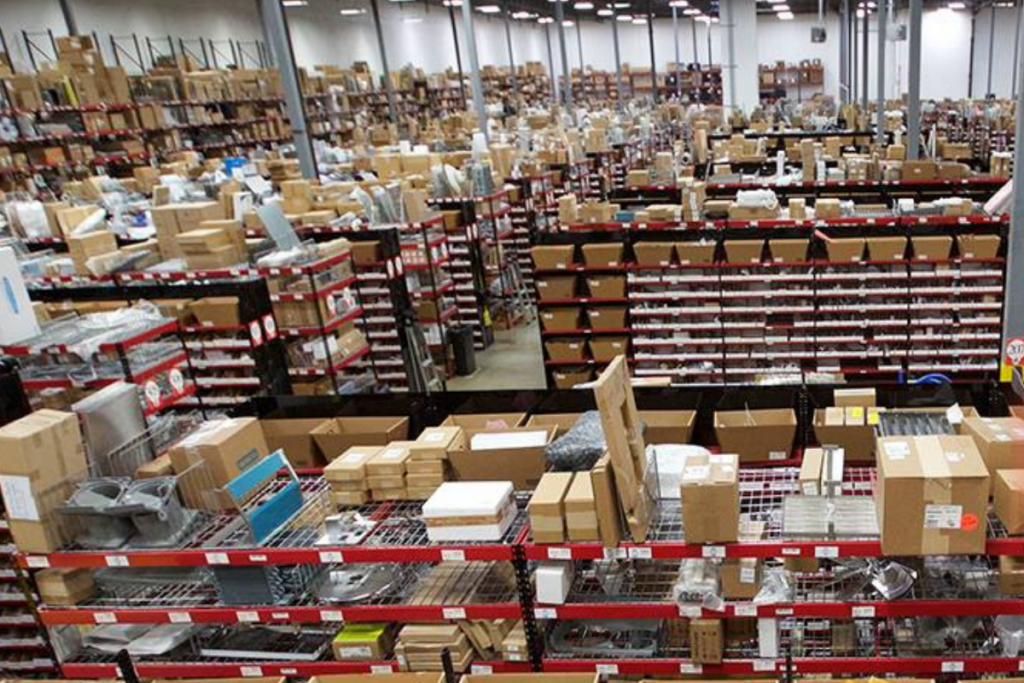 Parts Town—a distributor of OEM foodservice equipment parts, residential appliance parts, HVAC parts, consumer electronic parts and more—sees big things ahead.
Late next year, the company expects to open a 420,000-square-foot distribution center in Glendale, Ariz. It will be the second distribution center for Parts Town, whose flagship center is in Addison, Ill. As is the case in Addison, the new building will feature high-tech automation and robotics solutions throughout.
The facility also will operate with sustainability in mind. Parts Town says it intends to purchase renewable energy certificates and carbon offsets to reduce emissions associated with the distribution center. Further, the facility will have high-efficiency LED lighting throughout.
The forthcoming center is set to unlock several benefits, including product expansion (particularly of HVAC and residential appliance part), and job growth to the tune of 100 new team members, to start.
"Our organic growth continues to be very strong and has exceeded expectations in 2023," states Parts Town Unlimited CEO Steve Snower. "We are investing ahead of expected accelerated growth and product expansion in 2024 and beyond.
"Our emphasis on centralized, high-tech distribution allows customers to access more products, less split shipments, faster delivery and higher quality," he adds. "This distribution center will carry products across several mission-critical parts categories. We look forward to being a part of the Glendale and Phoenix Metropolitan Area communities and expanding the accessibility of OEM equipment replacement parts for our customers and manufacturer partners."
Parts Town Unlimited says it is performing ahead of expectations in 2023 and expects another year of 20%+ organic growth in its core foodservice parts distribution business. The company also has seen growth in residential appliance parts and an early surge in HVAC parts since the launch of this category earlier in the year, the release notes. The company expects to exceed $2.4 billion in revenue for the full year, compared to $1.8 billion in 2022 and $1 billion the year prior.
Parts Town Unlimited has nearly 50 brands and more than 5,300 team members worldwide.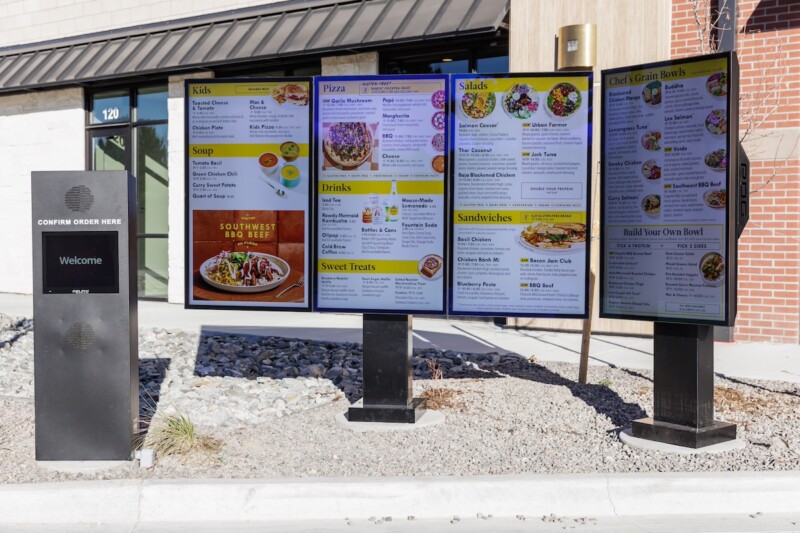 Company News
The newest Modern Market Eatery location in Colorado Springs features a brand first.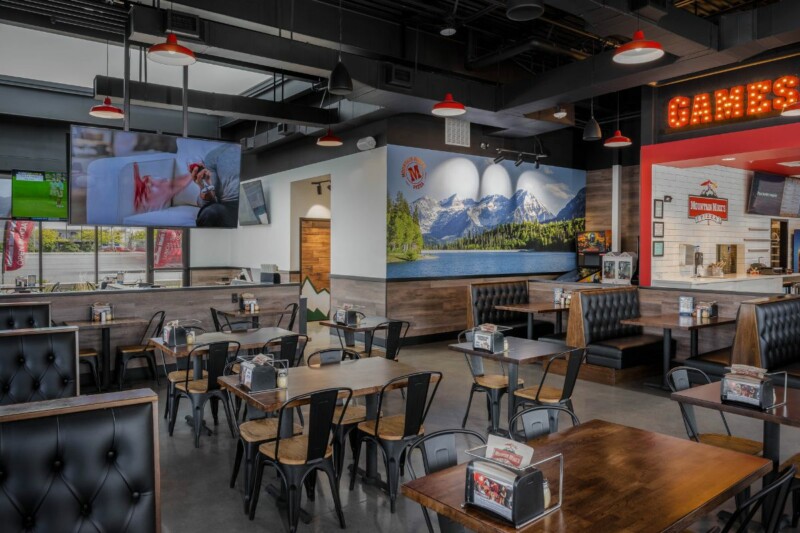 Company News
The California-based brand operates nearly 300 restaurants and continues national expansion.