Peter Piper Pizza Appoints New COO
CEC Entertainment also installs new regional vice presidents at Chuck E. Cheese.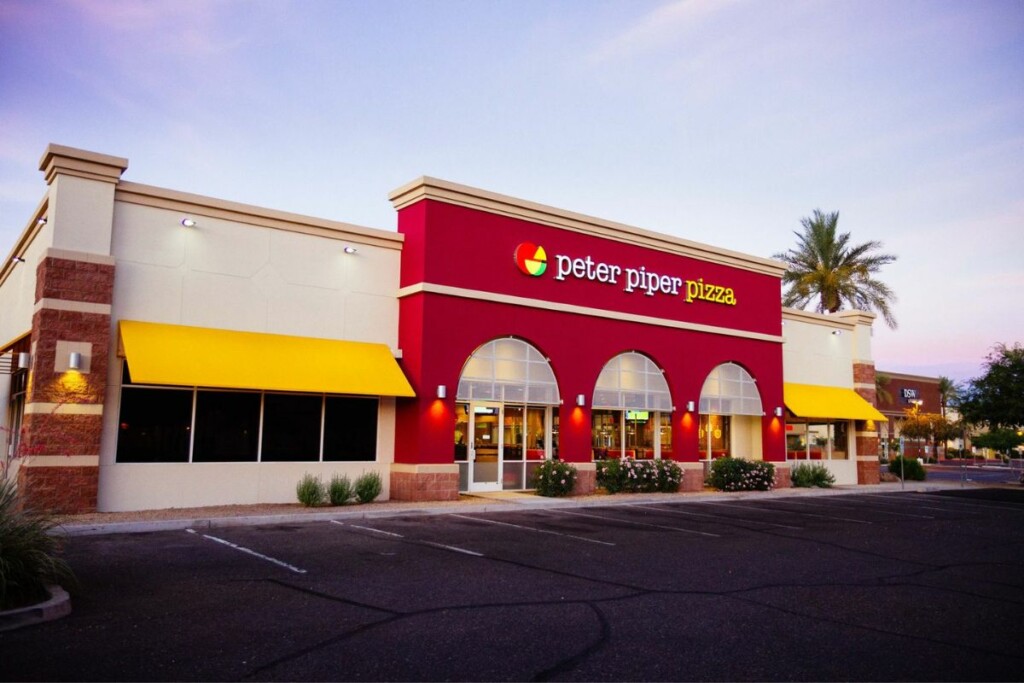 CEC Entertainment, the restaurant group behind Chuck E. Cheese, Peter Piper Pizza and the virtual kitchen concept Pasqually's Pizza and Wings, appointed a new COO and vice president at Peter Piper Pizza and tapped two regional vice presidents at Chuck E. Cheese.
At Peter Piper Pizza, 30-year industry veteran Jim Brawley was named COO and vice president. He previously served as western regional vice president at Chuck E. Cheese, overseeing nearly 150 stores. In his new role, he will refine operations and grow Peter Piper Pizza's U.S. presence, including the new brand concepts Peter Piper Pizza Express and Peter Piper Pizzeria.
At Chuck E. Cheese, Tim Kerum and Adam Shafran have been named regional vice presidents in an updated corporate structure. Kerum, who has been with the brand since 1992, will lead the 104-unit southwest region. He will be responsible for all field operations and teams.
Shafran, who started with Chuck E. Cheese in 1996, will lead the 98-unit northwest region. The position will allow him to further develop teams and promote company culture as co-lead on the CEC Diversity and Inclusion Council, says the company.
"We are fortunate to have an incredible talent pool at CEC Entertainment, and in their new roles, Tim, Adam and Jim will continue to elevate our mission and sharpen our operations in preparation for growth," says CEC Entertainment President and CEO David McKillips in a press release. "Their demonstrated leadership, strength in developing people and deep and wide business knowledge will help bring to life the vision of the Chuck E. Cheese and Peter Piper Pizza brands."
CEC Entertainment and its franchisees operate nearly 600 Chuck E. Cheese and over 120 Peter Piper Pizza locations.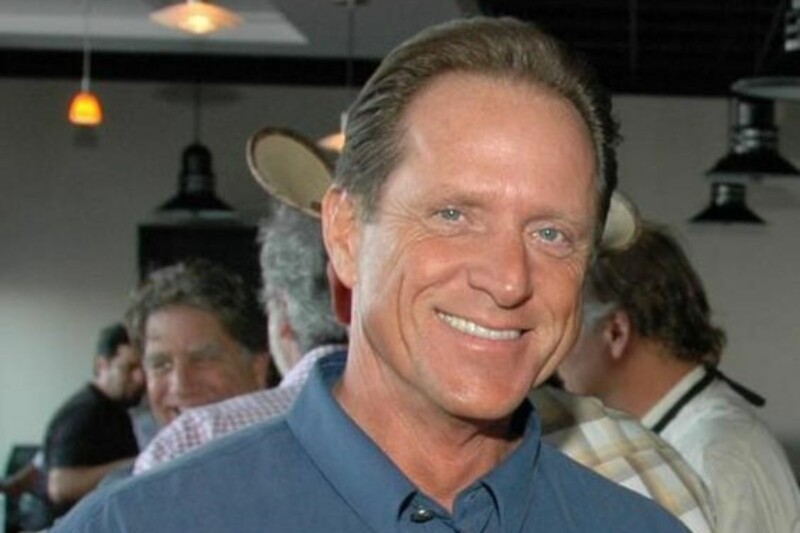 People
This week caps a 48-year foodservice industry career for Bob Gilbert, who is retiring from his post as TriMark South's senior vice president of sales for rentals. Gilbert started out…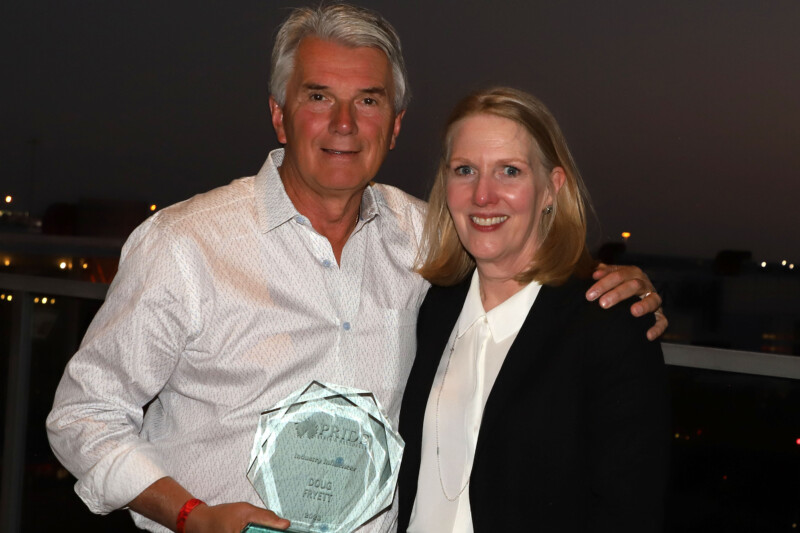 Awards and Recognition
Industry influencer Doug Fryett and Zepole Restaurant Supply Co. took home the buying group's premier awards.