Poll Takes Pulse of How, If Consumers Will Dine This Mother's Day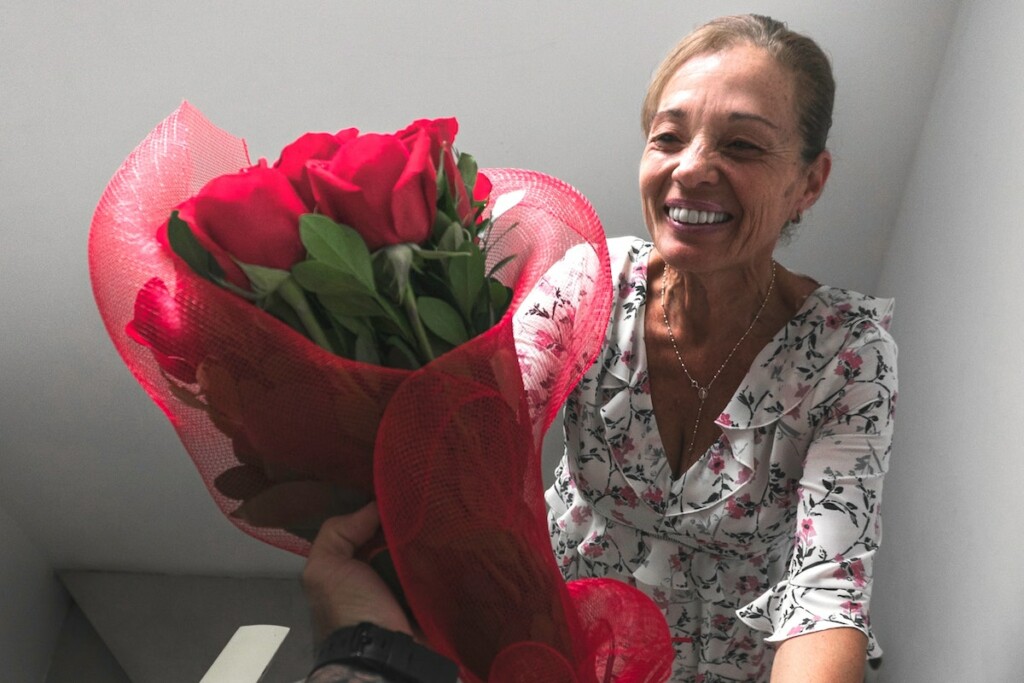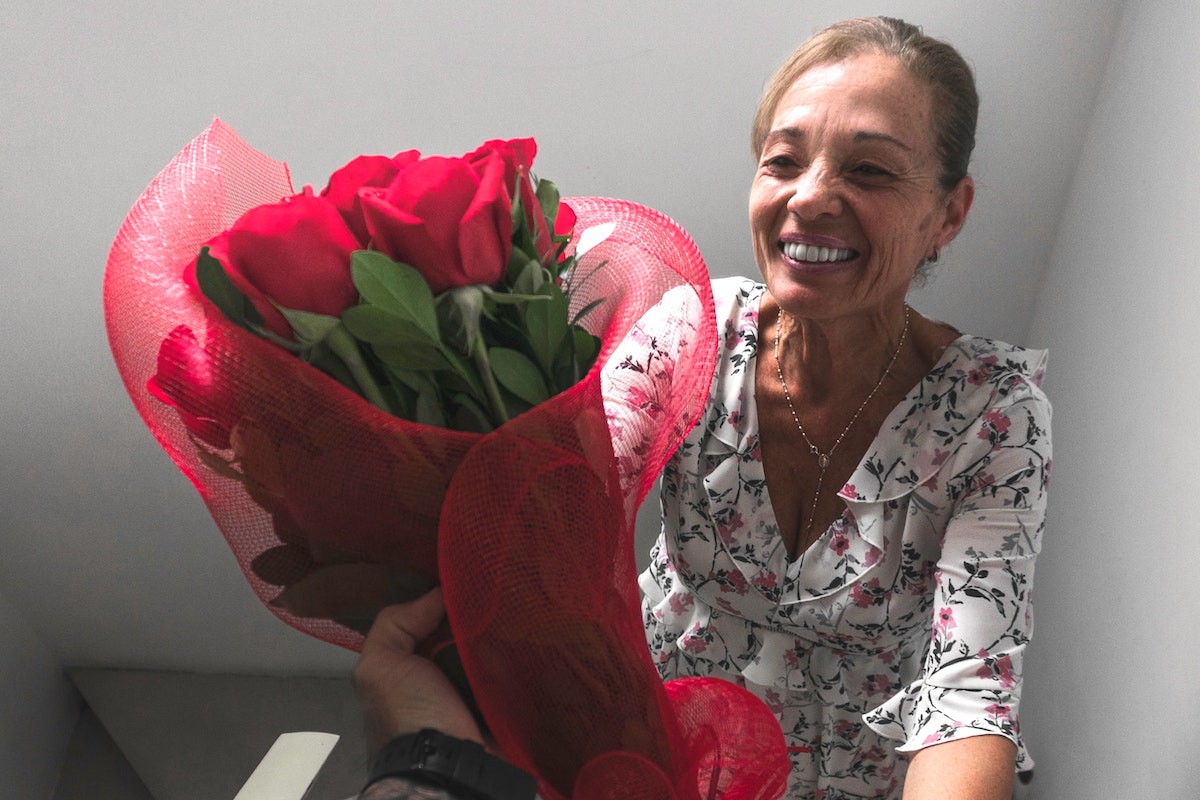 As superhuman as they may seem, there is one thing moms cannot go without: nourishment.
Amid the ongoing pandemic and in anticipation of Mother's Day this Sunday, research firm Technomic polled consumers to learn more about how (or if) families are planning to fulfill moms' appetites this year.
The majority (39%) told Technomic they plan to forgo restaurant-purchased meals, while 32% remain unsure and the remaining 29% said they do plan to purchase food from a restaurant.
Those who plan to rely on restaurants this Mother's Day favor chains (47%).
Dine-in is the preferred format for 34% of all respondents (42% in the south) followed by delivery (21%, 34% in the northeast), carryout (21%), curbside pickup (19%) and drive-thru (4%).
As far as meals go, dinner is the most popular at 47%, followed by lunch at 33%.
The National Retail Federation, too, tracked Mother's Day spending expectations, as it has since 2003. The holiday's overall spend in 2021, the NRF reports, is expected to total $28.1 billion, or a per-person cost of $220.48. Greeting cards and flowers remain the top Mother's Day gifts of choice, but nearly half (49 percent) of those polled by NRF said they are planning a special outing such as a dinner, brunch or other activity; in 2019, 55% said the same.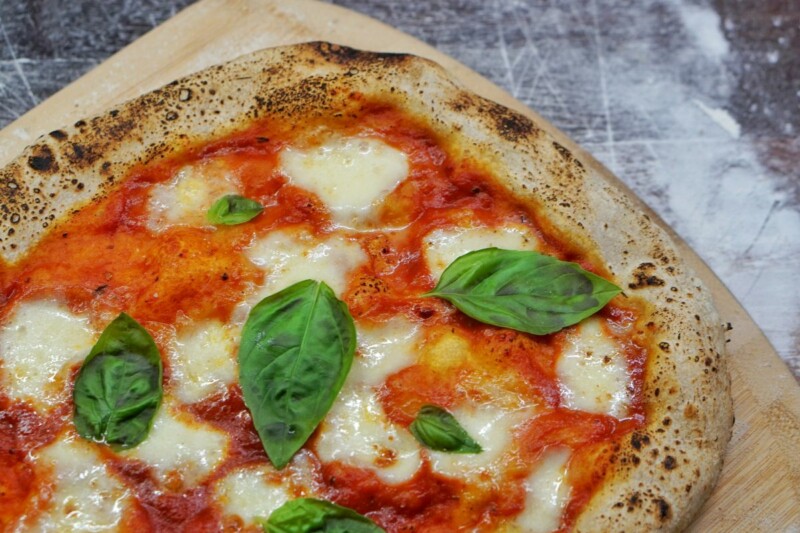 Economic News
Sales and traffic growth show positive signs, while quick-service marks the best performing segment.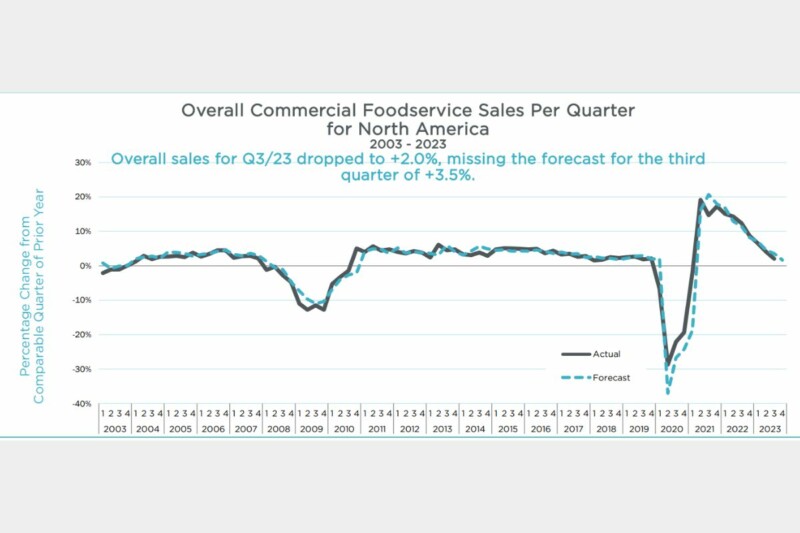 Economic News
MAFSI's Q3 Foodservice Business Barometer shows overall sales growth for the quarter missed forecasts of 3.5%, instead dropping to 2%.