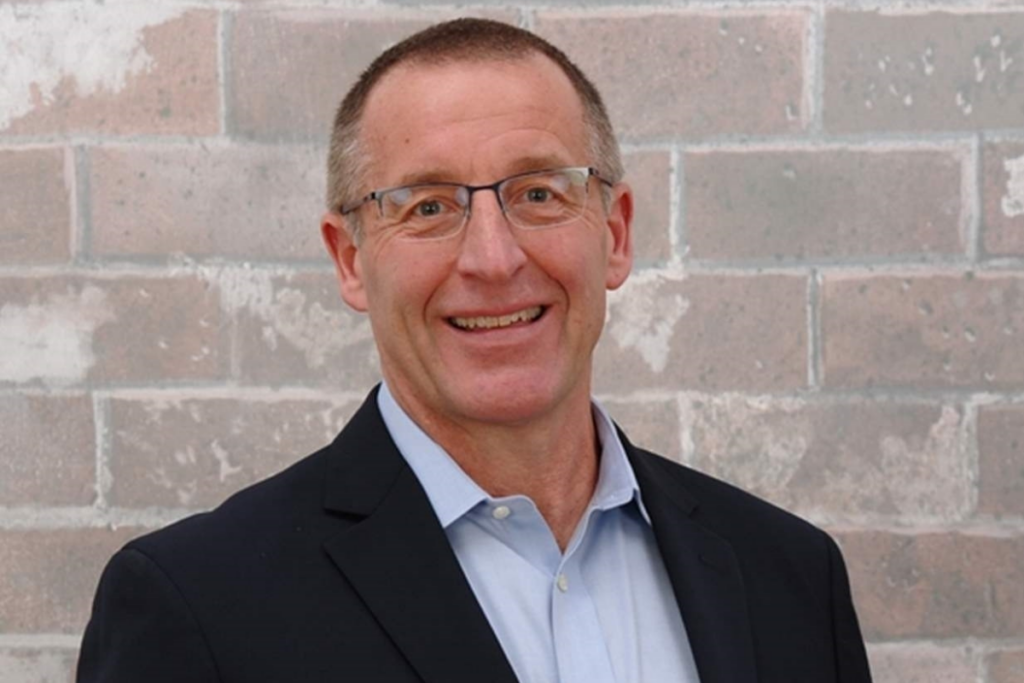 Premier Foodservice Group, a manufacturers' representative in the foodservice equipment and supplies industry, announced the addition of Michael Pavelka, effective Jan. 1, to its team in North Carolina and South Carolina.
Pavelka started Apex Marketing in 2008, representing manufacturers in the Carolinas. Before that, he worked for over 20 years in operations, distribution and manufacturing in the foodservice industry.
"We are very excited to have Michael join our team. The product lines that Michael brings with him will add a new dimension to our offering in the Carolinas," says Dan Schorr, president of Premier Foodservice Group, in a press release. "Premier has a past history working with Michael, and we are happy to be working with him once again."
Premier Foodservice Group was established in 1998 and covers MAFSI Regions 11 and 12.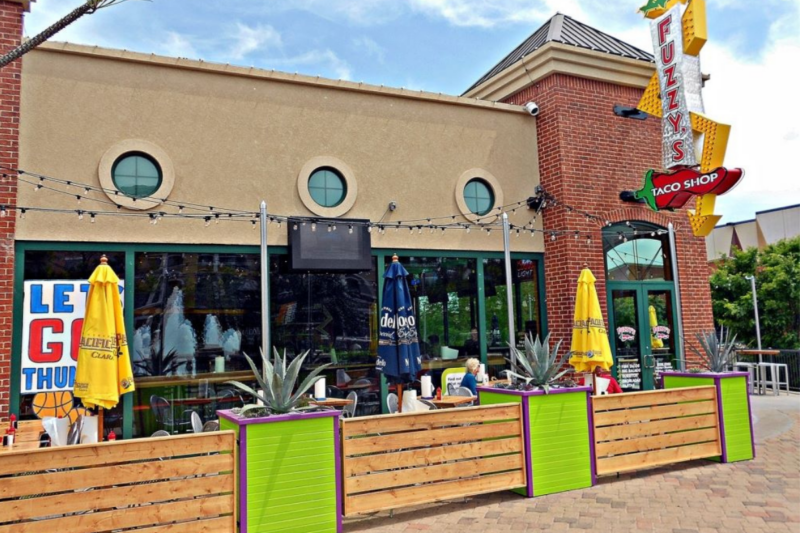 Company News
Fuzzy's Taco Shop signed an agreement with franchisee Richard Maddox to open 50 new shops throughout the southeast, and each will be constructed to accommodate a drive-thru, a first for...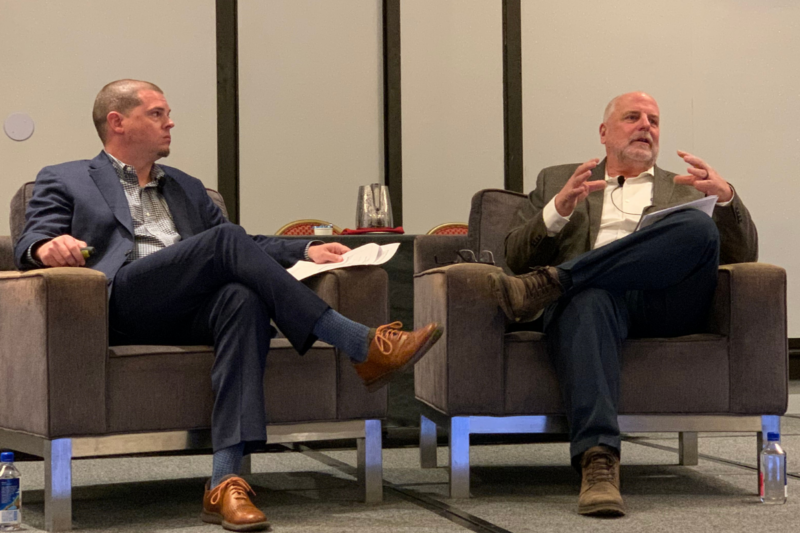 Maintenance
Nick Cribb and John Schwindt offer operators their best tips on how they can collaborate with their service technicians to ensure they're getting the best service possible while minimizing setbacks...