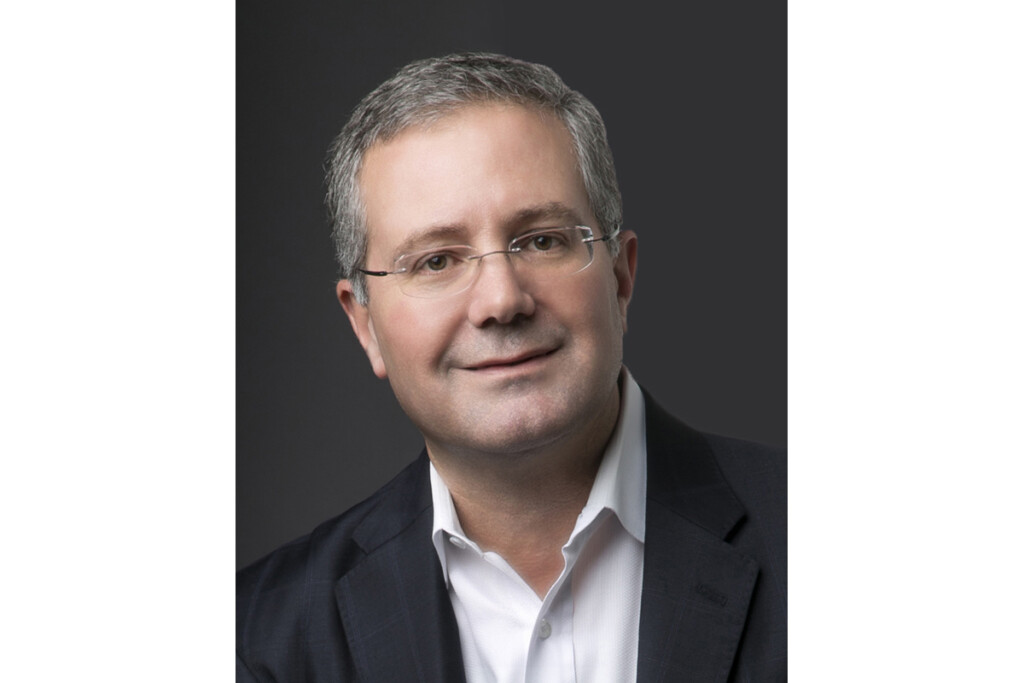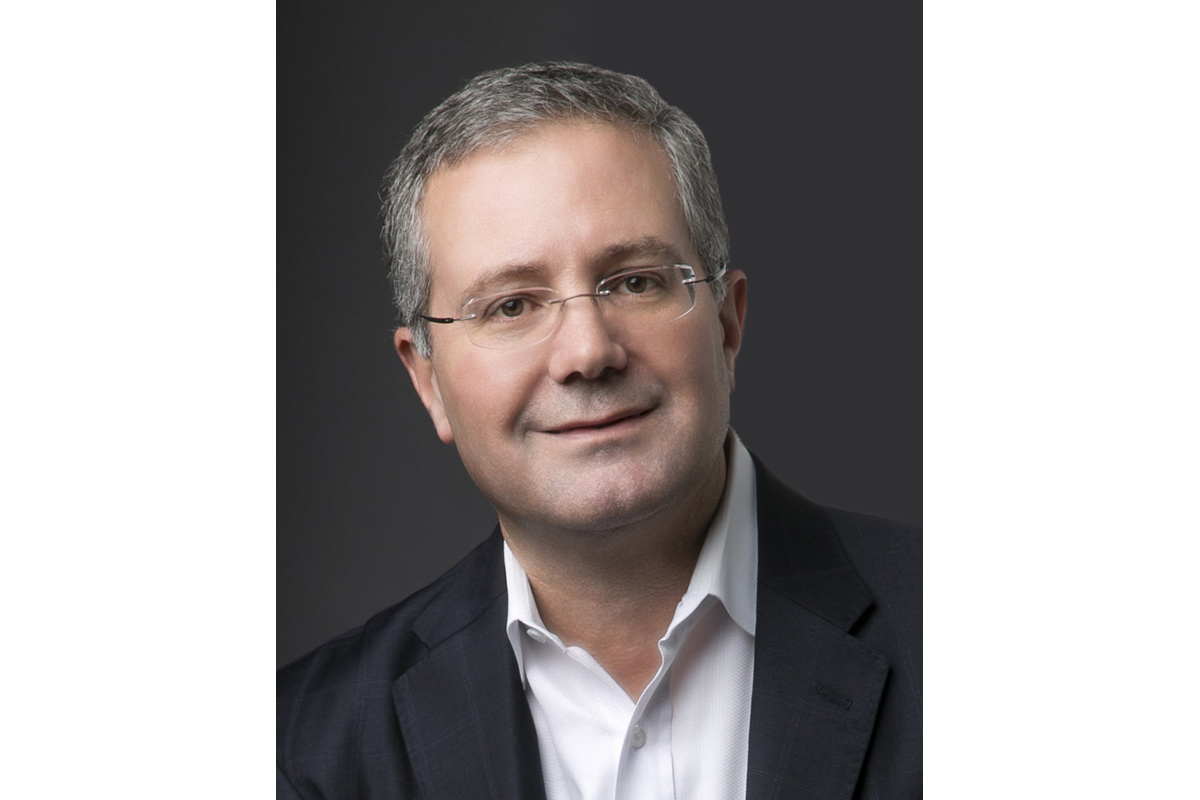 Happy New Year! Goodbye 2020, and welcome 2021. I can't remember being more excited to start a new year than I am right now, and I am guessing many of you feel the same way. This is a big year for Foodservice Equipment Reports. Not only will we continue to grow our company by adding new digital products to the mix, but we will also be celebrating the magazine's 25th anniversary.
That's right, FER turns 25 with the October issue, and we will be celebrating all year long. What started out as a concept created to help the foodservice industry sift through the avalanche of information out there and really home in on what buyers need to know to make smart purchasing decisions, has grown into a multimedia brand complete with its own virtual conferencing platform. Over the past 25 years, we have grown and redesigned the magazine; launched, grown and redesigned the website; added 160 newsletters to the mix each year; established a digital marketing agency to help partners create and distribute custom content and manage their social media platforms; grown our circulation and so much more.
A few names you probably have gotten to know throughout the past 25 years include Rich Chrampanis, Christine Palmer and Julie Wilhm. We have a small but mighty staff, and these three have been with us, by our side for the entire time. I am sure many of you can relate; they are so much more than employees, they are like family and there is no way we could do what we do, as well as we do, without them. I am extremely thankful to have them continuing to play such important roles in FER's growth and development. As you celebrate birthdays, milestones or special occasions at work or with your loved ones, remember how special these moments are and how important it is not only to continue forward, but also to stop for a moment and remember how far you have come.
Best wishes for a happy and healthy 2021.
Randy Hano
President & Publisher
rhano@fermag.com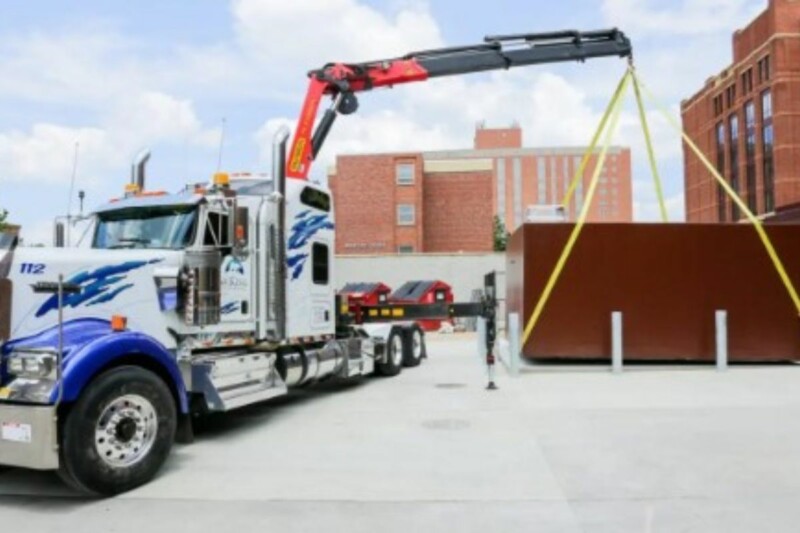 Appointments
Tommie Cornwell will play a part in the delivery of the manufacturer's walk-in cold storage units to customers around the country.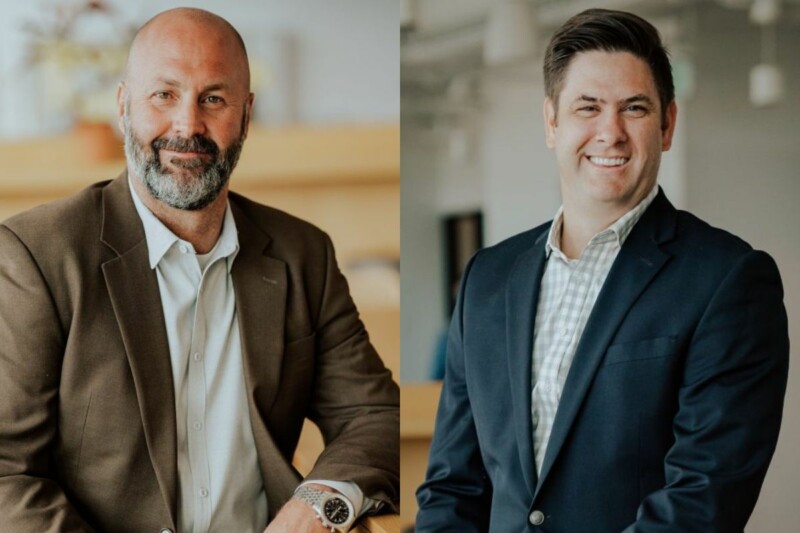 Appointments
The private equity firm promotes two amidst acquisitions, multistate development and exponential job growth.