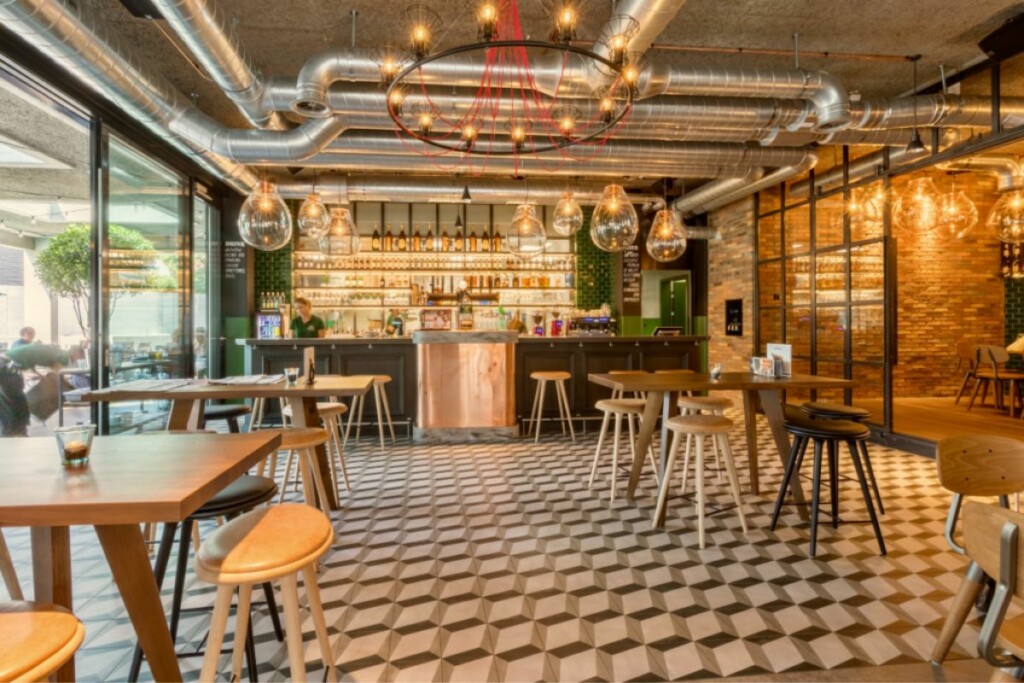 Restaurant spending has been slowly declining since March, and it saw its biggest dip this year in July, according to the monthly Consumer Spending Report on retail sales by Chain Store Guide.
Sales fell 2.07% since June, putting July's Consumer Spending Report index at 101.6, down from 106.9 in March—the high for the year. It's also down from last year's July index of 107.7.
The good news is restaurant spending is declining less steeply than other categories. For July, the retail spending index fell 3.99%, and spending overall fell 4.54%.
"Even though these numbers are headed downward, it is not an unexpected turn of events given what we have already seen this year. There is still reason to be hopeful, despite the economic index … Snapback spending has helped to keep the economy afloat amidst record inflation, and we will have to wait to see if it continues for the second half of the year," reads the report.
In a recent midyear update, the research firm Technomic predicts the restaurant and bar industry will grow 6.1% this year on a nominal basis. Technomic says the growth primarily will be driven by "persistent" inflation and a "strong showing" of the industry's Top 500 restaurant chains.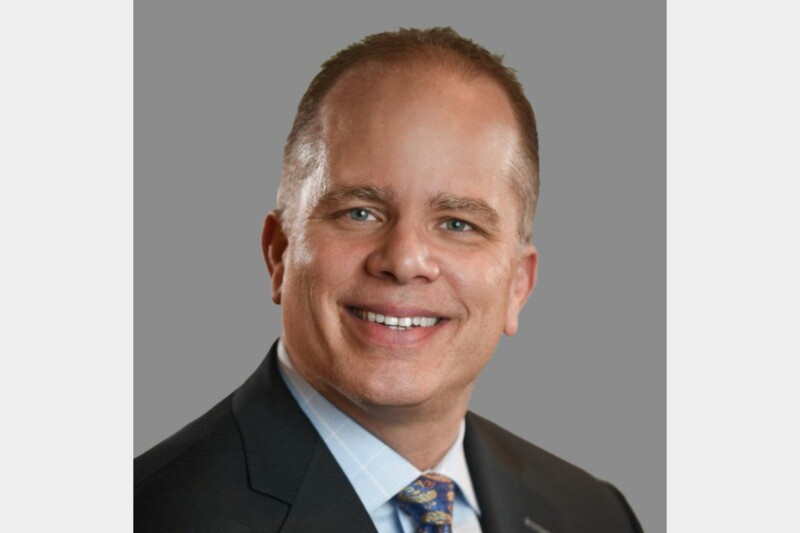 Appointments
CEO Tom Wienclaw says the individual 'will be instrumental in making a huge impact for TriMark's customers.'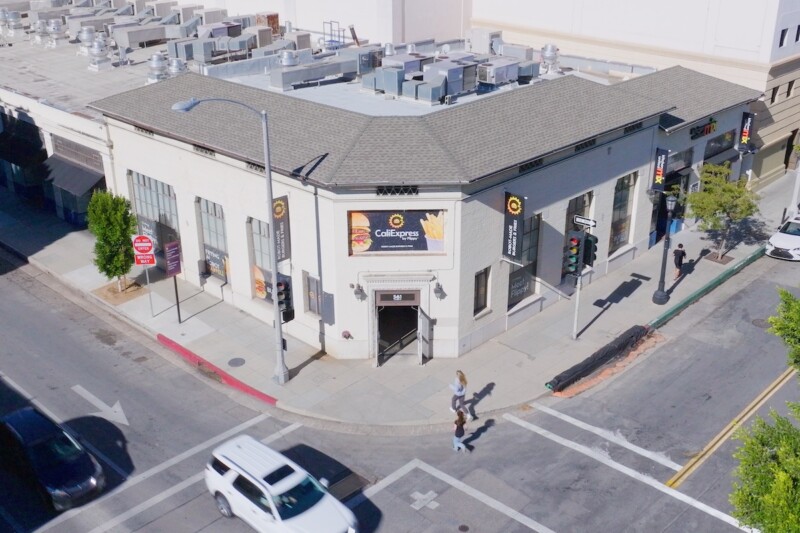 Company News
The new concept's robotic grills, fryers, kiosks and more look to deliver advantages for staff, customers alike.