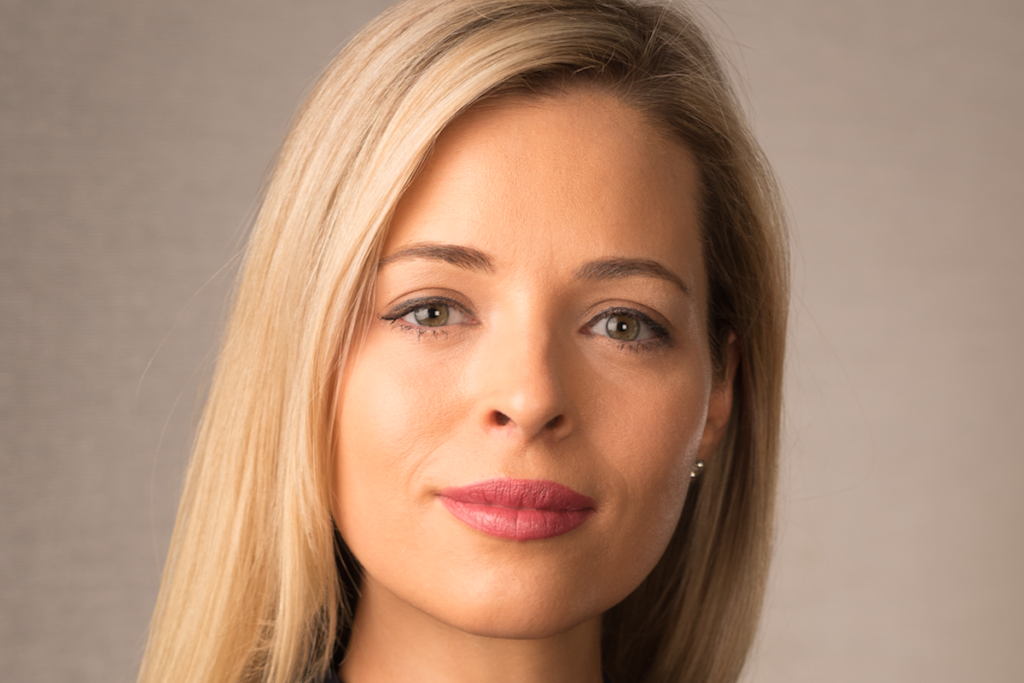 Katherine Fogertey starts today, June 14, as the new chief financial officer of Shake Shack.
Fogertey's hire is the result of a months-long search launched upon the departure of four-year President and CFO Tara Comonte, who left to pursue an opportunity outside of the restaurant industry.
Fogertey brings plentiful financial/investment experience to Shake Shack, following a 15-year career with Goldman Sachs, where she was the lead analyst covering the restaurant sector, largely focusing on the impact of technology and growth opportunities.
At Shake Shack, she will lead the brand's financial operations, including accounting and control, financial planning and analysis, operations finance, investor relations, and external reporting. She also will join the Shake Shack executive leadership team.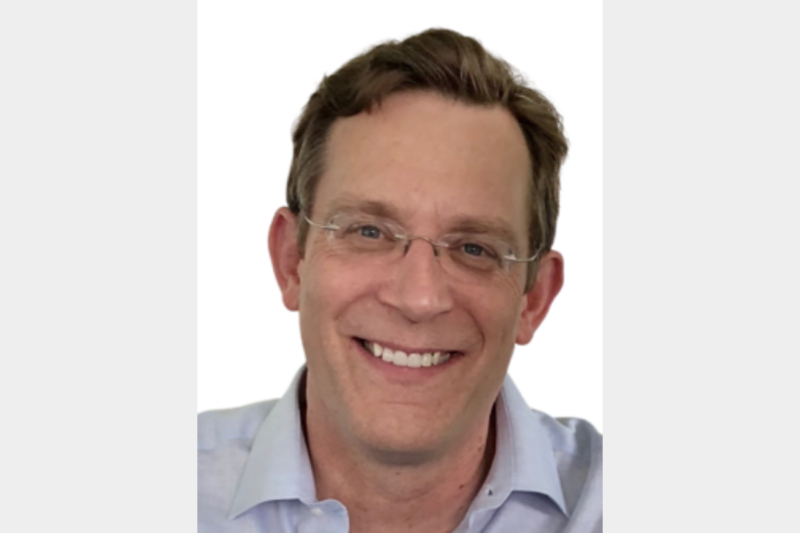 Appointments
Longtime foodservice veteran Brian Joyce is joining the national accounts team for BauscherHepp.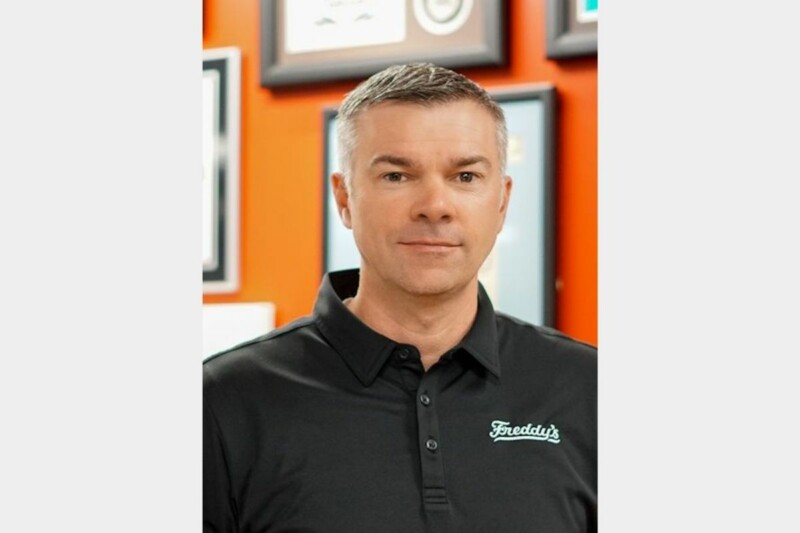 Appointments
Freddy's Frozen Custard & Steakburgers beefed up its leadership team with the appointment of Andrew Thengvall as chief development officer.