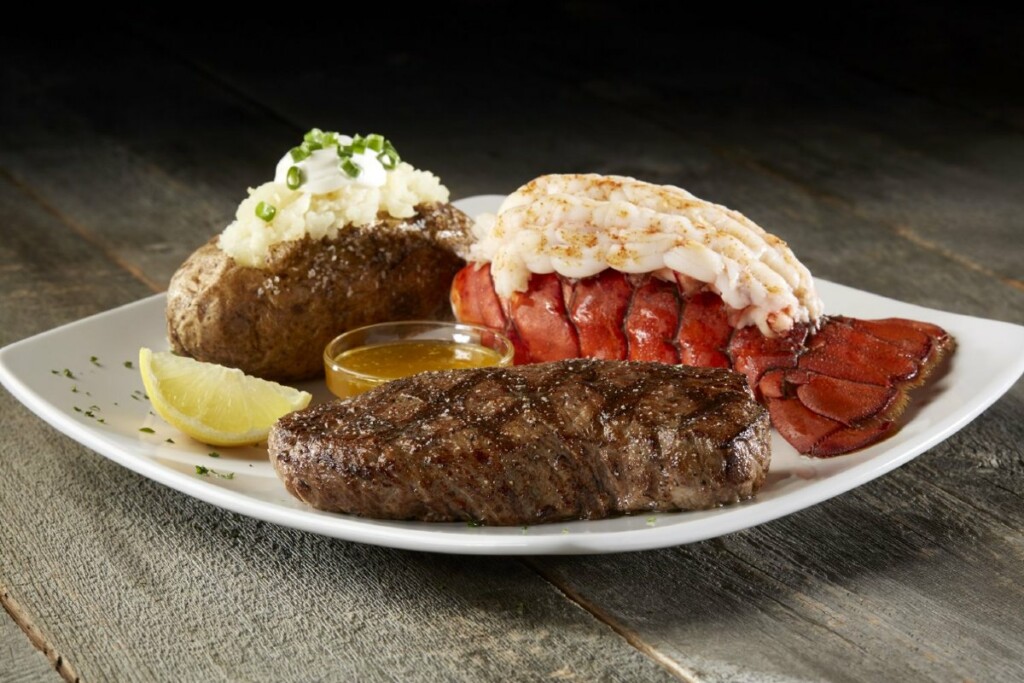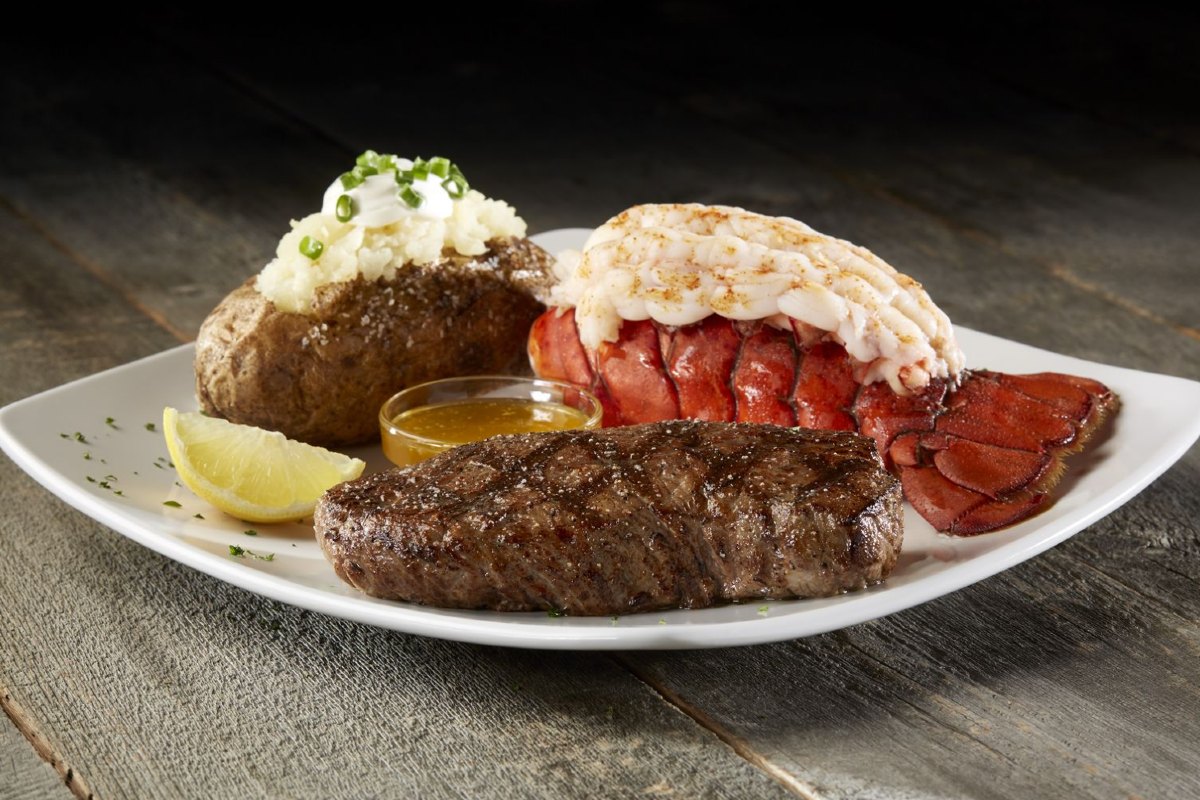 Once-iconic fast-casual operator Sizzler USA announced today that it has filed for Chapter 11 bankruptcy, citing the hardships caused by COVID-19 as the reason.
Based in Mission Viejo, Calif., the chain started in 1958 in Culver City. It has 14 corporate-owned locations and another 93 franchised stores. The company said its goal is not to close any restaurants while it renegotiates rent on existing leases, according to Eater LA.
Sizzler also filed for Chapter 11 in 1996, and also cited lease rates at that time, and closed over 130 of its locations. The company reemerged from Chapter 11 in 1997.
Noted for its signature salad bars, the chain helped popularize that style of service in the 1970s, though today many operators question the ability for salad bars to survive after COVID-19.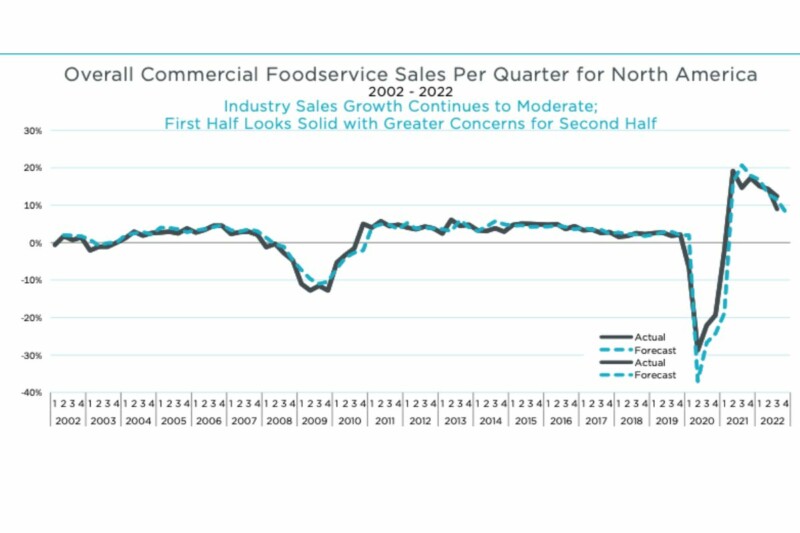 Economic News
MAFSI closed the books on 2022 and set expectations for Q1 of 2023 with the release of its latest Business Barometer on March 15. Overall sales—comprising equipment, supply, tabletop and…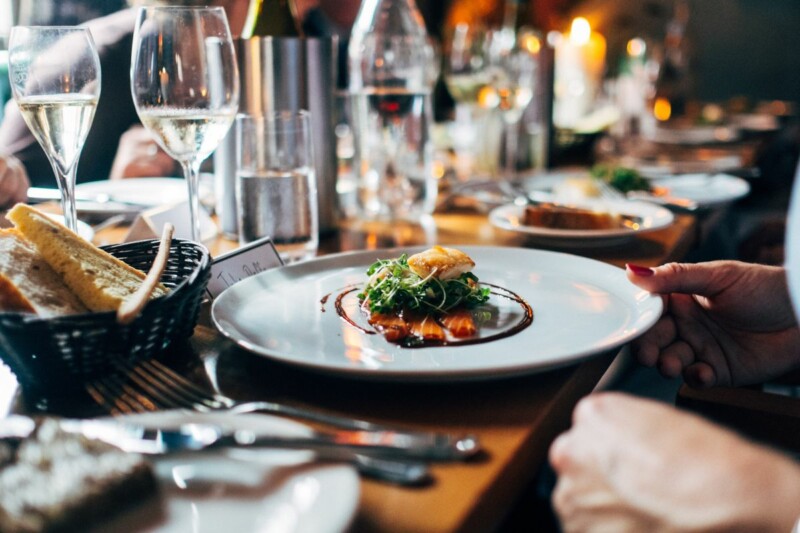 Economic News
The 2023 State of the Industry report by the National Restaurant Association forecasts sales of $997 billion.