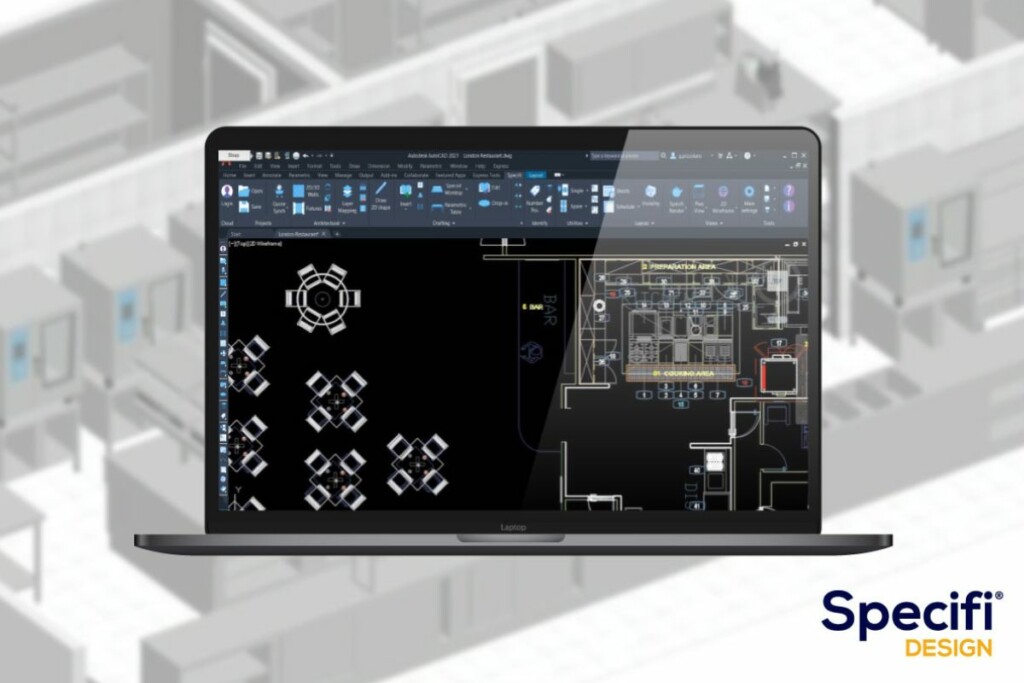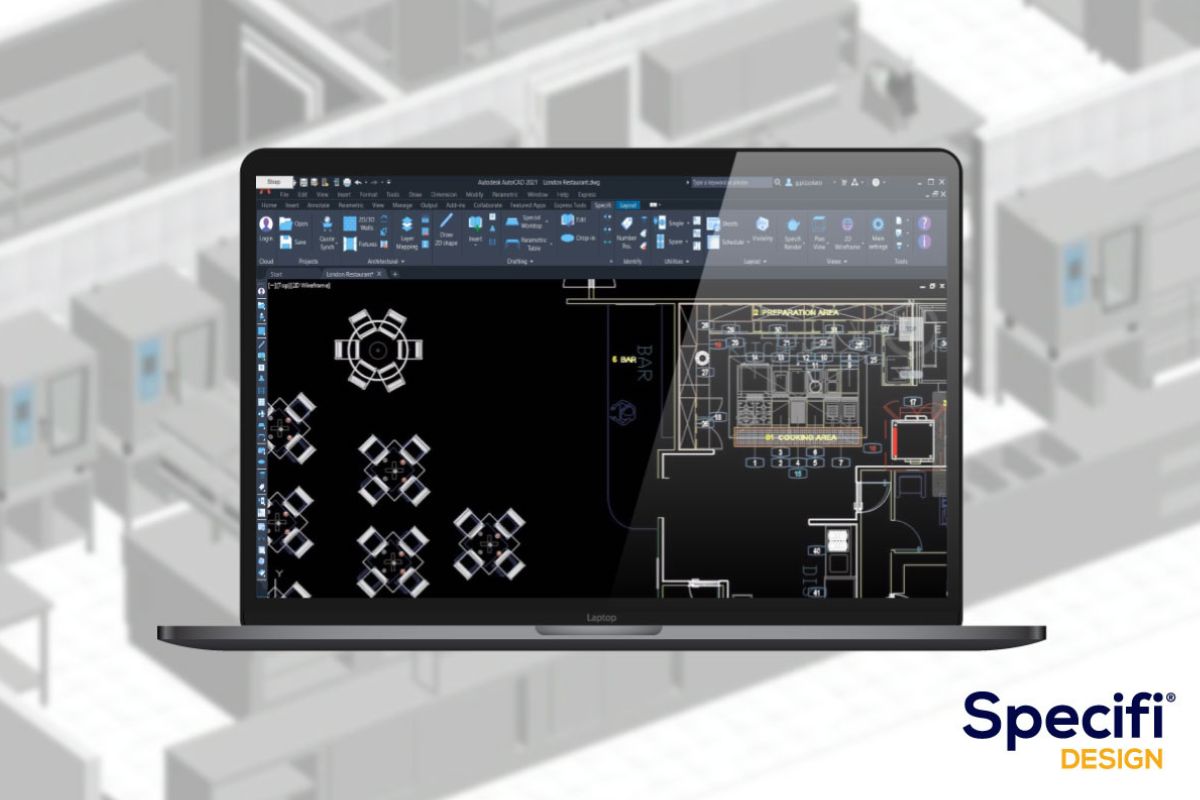 Specifi has released a new, advanced, cloud-based version of Specifi Design, a full-featured commercial kitchen design software platform, available in Europe and the U.K. A plug-in for AutoCAD or Revit, Specifi Design comes with features that allow designers to automate routine tasks and provide clients with vivid 3D renders.
Specifi is known throughout Europe and the Middle East for providing designers the tools to layout commercial kitchens and foodservice spaces in half the time.
"We are proud to offer professional designers and consultants the new features they have been asking for," says Specifi Business Development Manager for UK & Ireland Steve McMahon. "The new cloud-based version of Specifi Design will empower designers as never before to manage their time while growing their businesses."
The new version of Specifi Design has the following functionality and much more:
Allows users to design in 2D and automatically jump to 3D to create realistic concepts
Includes updated, cloud-based eCatalog of thousands of manufacturer products; users also can import their own libraries
Equipment can be edited and accessories can be added
Easy configuration of utilities and connections
Auto-numbering of equipment and auto-creation of sheets
Includes SP Symbols, Specifi's exclusive library of generic design elements
Automated schedules, which save time and prevent errors
Synchronize to a quote with the touch of a button, and back again
Specifi CEO Bob Wolters says, "Specifi's new cloud-based Design is a game changer for commercial foodservice designers. It automates all the time consuming and monotonous functions of design documentation so a designer can spend their time being creative and collaborative. We can't wait for UK, Ireland and European consultants to discover what life can be like with this powerful, time-saving system."
Specifi continues to offer Specifi Quote, an advanced, flexible commercial kitchen quotation system, and Specifi Organiser, a low-cost digital asset management system for manufacturers, in addition to Specifi Design.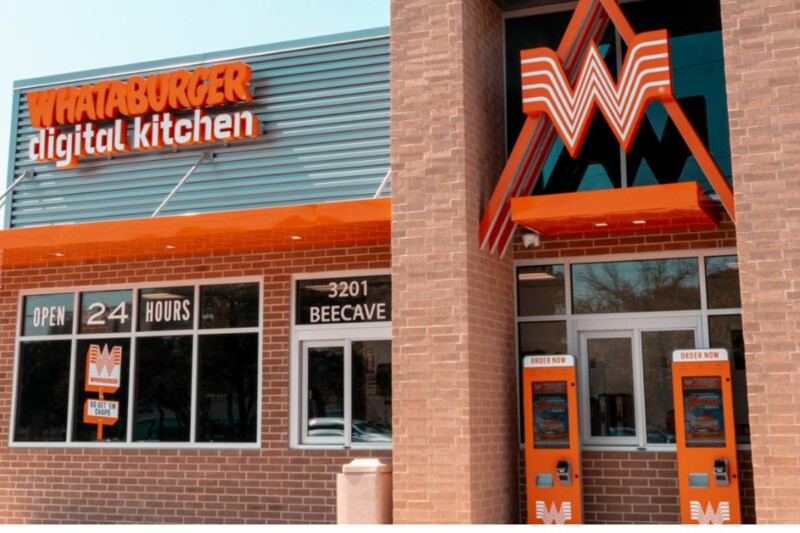 Design Trends
Designed for guests on the go, the store features this technology to create a quicker, more convenient experience.