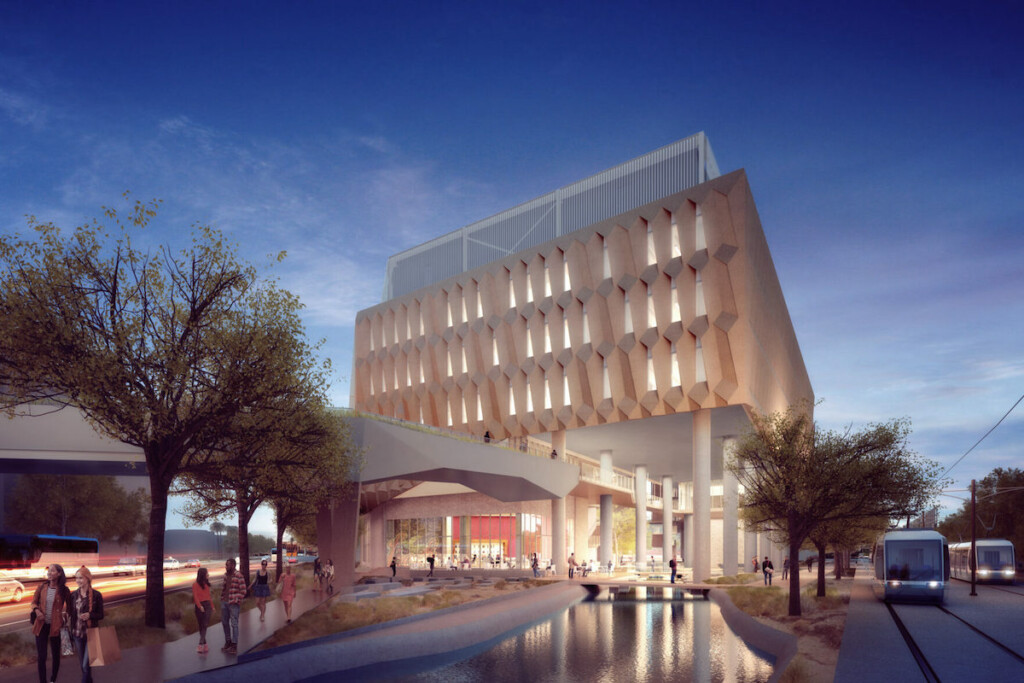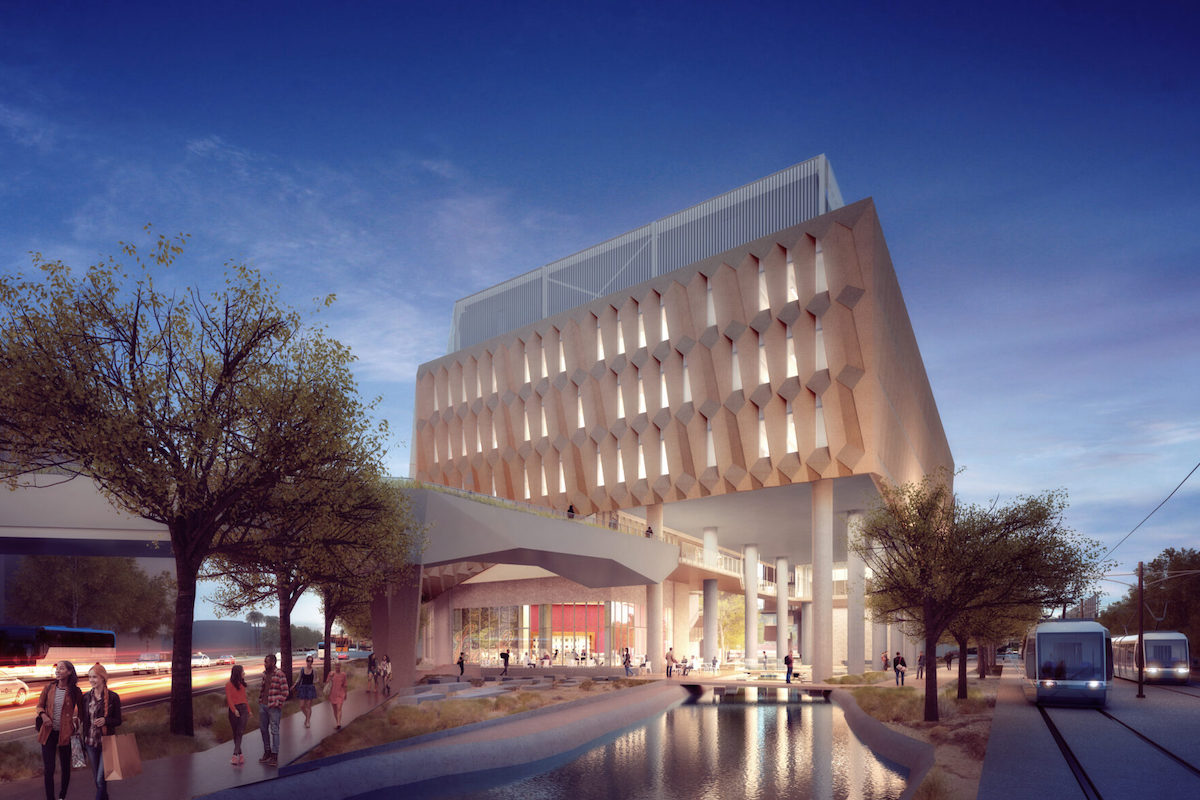 Despite its apparent business acumen, Starbucks is college-bound.
This month, the coffee giant and Arizona State University announced the development of the ASU-Starbucks Center for the Future of People and the Planet—a facility where Starbucks' future store designs, new products and more will be tested and planned. The new center is expected to open this December on the university's Tempe campus, where its activities will be supported by roughly 15 faculty/staff members.
"Over the last several years we have been reinventing Starbucks for our future and transforming the way we drive innovation at Starbucks," said Kevin Johnson, Starbucks CEO, in a press release. "As we continuously focus on elevating the Starbucks experience, introducing new and exciting beverage innovation and reimagining customer experiences both in-store and through more personalized digital relationships, we constantly challenge ourselves to find new ways to give back more than we take, using our power at scale to create a better society in which we all live."
ASU's four Phoenix-area campuses currently host nine licensed Starbucks stores, each of which will act as "innovation labs to test and evaluate strategies resulting from [the new center's] research." Such strategies may include plant-based food and beverage offerings designed to reduce carbon intensity, strategies to improve recycling and circularity (including reusables — an area in which the chain is already testing alternatives), and artificial intelligence and machine learning, according to the release.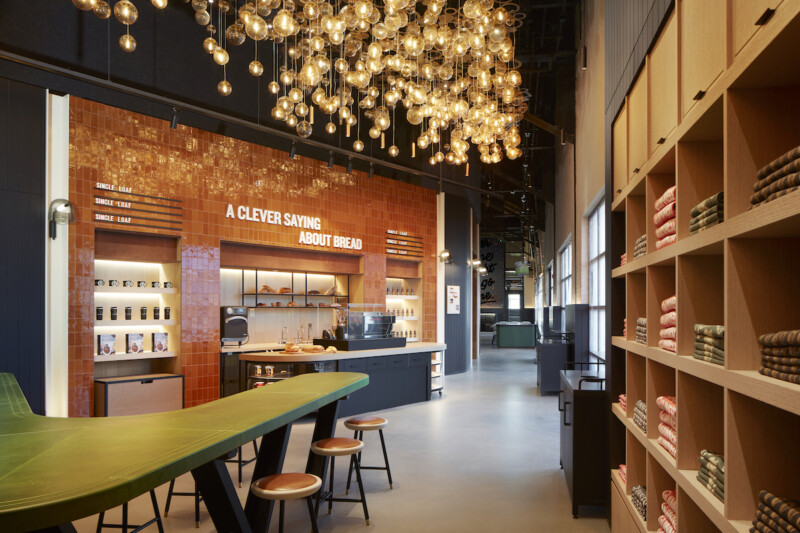 Company News
The all-new Chicago location—complete with a bakery and cafe, restaurant, private dining and more—opens this Thursday, Sept. 28.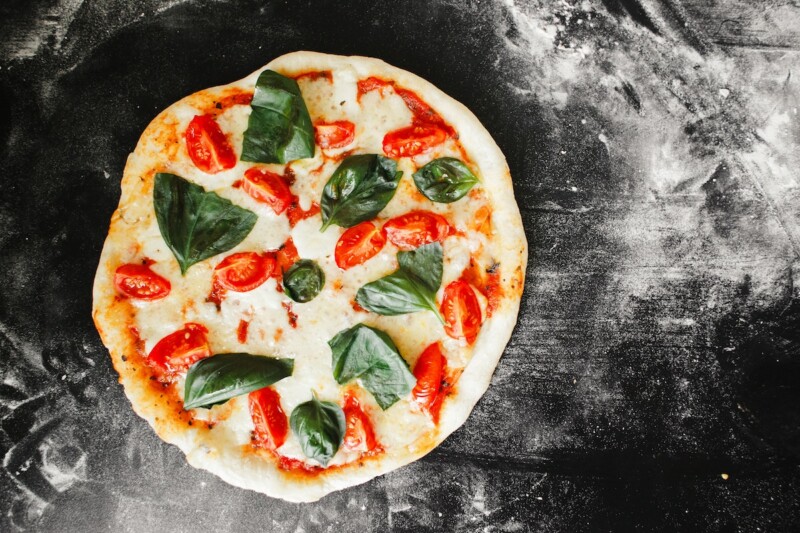 Company News
An online parts store is in development, but service calls can now be requested at the company's website.